When Amanda Holden revealed who she had a 'weird' celebrity crush on, her co-star and actor pal Alan Carr's jaw hit the floor.
Amanda Holden claims that her 'weird' celebrity crush has caused her to 'laugh into bed'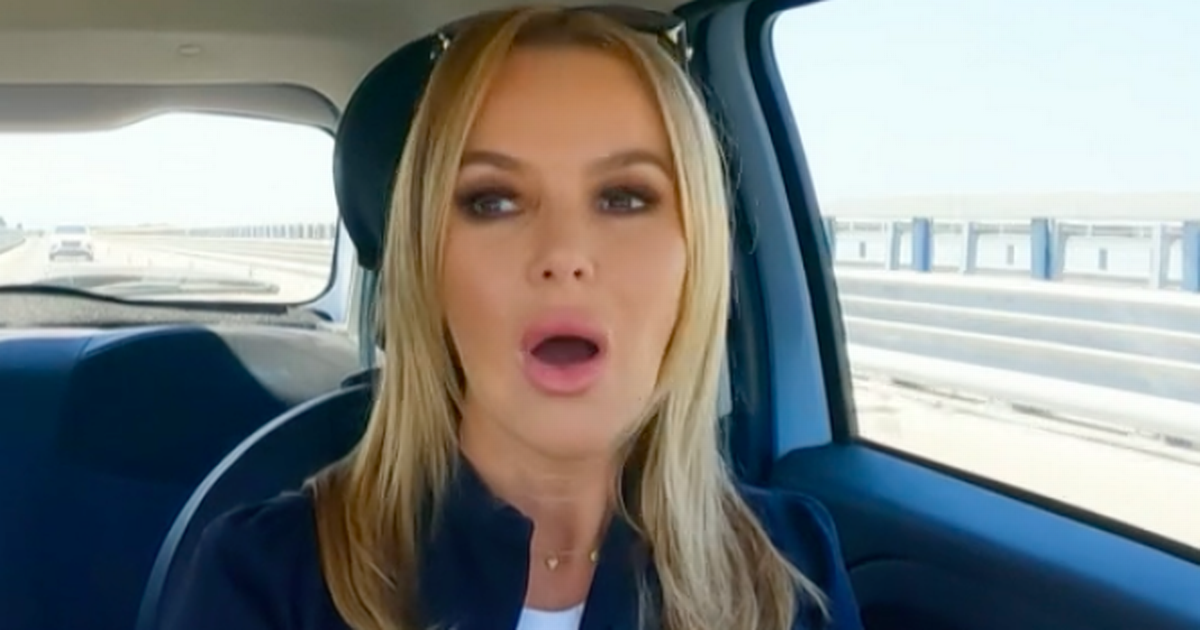 Amanda Holden is a blonde bombshell who has hosted and guest-starred on some of the best British television shows, making her a fan favorite.
In the most recent episode of Amanda Holden and Alan Carr's Italian Job, the timeless beauty shocked the comedian with the identity of her 'weird' celebrity crush.
In the most recent episode of Amanda Holden and Alan Carr's Italian Job, the 52-year-old beauty made the cheeky admission.
While traveling the winding roads of Italy, Alan inquires of Amanda if she has any 'weird' celebrity crushes.
Amanda said: "Don't get me started,"
Then she confessed, "I quite like Alan Sugar,"
Alan's jaw dropped and he said, "Really?" with a shocked look on his face.
"I've always had a thing for Jack Nicholson my whole life."
Amanda then asked who he has a crush on in the celebrity world, and Alan said: "I remember having a thing for Face [A-Team) – he was nice,"
However, Amanda had more sly admissions to make.
"I like someone that makes me laugh, I've been laughed into bed," she made the remark with a sly grin on her face.
In another part of the episode, Alan, a national treasure, fought back tears as he talked about having to put down his dog.
"Are you going to get another dog" asked Amanda.
"Definitely," Alan replied.
"Well you saw me, I rang you up and said 'Oh Bev's died.' And you said, 'They were here for as long as you needed them.'"
Getting emotional, Alan quipped: "I'm not going to talk about because I'm getting upset."
"Aw, no. She was here as long as you needed," Amanda replied back
"They're never here as long as you want them," she continued.
This dynamic duo is currently working on a home renovation in Sicily, Italy, which they are filming for their BBC One show.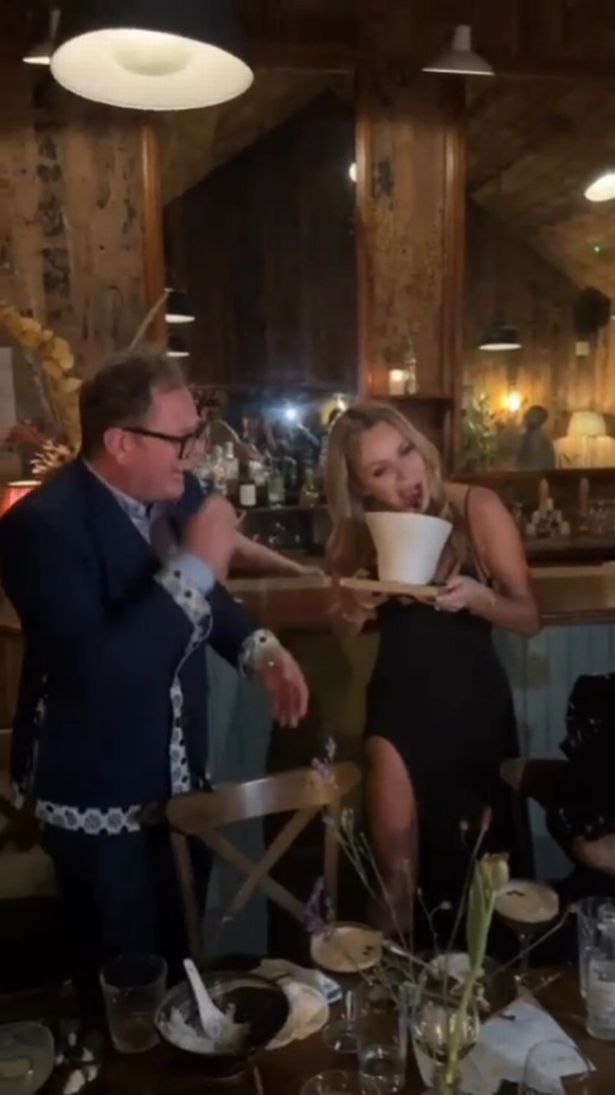 Amanda and Alan, with the help of property manager Scott, have made significant progress on the bathrooms, courtyard, and bedrooms so far.
On Friday, February 17th, episode seven aired and featured the couple fixing up the living room and dining area.
RELATED: