Posted by PZ

on July 31st, 2014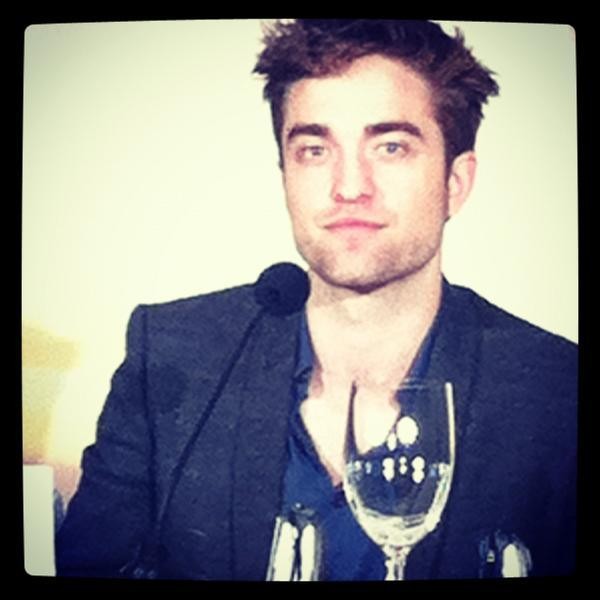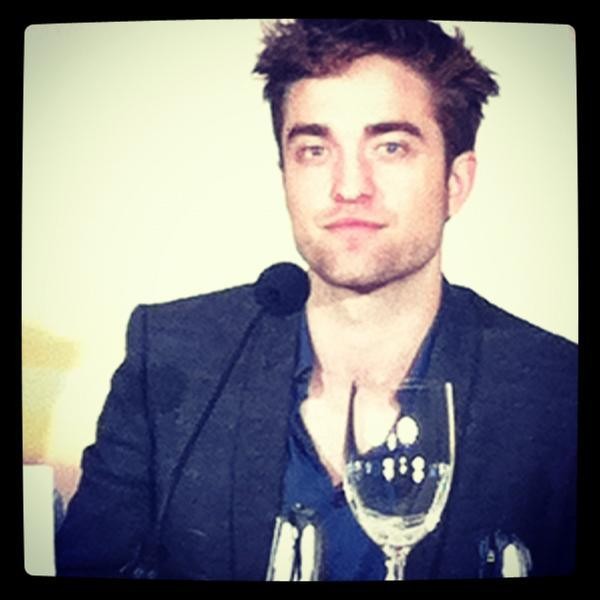 'Twilight' actor Robert Pattinson is the current face of Dior's scent for men, Dior Homme, and he says working with the Parisian company is a "ridiculous" job because he doesn't actually have to do much. Robert says it's amazing because his only "job" is to go to Dior parties on occasion and he even gets paid for it:
"(It's) the most ridiculous job in the world. I have to do barely anything and I just occasionally have to go to some Dior parties, which is great."
Speaking on his own sense of style, Robert says he often just sticks to the same outfit and admits he usually ends up wearing his favourite look like a uniform. The actor jokes that he only has "three things" in his wardrobe currently and doesn't have many clothing items at all, especially because he usually ends up borrowing items for big premieres and doesn't get to keep the clothing afterward. He explained about his clothing dilemma:
"I've started wearing the same thing pretty much every day like a uniform. I haven't taken this jacket off for weeks. It's ridiculous. I don't understand how I don't have any clothes. I've basically stolen every item of clothing that anyone's ever given me for a premiere but in my closet there are literally about three things.
He joked that he thinks someone put his clothing away in storage because he just can't find anything else to wear:
"I'm sure there's some kind of random storage box full of them somewhere."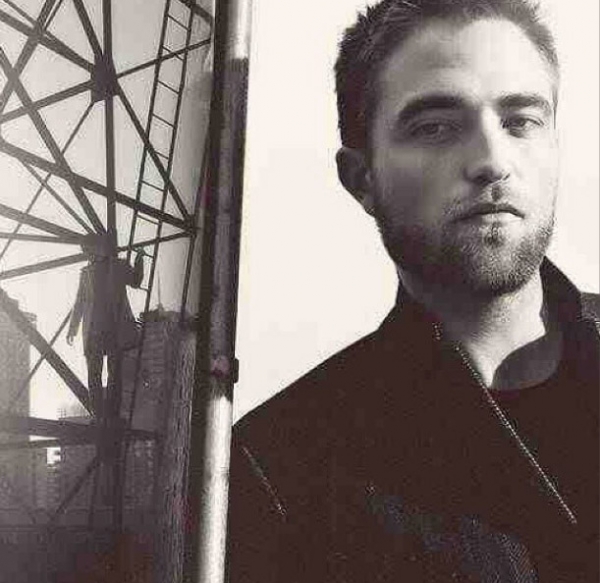 Category:
Robert Pattinson