Ashley Graham flashed her pins in fun new Instagram shots on Tuesday wearing a pink mini dress as she posed up a storm.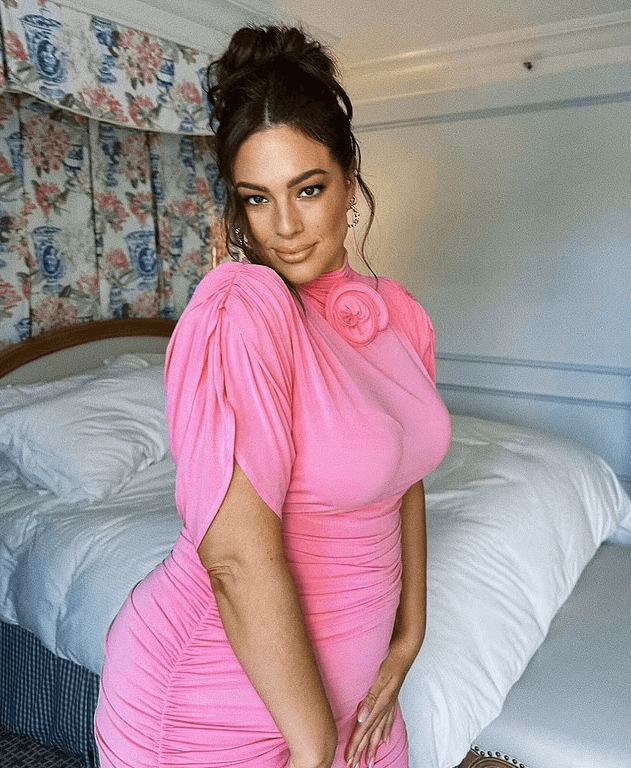 With a rose detail and ruching throughout, Ashley's dress by designer Magda Butrym complemented the shape of her body perfectly.
In her caption, she wrote: 'Always cooking up something, just not in the kitchen.'
It was clear that the stunner felt comfortable in the dress as she posted a video in which she posed this way and that.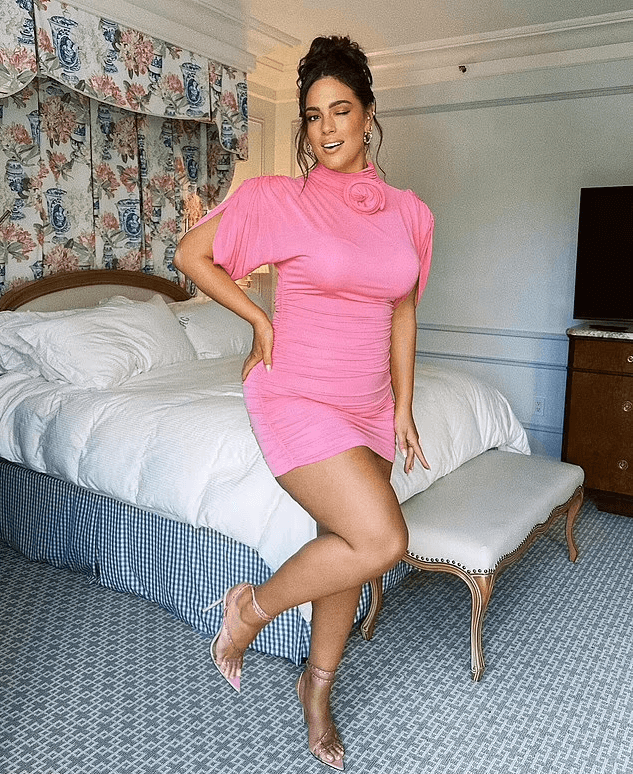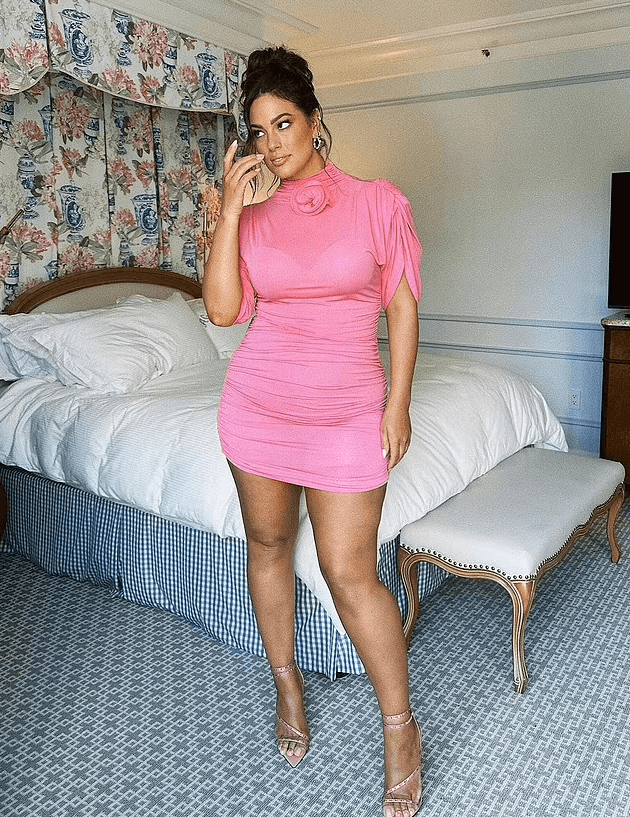 Several fans commented on the video, saying she looked great and that they couldn't believe she was the mother of three.
Ashley recently reflected on her excruciating conversation with Hugh Grant at the 2023 Academy Awards.
When the model approached the actor 62 on the red carpet, he gave a sarcastic and monosyllabic response that left viewers cringing.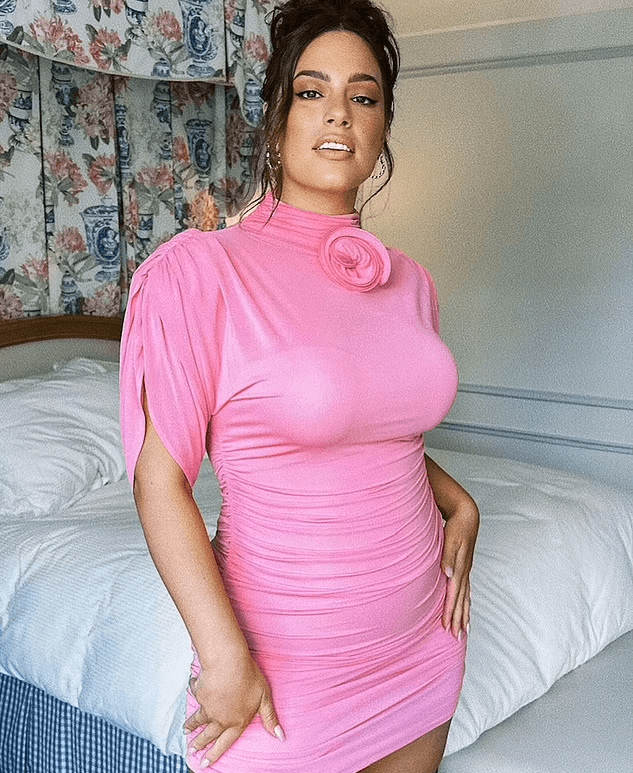 Read next :
About Ashley Graham :
A plus-sized model and television presenter, Ashley Graham Ervin (born October 30, 1987) made her debut in 2016 with the Sports Illustrated Swimsuit Issue. In 2016, she published her first book, A New Model: What Confidence, Beauty, and Power Look Like, which contributes to the movement for body positivity and inclusion.