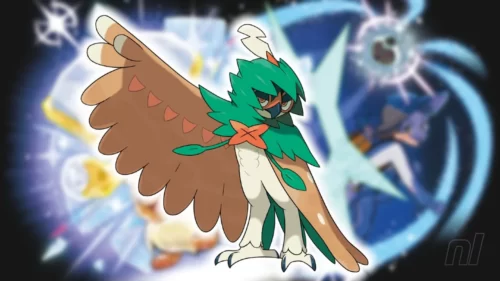 The 7-Star Decidueye Tera Raid is currently active in Pokemon Scarlet and Violet, and here are the best counters you can use to dominate it.
Pokemon Scarlet & Violet Guide – Best counters for Decidueye Tera Raid
An Electric-type Pokemon is the best choice here, as resistance to Flying-type moves will also reduce damage. Of course, having a high Attack stat will still make Decidueye a difficult opponent, so your chosen Electric type must also be a tank.
Bellibolt
Even though Bellibolt is one of the easier Electric-type Pokémon to find in Scarlet and Violet, it is a great heavy tank with a lot of ability to survive.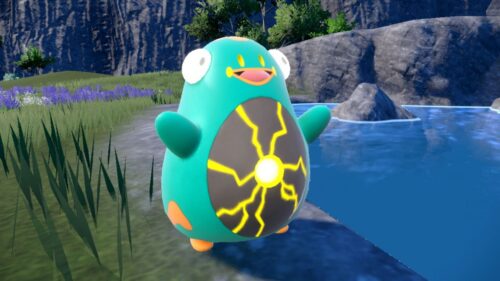 The following is the best Miraidon Decidueye Tera Raid build:
Ability: Electromorphosis
Nature: Modest
Tera Type: Electric
Hold Item: Life Orb
EVs: 252 Sp. Attack, 252 HP, 4 Def
Moveset: Acid Spray, Electric Terrain, Thunderbolt, Parabolic Charge
Iron Hands
Iron Hands, another Paradox Pokemon that is normally only found in Pokemon Violet, is now available to Pokemon Scarlet players looking to trade. Despite having a high Attack stat, Iron Hands has incredible tank durability thanks to a massive HP stat.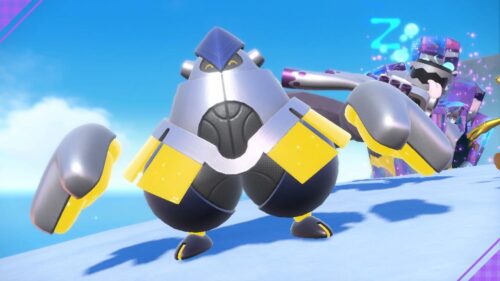 Miraidon
The legendary Paradox Pokemon is not only an Electric-type, but it also has a Dragon-type, making it immune to both Grass and Electric-type attacks.
The following is the best Miraidon Decidueye Tera Raid build:
Ability: Hadron Engine
Nature: Modest
Tera Type: Electric
Hold Item: Terrain Extender
EVs: 252 Sp. Attack, 252 HP, 4 Def
Moveset: Calm Mind, Electro Drift, Metal Sound, Parabolic Charge