In an image shared to Instagram on Wednesday, Salma Hayek, who often poses in swimwear, donned a very small colorful bikini.
Despite her 56-year-old age, the Hollywood pinup looked sensational as she had no fat anywhere and glowed with flawless skin.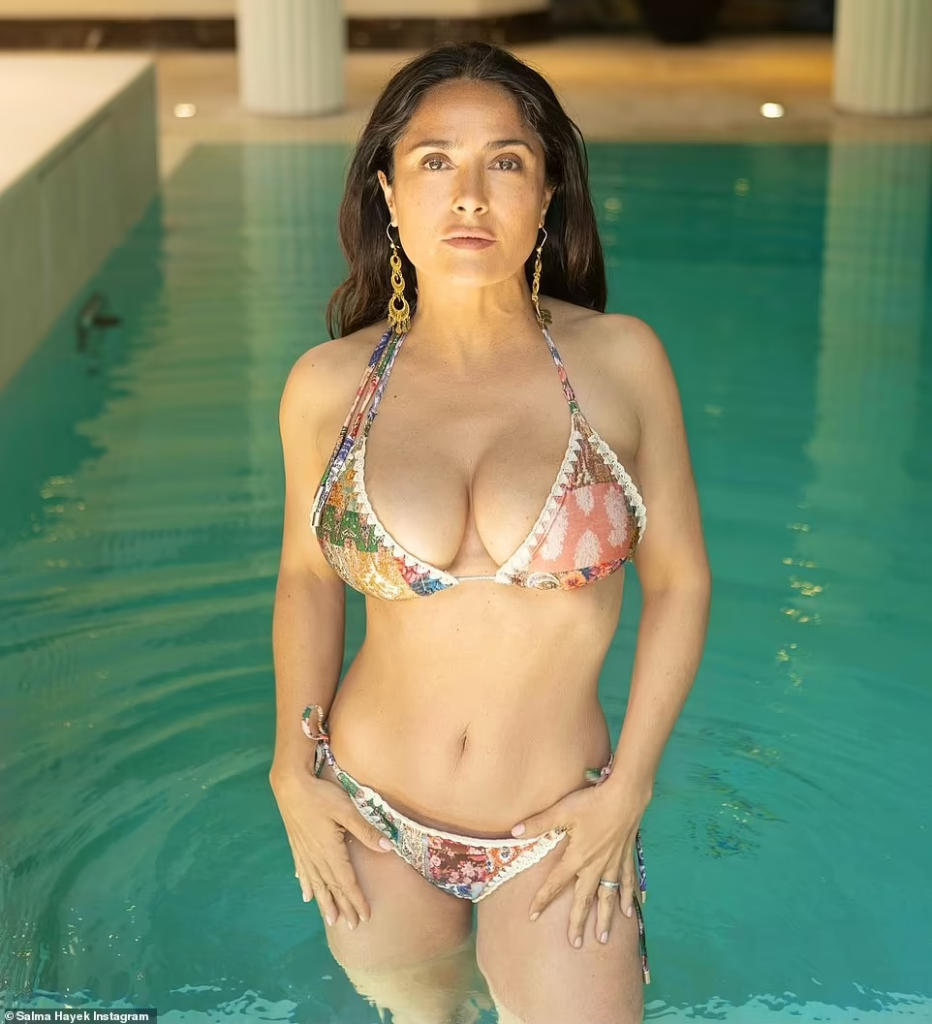 Her caption included a little fun. 'Happy #NationalBikiniDay! Can you believe bikinis have only been around for 77 years?! Let's hope they do not ban them too #notathrowback.'
A bikini celebration was held on Wednesday to commemorate Louis Reard's invention of the bikini in 1946.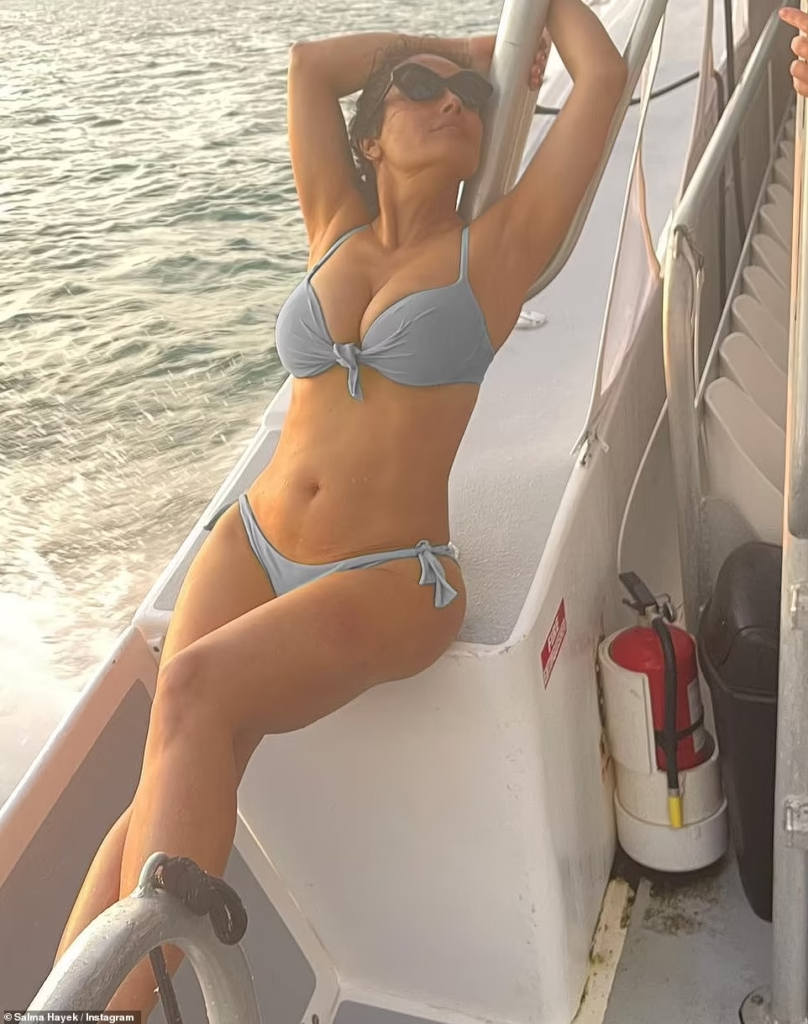 Salma appeared to be wearing little to no makeup, opting for a more natural, fresh look.
On a boat at sea in mid-June, she was in a bikini. "Some people don't like grey days, but I think every day is precious. Adore your week, no matter what it brings," she wrote.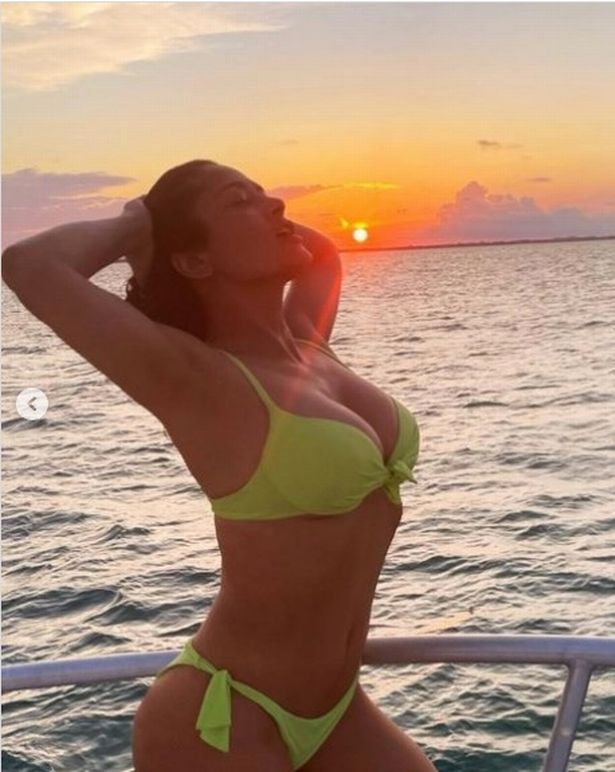 She was called a 'queen' and several others shared fire emojis. 'Gorgeous,' gushed one fan, while another quipped, 'Thought this was a throwback.'
Read next :
About Salma Hayek :
Salma Hayek Pinault is a Mexican and American actress and film producer. She began her career in Mexico with starring roles in the telenovela Teresa as well as the romantic drama El Callejón de los Milagros