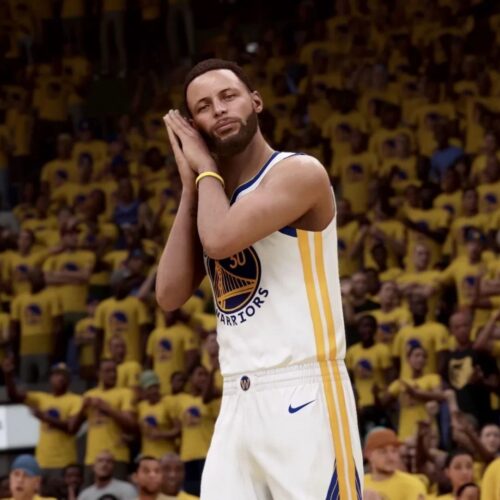 Creating the perfect build in NBA 2K24 can be a daunting task, but with our Floor Spacing Slasher build for Point Guards, you'll be able to dominate the court in every aspect of the game.
NBA 2K24 Guide – Best Build for Point Guards
The Floor Spacing Slasher build is designed to give you maximum control over your shots, regardless of the situation. With this build, you can excel at dunking, shooting two-pointers, sinking three-pointers, or taking those challenging shots from the corner of the court.
Best Badges
Tier
Badges
Description
S
Blinders
Reduces the penalty for taking jump shots when a defender is closing out in their peripheral vision.
Handle for Days
Decreases dribble energy consumption, allowing longer control of the ball and more opportunities for shot creation.
Interceptor
Makes stealing the ball in passing lanes easier, giving you an advantage in controlling the game.
A
Catch and Shoot
Increases your chances of making jump shots when catching the ball, making it ideal for quick scoring after passes.
Corner Specialist
Provides a significant boost to shots taken from the corner of the court, perfect for risky corner attempts.
Green Machine
Rewards consecutive excellent releases with additional bonuses, promoting shooting consistency.
B
Relay Passer
Boosts all shots to assist your teammates, ensuring you maintain possession without turnovers during passes.
Body Setting and Attributes
Below is a breakdown of the recommended attributes for this build:
Acceleration: 87
Ball Handle: 93
Block: 26
Close Shot: 54
Defensive Rebound: 40
Driving Dunk: 85
Driving Layup: 74
Free Throw: 67
Height: 6'6″
Interior Defense: 50
Mid-Range Shot: 77
Offensive Rebound –
Pass Accuracy: 77
Perimeter Defense: 85
Post Control –
Speed with Ball: 83
Speed: 82
Stamina: 99
Standing Dunk: 30
Steal: 60
Strength: 50
Three-Point Shot: 92
Vertical: 65
Weight: 190 lbs
Wingspan: 6'8″
Playing with the Floor Spacing Slasher build demands a relentless and aggressive approach. You must be willing to take risks and seize scoring opportunities whenever they arise.
Best Animation for Jumpshots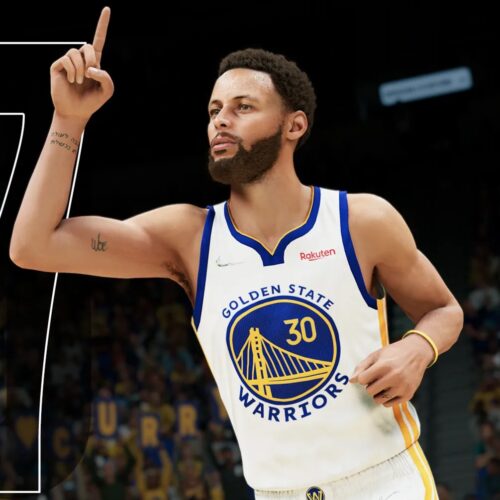 Choosing the right animation for your jumpshot is crucial for success in NBA 2K24. The custom jumpshot creator allows you to create a unique style by mixing and matching animations. Here's our recommended animation for the jumpshot with the Floor Spacing Slasher Build:
Animation Blending: 60% – 40%
Base: Stephen Curry
Defense Immunity: A+
Release Height: A-
Release Speed: A+
Release Speed: 25%
Timing Impact: A+
Upper Release 1: Stephen Curry
Upper Release 2: Jason Kidd
This jumpshot animation offers ease, safety, and defense immunity. Defenders will struggle to block your shots, and you can even charge the shot for extra distance.
With the Floor Spacing Slasher build, you're well-equipped to dominate the court and make every shot count. Embrace aggression, perfect your shooting and dunking skills, and watch as your character becomes a scoring sensation in NBA 2K24.
Related: