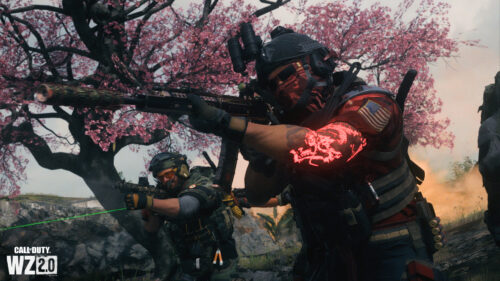 According to Activision, MW2 & Warzone 2 Season 2 Reloaded will be released within a few weeks, but what is the exact release date?
MW2 & Warzone 2 Season 2 Reloaded release date speculation
We anticipate the release of MW2 and Warzone 2 Season 2 Reloaded on March 15, 2023. Because the second season is expected to last eight weeks, the aforementioned date will mark the halfway point of the latest chapter.
According to leaks, the midseason update will include several new features. This includes a "new 6v6 map, a new weapon, a new Raid, and numerous other changes." The promise of a new Multiplayer location is welcome news for MW2 players, as the maps included with Season 2 were, to put it mildly, disappointing.
Hello, March. #MWII & #Warzone2 Season 2 Reloaded expected in a couple of weeks with a new 6v6 map, new weapon, new RAID, and more. pic.twitter.com/zBug5C7BrW

— CharlieIntel (@charlieINTEL) March 1, 2023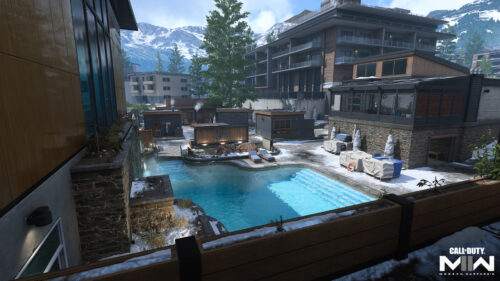 The upcoming patch will almost certainly include a slew of bug fixes. There have frequently been complaints about common errors that have yet to be fixed, so players should be on the lookout once more.
It's important to remember that this is still just a rough estimate at the time of writing, and it could change once more information is provided.
So far, that's all we know about the MW2 & Warzone 2 Season 2 Reloaded release date.
About Call of Duty: Modern Warfare II
Call of Duty: Modern Warfare II is a 2022 first-person shooter game published by Activision and developed by Infinity Ward. It is the nineteenth installment in the Call of Duty series and a sequel to the 2019 reboot. On October 28, 2022, it was released for the PlayStation 4, PlayStation 5, Windows, Xbox One, and Xbox Series X/S.
Modern Warfare II received mostly positive reviews from critics. It was a commercial success, breaking several series records, including the fastest Call of Duty game to generate $1 billion in revenue.
Related: