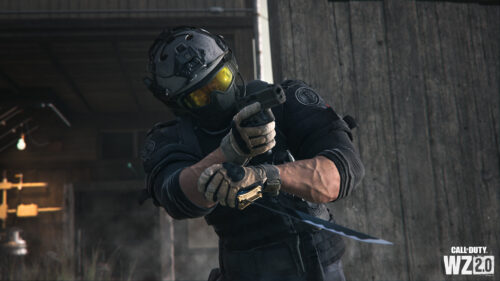 The leak of the 2023 roadmap for both MW2 and Warzone 2.0 reveals all of the planned content for Seasons 3, 4, and 6.
Massive Warzone 2.0 & MW2 leak reveals complete 2023 roadmap
Vx-underground, a website known for sharing leaked documents, claims that CoD publisher Activision was hacked in December 2022, and threat actors gained access to internal documents.
.@Activision was breached December 4th, 2022. The Threat Actors successfully phished a privileged user on the network. They exfiltrated sensitive work place documents as well as scheduled to be released content dating to November 17th, 2023.

Activision did not tell anyone. pic.twitter.com/urD64iIlC5

— vx-underground (@vxunderground) February 20, 2023
According to the leak, three new weapons are planned for each season, along with two Operators, a battle pass, one themed event, and 70 skin bundles in the store.
One of the most interesting leaks suggests that "Saba" will be a Warzone 2 map released in Season 4, similar to Ashika Island in that it will be a small-based battle royale map.
While the Season 4 section leak claims "1 small map" will be added to Warzone, it does not necessarily state that it will be called Saba. However, a "Haunting of Saba Event" is planned for Season 6. Given that the Warzone 1 Halloween event was dubbed "Haunting of Verdansk," Saba is almost certainly a map.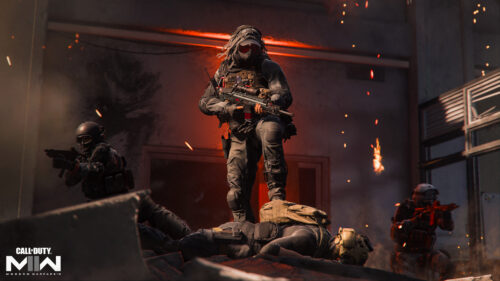 We can also see references to "Jupiter" throughout the leaked roadmap, including an alpha scheduled for May 2023. It is unclear what Jupiter is, but it has been speculated that it is the internal name for CoD 2023.
The accuracy of this 2023 roadmap for Warzone 2 and Modern Warfare 2 will not be confirmed until the developers themselves reveal their plans. However, even if it turns out to be genuine, based on the dates of each update, the information appears to be out of date, suggesting that internal plans have changed since the breach in December of last year.
About Call of Duty: Modern Warfare II
Call of Duty: Modern Warfare II
Developer(s)
Infinity Ward
Publisher(s)
Activision
Writer(s)

Brian Bloom
Eric Anderson
Justin Harris
Matthew Haraza Davis

Composer(s)
Sarah Schachner
Series
Call of Duty
Engine
IW 9.0
Platform(s)

PlayStation 4
PlayStation 5
Windows
Xbox One
Xbox Series X/S

Release
October 28, 2022
Genre(s)
First-person shooter
Mode(s)
Single-player, multiplayer