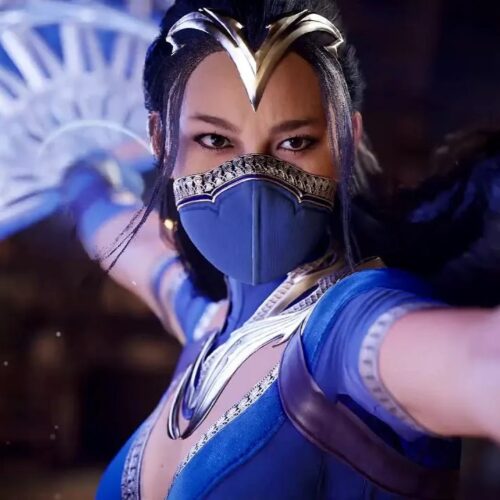 While Mortal Kombat 1 is just launching, determining the best fighters in the game can give players an edge. Here is an early attempt at an Mortal Kombat 1 tier list based on character trials, tutorials and initial online matchups.
Mortal Kombat 1 Tier List: Ranking the Best Fighters (September 2023)
It's crucial to understand that there's no definitive "best" fighter in Mortal Kombat 1. Unlike some games where certain weapons or champions are undisputedly superior, fighting games typically feature characters with unique strengths and weaknesses that shine in specific situations. This tier list focuses on characters that are generally useful and show exceptional potential, particularly considering the game's early stage.
| | |
| --- | --- |
| Tier | Characters |
| S | Kenshi, Johnny Cage, Raiden, Shang Tsung, Geras |
| A | Liu Kang, Sub-Zero, Scorpion, Kitana, Mileena, General Shao, Li Mei, Reptile, Reiko, Smoke |
| B | Kung Lao, Tanya, Sindel, Rain |
| C | Ashrah, Nitara, Havik |
Best Fighters
S-Tier
Kenshi
While Kenshi may not be the easiest character to master, the damage potential he brings by combining his moves with his spirit companion, Sento, is astronomical. Players who can harness Kenshi's full potential can become unstoppable forces in the game.
Shang Tsung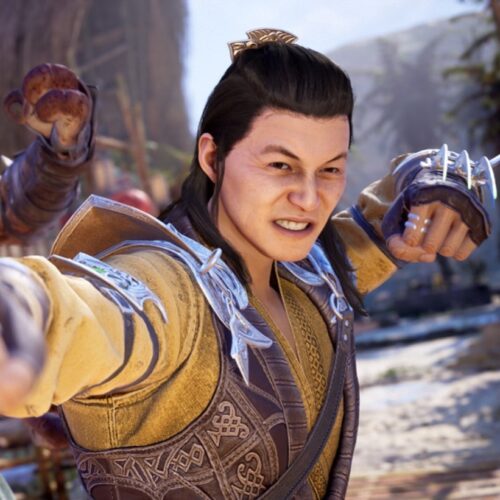 This treacherous sorcerer boasts powerful special moves that create numerous advantageous situations. With his shapeshifting ability, Shang Tsung becomes a formidable opponent capable of dominating the battlefield.
A-Tier
Liu Kang
Liu Kang retains the qualities that have always made him a solid character choice. He is is a lightning-fast character, perfect for players who enjoy quick kung-fu kicks. With his improved moves, he's an even more well-rounded fighter.
B-Tier
Kung Lao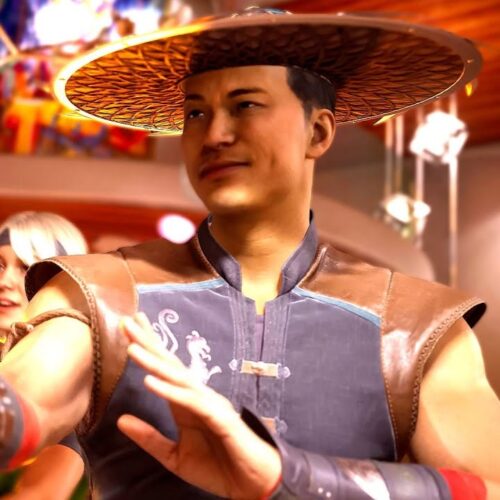 Kung Lao, a classic favorite for many Mortal Kombat fans, has been relegated to the B-tier in this installment. However, the absence of his classic teleport move from previous games has diminished his overall effectiveness. Losing such a useful ability places Kung Lao lower on the tier list.
C-Tier
Ashrah
Ashrah relies heavily on sword-based attacks in her moveset, with some useful tools like projectiles and an easy overhead attack. However, her projectiles are less potent, her damage output is underwhelming, and her mix-up potential falls short of the competition.
As the Mortal Kombat 1 community delves deeper into the game, expect significant changes in the tier list. Characters may rise or fall in rank, and some may emerge as dominant forces in the evolving meta. The journey to discover the game's true best fighters is just beginning, and players will undoubtedly witness exciting shifts in the tier list as they explore Mortal Kombat 1's depths.
Related: