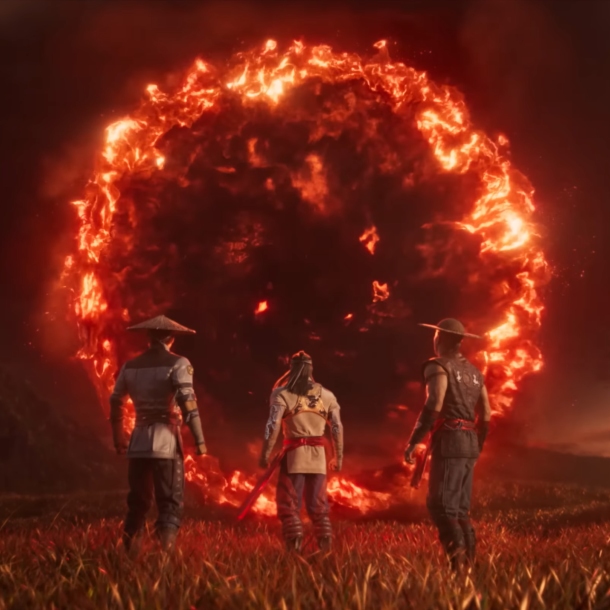 Mortal Kombat 1 is set to launch on September 19th, but early reviews are already live giving fans a taste of what to expect from the fiery fighting game.
Early Reviews for Mortal Kombat 1 Point to a Gruesome Good Time
So far, only five reviews have been published for the PS5 version of Mortal Kombat 1, and they have resulted in a Metacritic score of 85. These five scores range from 70 to 100, indicating a diverse range of opinions on the game's quality. It's worth noting that such variations in scores have become increasingly common in the gaming industry.
To provide some context, when Mortal Kombat 11 was released in 2019, it received scores ranging from 78 to 86. The lowest score, 78, was attributed to the Nintendo Switch version, while the highest score, 86, went to the Xbox One version. This suggests that Mortal Kombat games can vary in their reception across different platforms.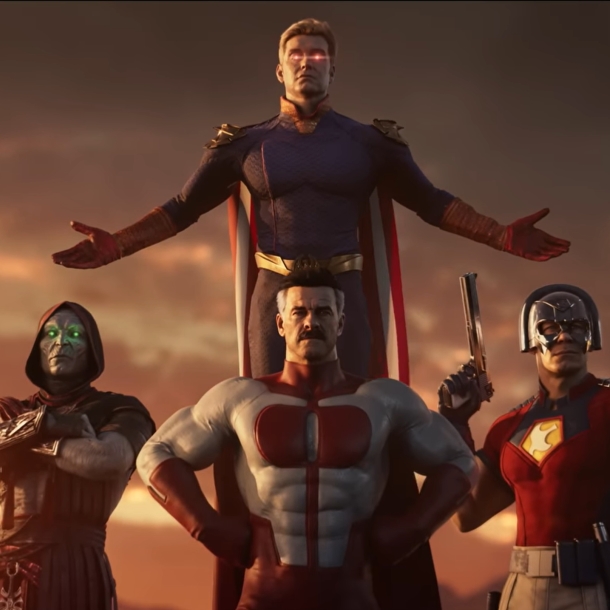 However, it's essential to keep in mind that with only five reviews available, the current Metacritic score of 85 is not set in stone and is subject to change as more reviews come in. Whether review copies were provided for the game's other versions is currently unknown, as reviews for those platforms have yet to emerge on Metacritic.
Mortal Kombat 1 is set to launch worldwide in just five days, and it will come with a price tag of $69.99. Unlike some other games, it will not be included in any subscription service at the time of its release.
About Mortal Kombat 1
Mortal Kombat 1 is the latest installment in the renowned Mortal Kombat series, developed by NetherRealm Studios and published by Warner Bros. Games. Serving as both a sequel to Mortal Kombat 11 (2019) and a second reboot of the series, following Mortal Kombat (2011), the game is highly anticipated by fans.
Related: