Miley Cyrus rose to popularity on the Disney Channel and hasn't stopped since, but the moment she had s*x for the first time, she realized her time was up.
The actress felt so "weird" after having s*x for the first time that she realized her time as Miley Stewart – and her time on the Disney Channel – had come to an end.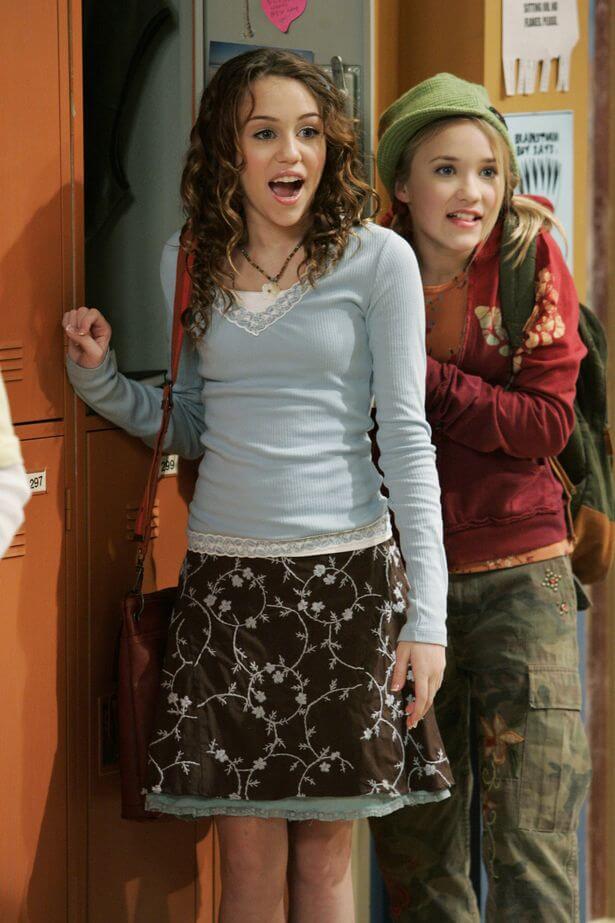 Miley played the title heroine in the legendary series from 2006 until 2011, and she has since reprised her role in many spin-offs and movies.
But "the minute" she lost her v*rg*nity, she knew it was time to call it quits on her 100-episode run.
In 2019, Miley told Elle Magazine: "It felt ridiculous. The minute I had s*x, I was kind of like, 'I can't put the f***ing wig on again'. It got weird. It just felt like… I was grown up."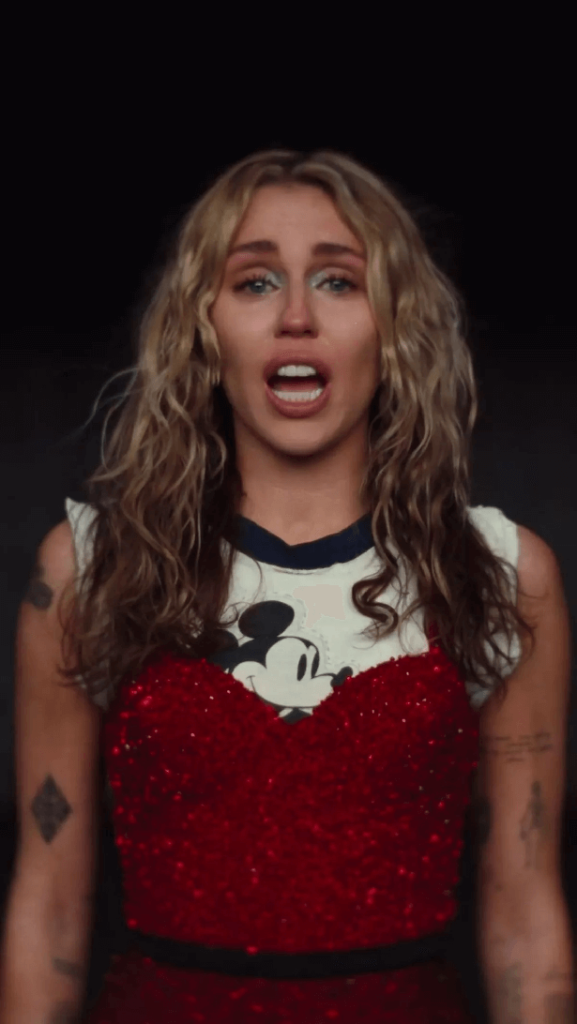 The singer was concerned that she was "crushing" the aspirations of young followers, but she didn't want to be a "Disney mascot" her entire life.
She explained: "One time I went backstage at Disneyland, and Peter Pan was smoking a cigarette. And I was like, 'That's me. That's the kind of dreams I'm crushing.'
"That's how everyone felt with the bong video, but I'm not a Disney mascot. I'm a person."
Miley admitted that she had her first intercourse at the age of 16 with her future husband, Liam Hemsworth.
However, she lied to her ex-husband about being her first.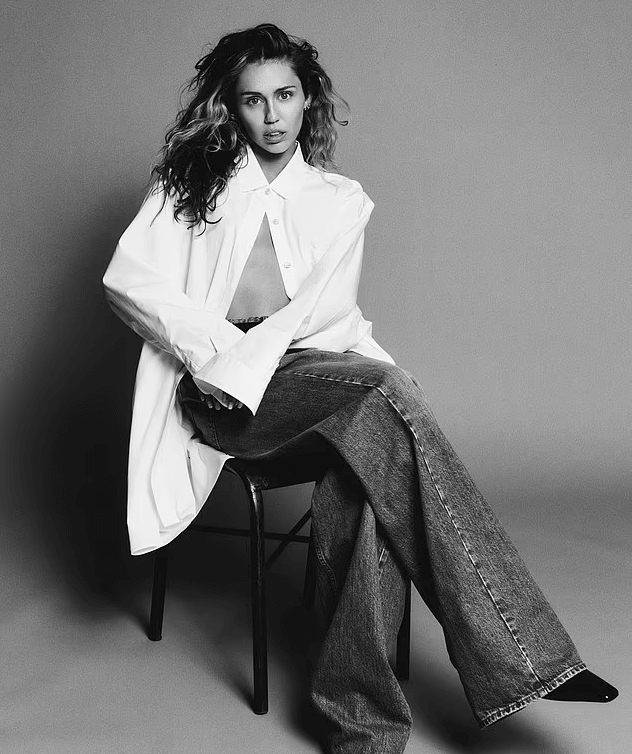 Miley revealed on the Call Her Daddy podcast: "I was 16. It wasn't Nick Jonas. But I ended up marrying the guy, so that's pretty crazy.
"I lied and said that he wasn't the first so I didn't seem like a loser. He said, 'Oh, who have you had s*x with?' And I couldn't think of anyone, so I just made somebody up that I knew but we had never actually had s*x before."
However, the star was later forced to admit the truth.
On the podcast, she explained: "[Liam's] friend ended up marrying [the guy she named] and then it was like, 'Oh, now my friend is marrying someone you've hooked up with?'
"So then when I was, like, 24, I had to say that I lied when I was 16. It was a lie that I held onto for, like, 10 years."
Read next :
About Miley Cyrus:
A singer, songwriter, and actress, Miley Ray Cyrus (born November 23, 1992) has been dubbed the "Pop Chameleon" because of her musical versatility and constant reinvention.
It has been said that Cyrus is the "Teen Queen" of 2000s pop culture, one of the few child stars who has achieved success as an adult. Among her accolades are 19 Teen Choice Awards, four World Music Awards, three MTV Video Music Awards, two Billboard Music Awards, a People's Choice Award, and eight Guinness World Records.