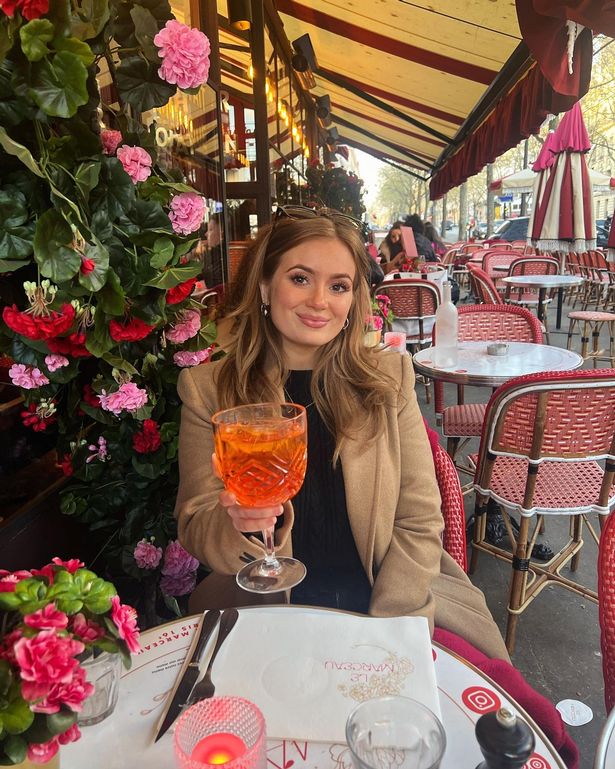 Although actress Maisie Smith has been tight-lipped about her sister Scarlett's and her weekend trip to Paris, Scarlett has been busy documenting the trip with her camera.
EastEnders star Maisie Smith and her sister Scarlett are spending the weekend in Paris
The two have been taking romantic strolls through the city while enjoying cocktails and taking images to share with Maisie's fans on TikTok.
While Maisie's channel features videos of the couple dancing with a backdrop of the Eiffel Tower, Scarlett's is full of stunningly breathtaking photographs.
She captioned one of her posts with: "Paris is always a good idea – Audrey Hepburn", she smiled and held a drink across the table for the camera.
Her pals were quick to comment on her image, many of them calling Scarlett "a beautiful girl" because of her resemblance to their famous sister.
Also smitten, her sister Maisie gushed, "So pretty" on the snap.
Meanwhile, Maisie posted a TikTok showing the pair "vibing" as they danced in front of the Eiffel Tower while dressed casually, with the comment "just two sissys vibing in Paris."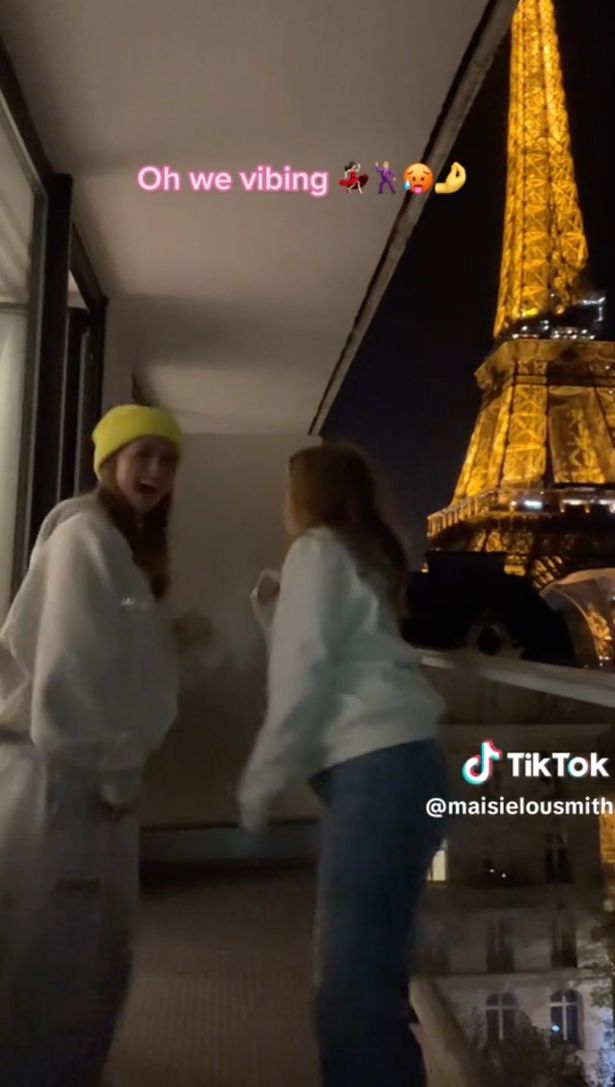 One viewer said, "God dammit females you are like twins," and the conversation quickly moved to the comments section.
Maisie has yet to post any pictures from her vacation to Instagram; the last thing she uploaded was a screenshot from her interview with Fabulous.
She called Max "the one" in an interview and said she plans to spend the rest of her life with him. She also added that she and Max are still very much in love with each other.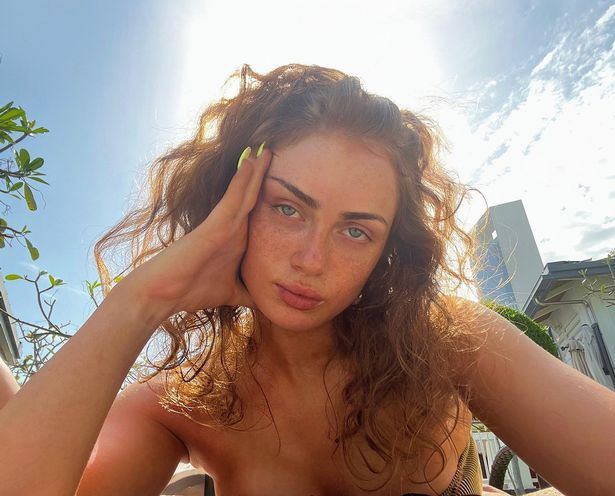 Concerns have been raised over the 13-year age gap between them, but Maisie has shrugged them aside, saying: "People don't understand what goes on behind closed doors in a relationship.
"I think they also forget that I'm a consenting 21-year-old woman who's actually been working longer than Max!"
The couple confirmed their relationship last year after a close friendship, and they've been extremely in love ever since.
READ MORE: