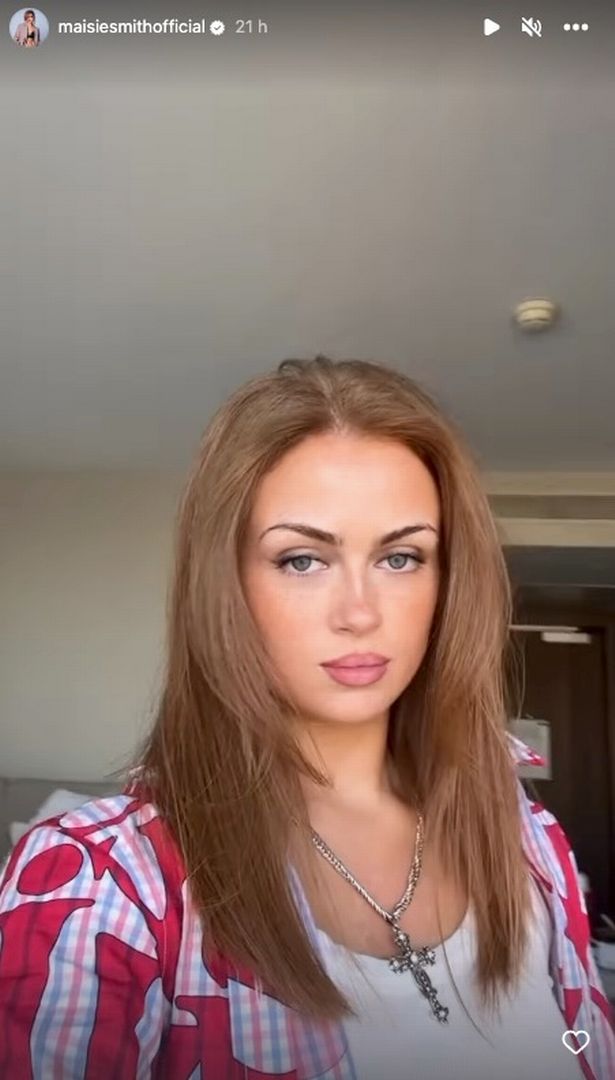 According to reports, Maisie Smith has landed a huge film role in upcoming upcoming gangster movie alongside established actors like Adam Deacon and Alan Ford.
Maisie Smith has reportedly landed a major film role in a gangster film in Hollywood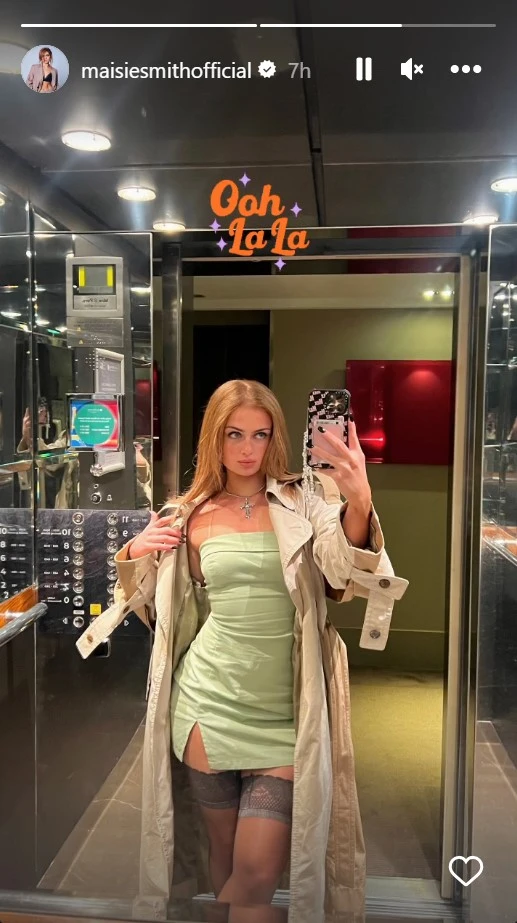 At the age of six, the former Eastenders star and Strictly Come Dancing finalist rose to fame as Tiffany Butcher on Albert Square.
She has appeared in over 600 episodes of the popular soap and is expected to appear in Bermondsey Tales: Fall Of The Roman Empire.
After her success on Strictly, Maisie has reportedly been "keeping her eyes open" for her next role and has begun her "new venture" on the film.
A source stated: "Maisie has secured her first big film role and shooting will begin later this year,"
"It is an exciting new venture for Maisie and she can't wait to dip her toe into a big new project.
"Maisie's schedule has been packed because she's been on tour with the show Strictly Ballroom: The Musical. Once that has ended this summer she will get to work on the film. It's all very exciting."
The announcement comes after she and her boyfriend, Max George, fooled fans with fake pregnancy news.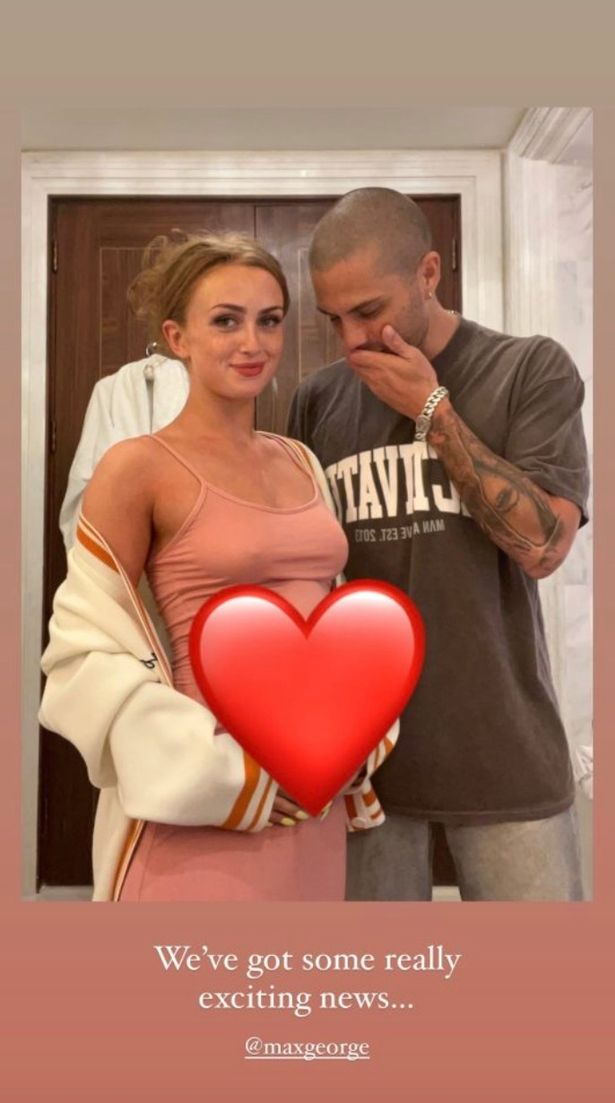 The actress posed for a photo with Max from The Wanted, who held his hand over his mouth while looking down at her stomach, which she held but covered with a large heart emoji.
She added the following caption: "We've got some really exciting news…"
Many fans were outraged by the pregnancy joke, which featured TV star Ulrika Jonsson ripping into the "attention-seeking" couple.
READ NEXT :