Kourtney appears to have some home truths for her family in the newly released trailer and release date for season 3 of The Kardashians.
Kourtney Kardashian's one-liner in the Season 3 trailer teases "intense family drama,"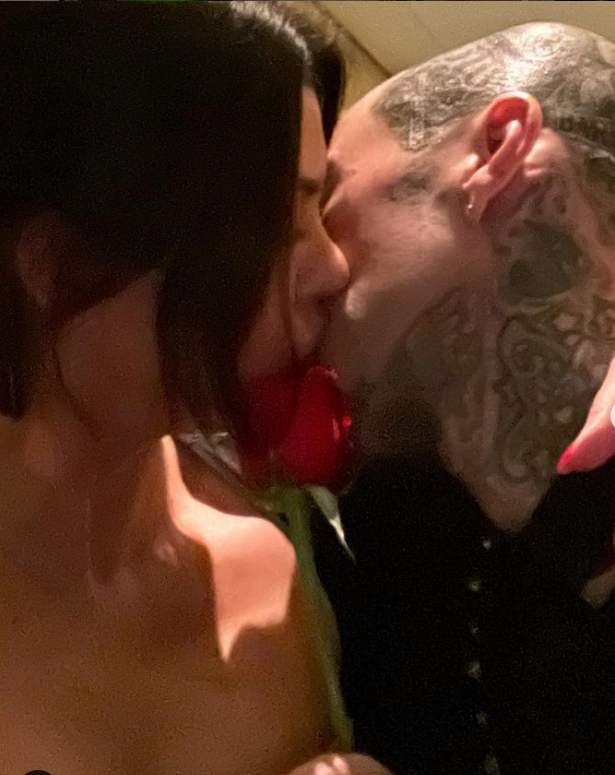 We knew from the get-go that this was not going to be a "relaxing, mild season," as Khloe Kardashian puts it in the trailer.
In the The Kardashians trailer, Kris looked teary-eyed as her eldest daughter confronted her. Kourtney tells Kris and Khloe that there is "no sense of loyalty."
Scott Disick, Kourtney's long-term ex-boyfriend, makes a cameo appearance in the trailer. He said: "I've never seen this much drama in my life."
Scott's return to the show was just confirmed, but he's only agreeing to come back if he's not made out to be the "villain" in Kourtney and Travis's relationship.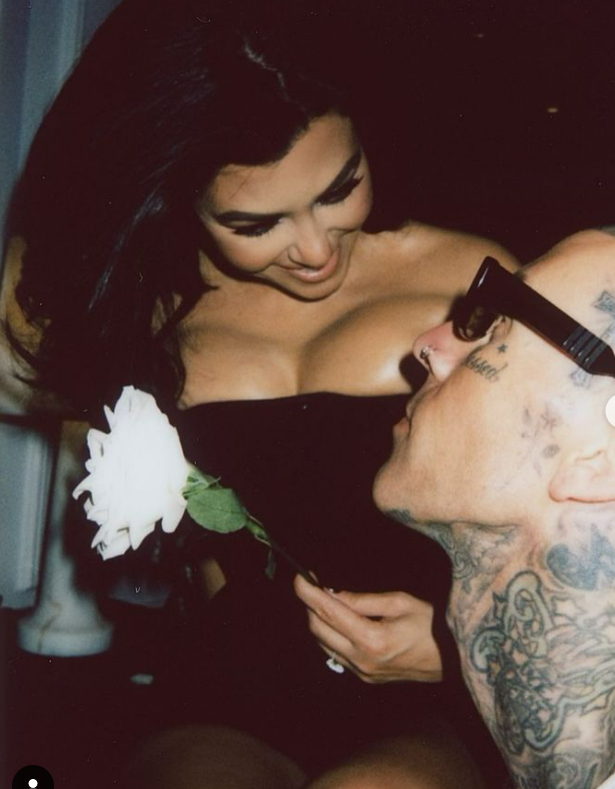 In the trailer, Travis Barker appears briefly as he passionately embraces his new wife.
Fans have conflicting reactions to the new season.
Since season 2 of the Hulu show ended at the end of last year, viewers have been waiting impatiently to see it return, and when it did, they naturally took to social media to express their joy (or displeasure,).
"I'm afraid nothing will top that fight scene with Kim and Kourtney," wrote one viewer.
A few people even expressed gratitude that Scott had returned, saying, "Thank god Scott is back."
Kourtney has previously contemplated leaving the show.
Kourtney posted on Twitter in May 2020 that she was leaving the show after a viewer urged her to do so. She responded sarcastically, "I did. Bye."
I did. Bye. https://t.co/xIMBK8egDJ

— Kourtney Kardashian (@kourtneykardash) March 27, 2020
The revelation followed the star's on-screen disagreements about not wanting to share as much of her personal life.
It was unclear to viewers at the time whether her exit was temporary or permanent, but we now know that she did not permanently leave the series. We're relieved after seeing Kourtney Kardashian in the season 3 preview.
Kourtney said in an interview with Vogue Arabia shortly before she left: "I have been filming the show non-stop for 14 years… I was feeling unfulfilled and it became a toxic environment for me to continue to have it occupy as much of my life as it was."
READ MORE :