Fans have been calling reality star Kim Kardashian a "beauty queen" after she shared a picture of herself looking glam while at the dentist's office.
Kim K. shows off her real beauty in an unretouched selfie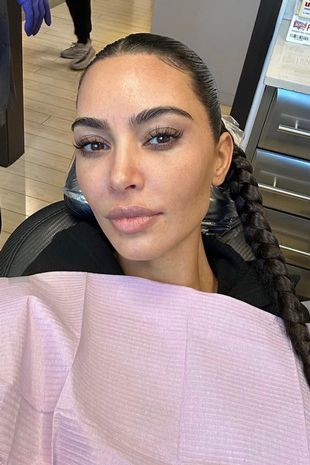 The SKIMS founder has been called a "queen" by her legion of fans after she posted a picture of herself without any makeup.
Kim posted an Instagram photo of herself at the dentist on Monday.
She opted to go makeup-free, treating fans to a glimpse of her beautiful, freckled skin.
As she sat in the chair, ready for a procedure, the Kardashians star had her long black hair braided and pulled to the side.
Kim used a single tooth emoji and a straightforward caption.
More than a million people have liked Kim's photo, and many of them have commented on it to express their gratitude.
Another user agreed, writing, "Yes an unfiltered selfie!!!"
One user remarked, "Nice to see Kim's skin without makeup or a filter."
Kim's natural-looking selfies have been a fan favorite in recent months.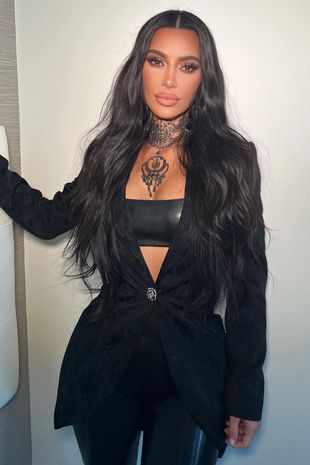 In a series of selfies posted in November, the star and her daughter North West posed in their natural environments.
Kim posed for the photos while pouting and showing off her tanned skin.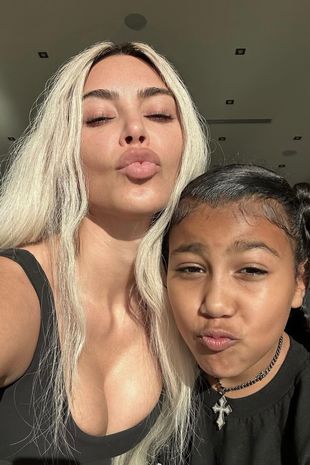 READ NEXT:
She has never been shy about discussing her lifelong battle with psoriatic arthritis, and she regularly posts photos of herself with no makeup on.
Kim, a mother of four, had her first episode of psoriasis when she was 25. It cleared up and didn't come back until she was in her early thirties.
"For the past eight years, although the spots are unpredictable, I can always count on my main spot on my right lower leg, which consistently stays flared up," Kim wrote on the Poosh website when opening up about her struggles.
"I have learned to live with this spot without using any creams or medication—I just deal. Sometimes I cover it up and sometimes I don't. It doesn't really bother me."
"If you have psoriasis, you can't let it ruin your life or get the best of you.
"You have to do what you can to make sure you are comfortable but not let it take over."