After seeing Khloe Kardashian's most recent Instagram posts advertising the Bosswear line for her Good American brand, viewers couldn't help but draw comparisons to pop icon Beyonce.
Khloe Kardashian's 'boss' Instagram post has some of her followers convinced she is actually Beyoncé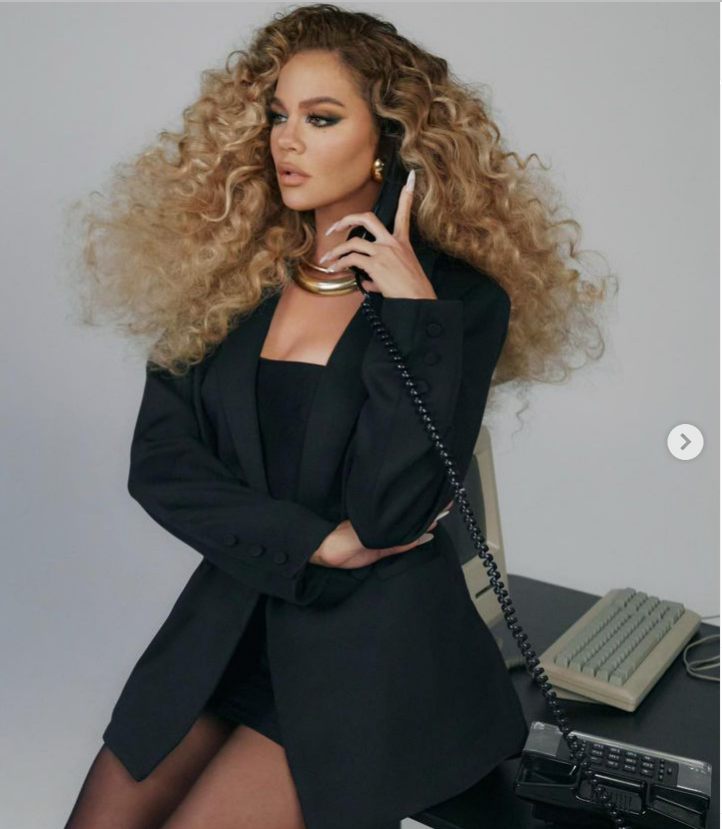 Khloe Kardashian poses with her hair curled up in an Instagram post, where she wears a professional-looking black suit and gold jewelry.
We dig deeper into the post that's getting people talking about how much Khloe looks like Beyoncé.
Khloe wrote, "Been Bossy since the 80s!!" in an Instagram post she published on February 15 and that was seen by her 294 million followers. Upcoming launch of a brand-new collection.
Fans are saying that Khloe looks like Beyoncé in the photos of her modeling the new Good American collection, which features a curly hairstyle.
One fan said: "Not me thinking it's Beyonce with the hair."
'Notice the hair, that's Beyoncé', wrote another.
The Bosswear Collection from Good American has Debuted!
The new Bosswear collection from Good American was released on February 16, and Khloe is promoting it on her Instagram.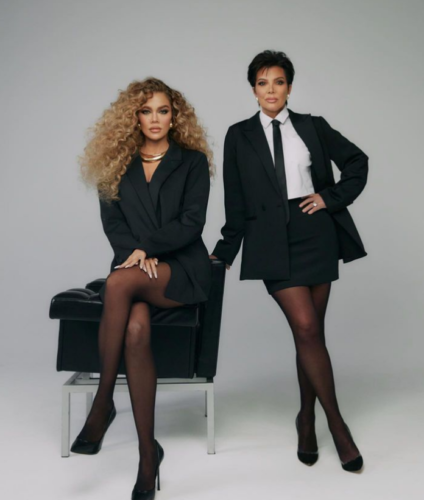 Who better to have endorse the line than the undisputed leader amongst women, Kris Jenner?
The collection is described as "Power pieces for empowered women" on the Good American website.
READ NEXT: