Jacqueline Jossa teased her fans with a series of photos showing her in a variety of the pieces before the release of the In The Style collection.
Jacqueline Jossa looked elegant in a black satin two-piece and a crochet playsuit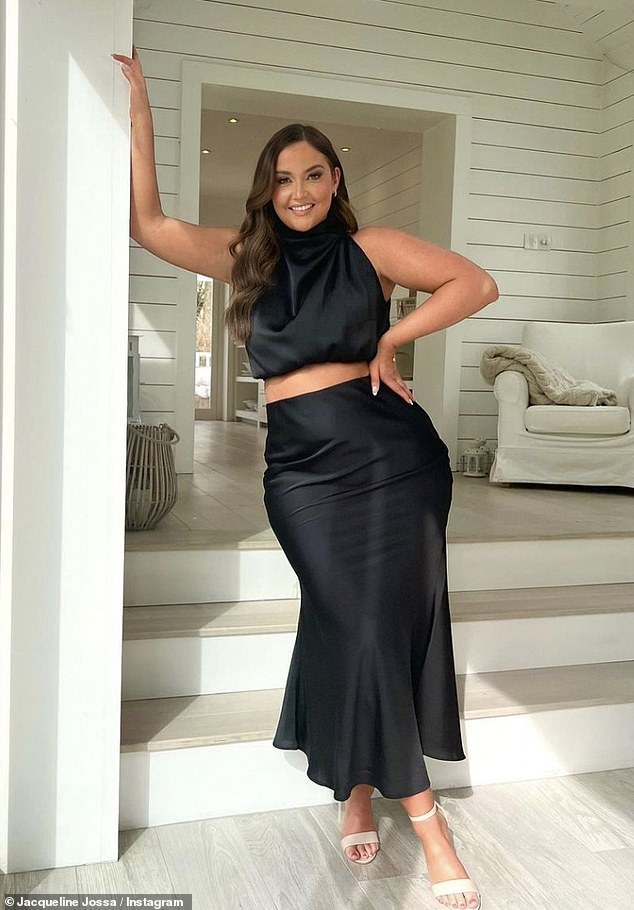 In a series of sizzling photos posted to her Instagram account, Jacqueline Jossa showed off her incredible figure in designs from her new collection of occasion wear.
Jacqueline's first outfit was a black satin two piece that accentuated her incredible curves.
She looked stunning in the halter top and the long black skirt that showed off her trim midsection.
The celebrity posed with one arm on the wall and the other on her hip. Her brunette hair was loosely curled, and she wore a dramatic makeup look.
A pair of white strappy heels made her already stunning height look even more so.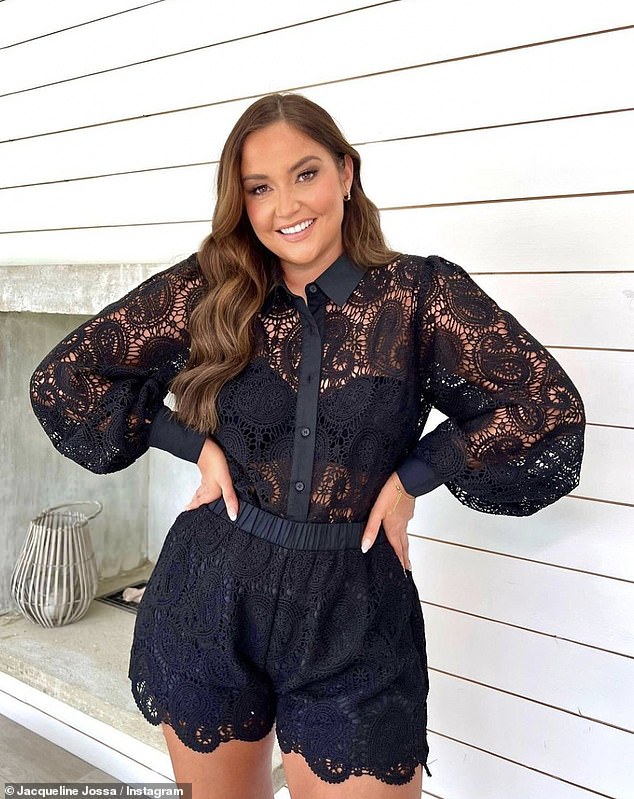 Jacqueline displayed a black crochet playsuit in another photo, where she posed with her hands on her hips.
The lovely dress hugged her waist and revealed her bra.
Her dress had a lace hem and a buttoned detail that ran down the center of her chest.
Jacqueline, dressed in a pink blazer and shorts, posed with a cocktail in hand, evoking the carefree spirit of summer.
She dressed it up even more by wearing a floral print crop top over her already stunning body.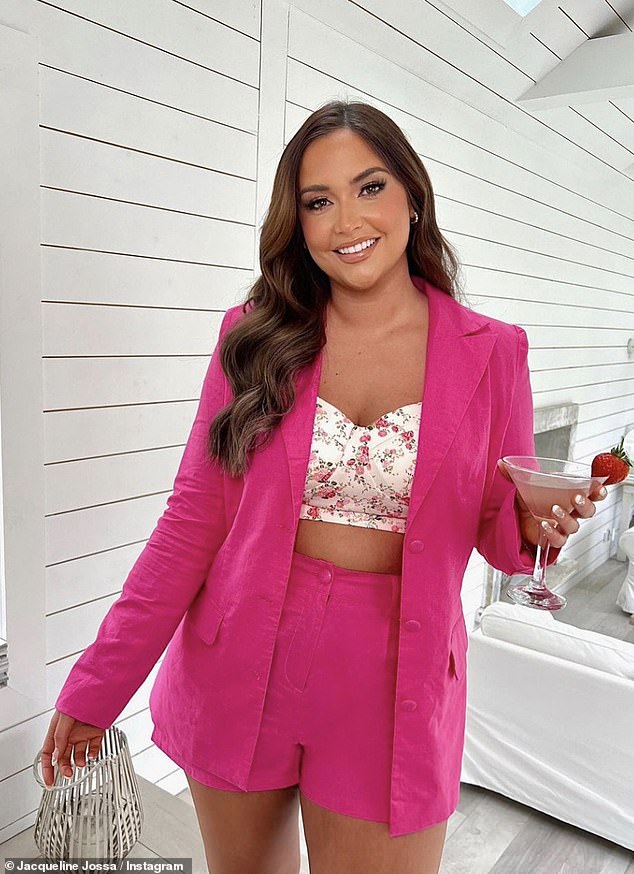 She then threw on a pair of floral-print and lace-detailed summer dresses in pink and white.
Wearing a pink skirt and white vest, Jacqueline showed off her long, toned legs for the final time.
The slit down her leg and the ruffles at her waist made the pink dress stand out.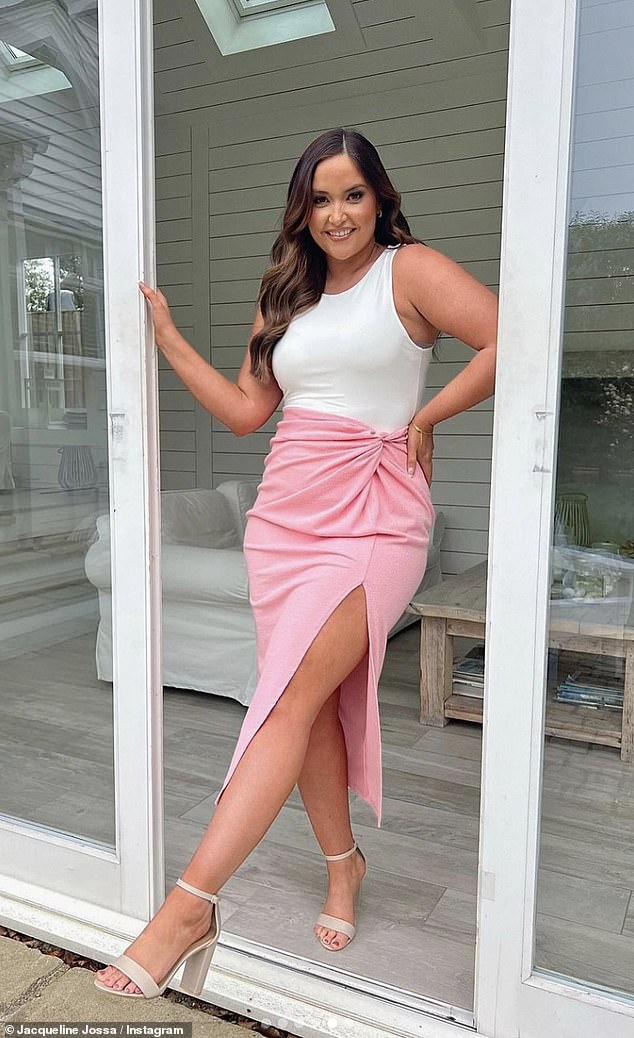 She shared the assortment on her social media accounts with the caption: 'All I can say is WOW! This next collection absolutely bangs! Every outfit , every colour, every fabric… I think it's the best one ever! (ad).
'This @inthestyle collection drops on Monday, it's an occasion drop but to be honest the outfits work for holiday, nights out the lot! I'm so proud of this one and I think it's going to sell out fast so make sure you are ready for Monday 7pm'.
READ ALSO :