It's been two months since Lucy Fallon welcomed her adorable son Sonny into the world, and now the Coronation Street star has debuted a new hairstyle clearly inspired by Rachel Green's from Friends.
Lucy Fallon gets a 'Rachel Green' hairstyle and debuts her gorgeous new look
Fans of former Coronation Street star Lucy Fallon were thrilled when she posted photos of her new hairstyle.
The 27-year-old cobbles star, who became a mom for the first time recently, posted a series of photos to Instagram on Friday, documenting her transformation as she sat in the stylist's chair.
Lucy revealed that she had gotten a pixie cut and added layers to her shoulder-length, platinum blonde hair in imitation of Jennifer Aniston's iconic 1990s look as Rachel Green on the long-running US sitcom Friends.
Lucy's hair had always been the same length; she only cut it short in January, right before the birth of her son, to make way for a trendy bob.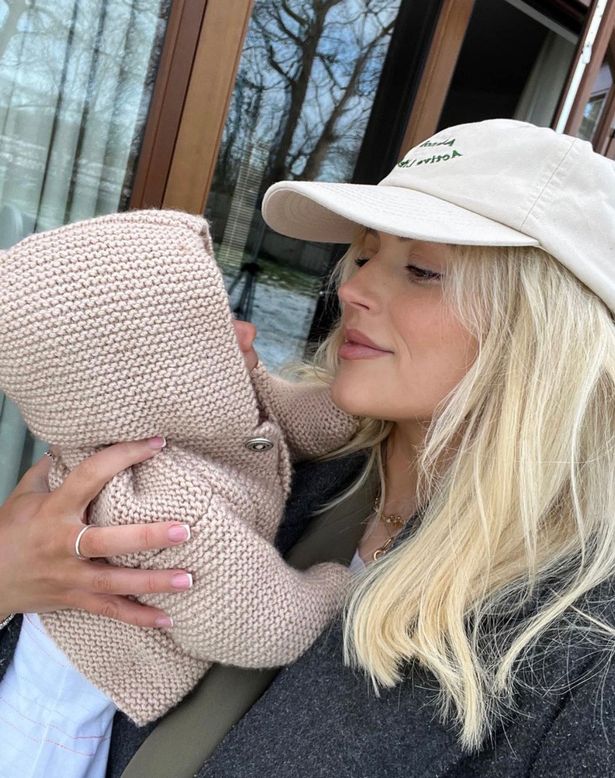 Lucy first debuted the "mum-cut" in January after looking for a functional yet fashionable hairstyle to help her through the early stages of motherhood.
Lucy hasn't gotten a haircut in three months, and the length of her hair shows that she's been letting it grow out.
New styling on her Rachel-inspired cut, however, allows the actress to gain volume and movement without cutting any length.
The modern update on the 90s classic is a long bob or shoulder-length hairstyle with lots of layers cut into it to frame the face and bring out the wearer's features.
It's a great style for going from day to night, as it can be worn in a variety of ways, including straight, curled, tied, or untied.
With her new son Sonny having been born in January, this will have played a role in Lucy's decision-making process.
It was announced at the end of January that the soap star and her football player boyfriend, Ryan Ledson, had welcomed their first child together. Since then, Lucy has used Instagram to keep her legion of fans and admirers abreast of her progress as a new mother.
Lucy has won over the hearts of her audience by consistently posting adorable photos and touching updates.
READ ALSO :