Nicola Peltz-Beckham and Selena Gomez stepped out for new snaps amid rumours of an engagement between them and Brooklyn Beckham.
During a day spent in the sun with Selena, she looked totally natural, and her complexion shone.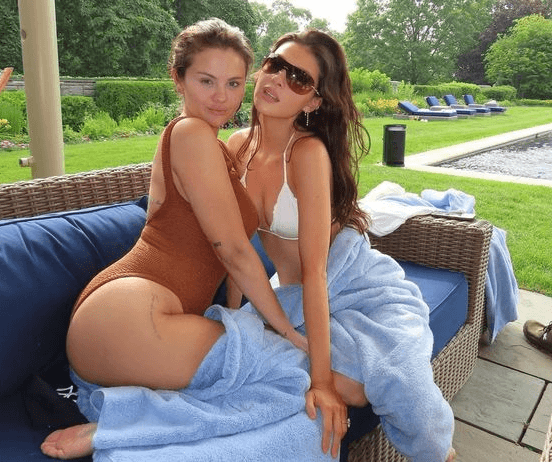 In an Instagram post without a caption, Gomez uploaded the pictures to her profile, which caused a frenzy among her fans.
The first asks Selena's followers "who else wants to be a best friend like her," and Nicola says she "loves Selena so much".
Another writes: "Radiant beauty! We love you and love seeing you smile!"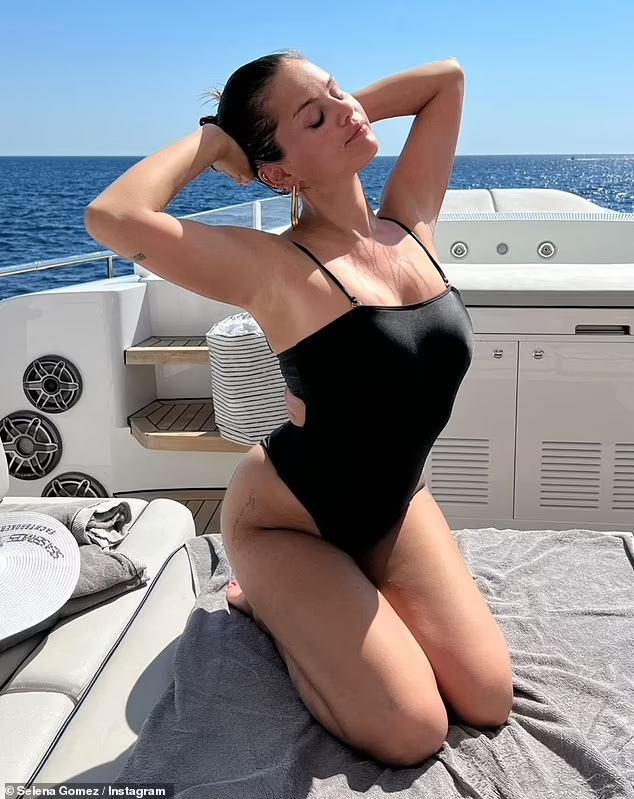 Another fan wrote, "Think of Selena as a best friend,"
while another called them princesses. Another added, "Selena's body is bodying," with a love heart.
According to others, Gomez is a "queen" and "the most beautiful person in the world" when she is happy.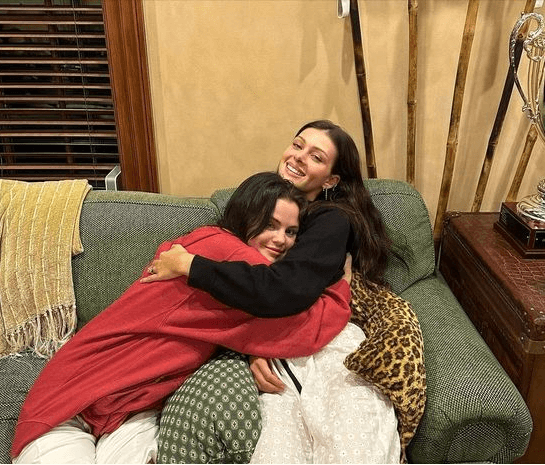 In addition to the snap of the pair, Selena added another one showing how close they are to each other.
Read next :
About Selena Gomez :
Selena Marie Gomez is a singer, actress, producer, and entrepreneur from the United States. Having started her acting career on the children's TV show Barney & Friends, Selena Marie Gomez rose to fame as Alex Russo on the Disney Channel television series Wizards of Waverly Place.