A new photo she uploaded onto her Instagram stories on Saturday shows Selena Gomez soaking up the sun in a stylish swimsuit after posting a TikTok on Saturday.
As Fran Fine said in the hit series, The Nanny, 'Well, first of all, I was instantly attracted to him, which means he's definitely unavailable.' She lip-synced to that statement.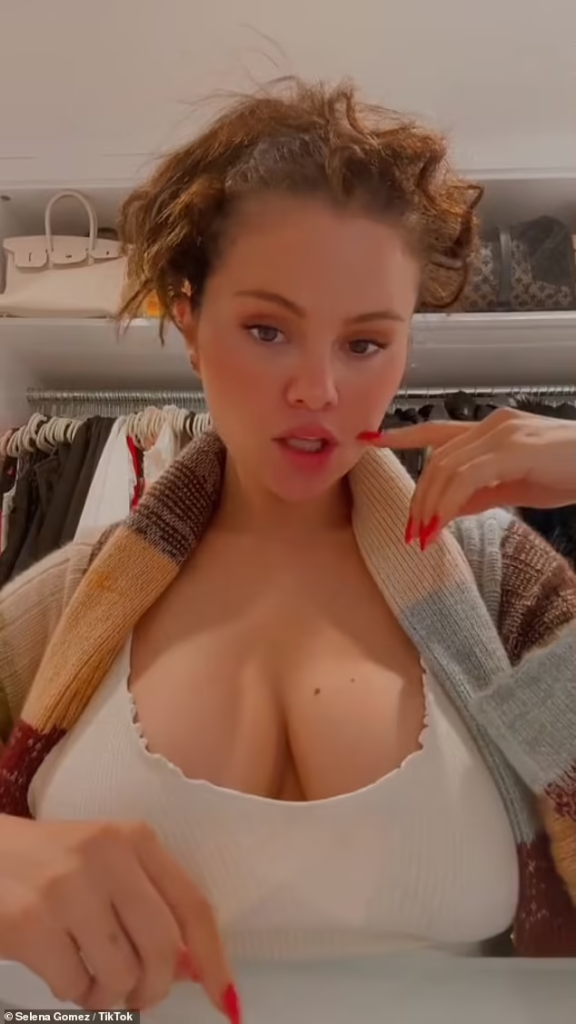 A previous TikTok uploaded by Selena earlier this month revealed she was 'single' after rumors circulated that she had been romantically linked to Zayn Malik of One Direction, and Andrew Taggart of The Chainsmokers.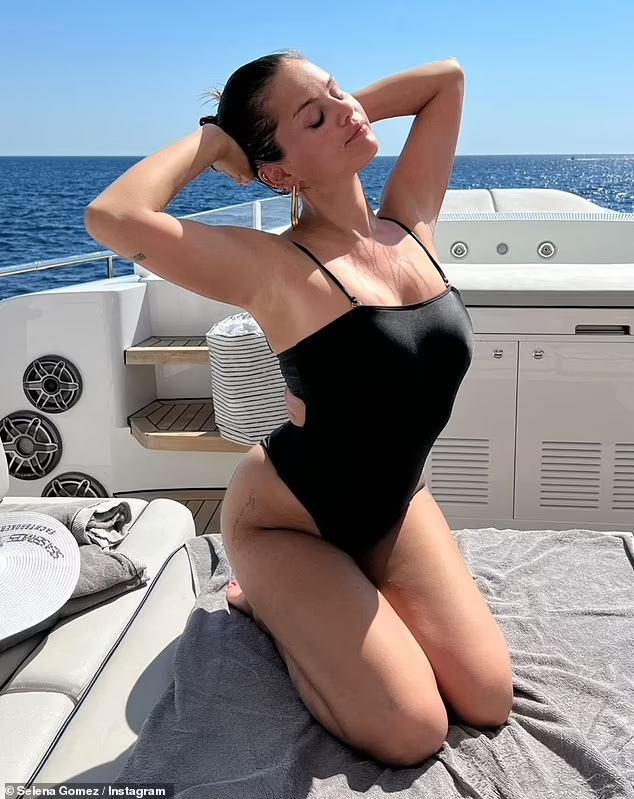 Gomez has previously revealed that she doesn't run her Instagram account entirely, but rather works with an assistant.
'The only thing I have on my phone is TikTok because I find it to be a little less hostile,' she told Vanity Fair in an interview earlier this year in February.
'There are wonderful things about social media—connecting with fans, seeing how happy and excited they are and their stories. But usually that's filtered through [for me now],' Selena further explained to the outlet.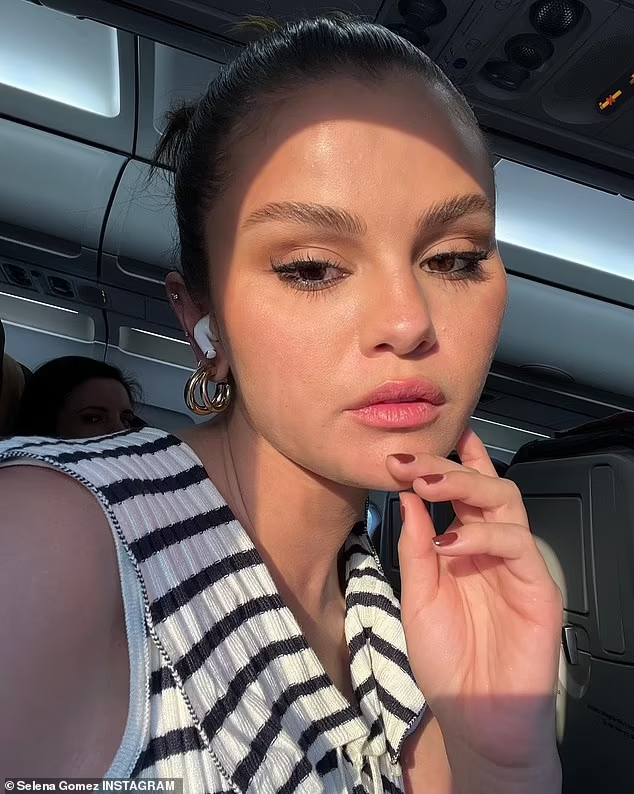 'I created a system. Everything I do I send to my assistant who posts them. As far as comments, my team will put together a few things that are encouraging.'
While speaking to Vanity Fair, the actress opened up about working with Steve and Martin on the Emmy-nominated show.
'I really love them. I don't like calling them my grandpas, but they kind of are. They'll tell me the same jokes and I laugh every time,' she gushed to the outlet.
Read next :
About Selena Gomez : Selena Marie Gomez is an American singer, actress, producer, and businesswoman. Gomez began her acting career on the children's television series Barney & Friends. As a teenager, she rose to prominence for starring as Alex Russo on the Disney Channel television series Wizards of Waverly Place