As Maisie Smith enjoyed time off in Morocco, she shared her most recent holiday snaps on social media.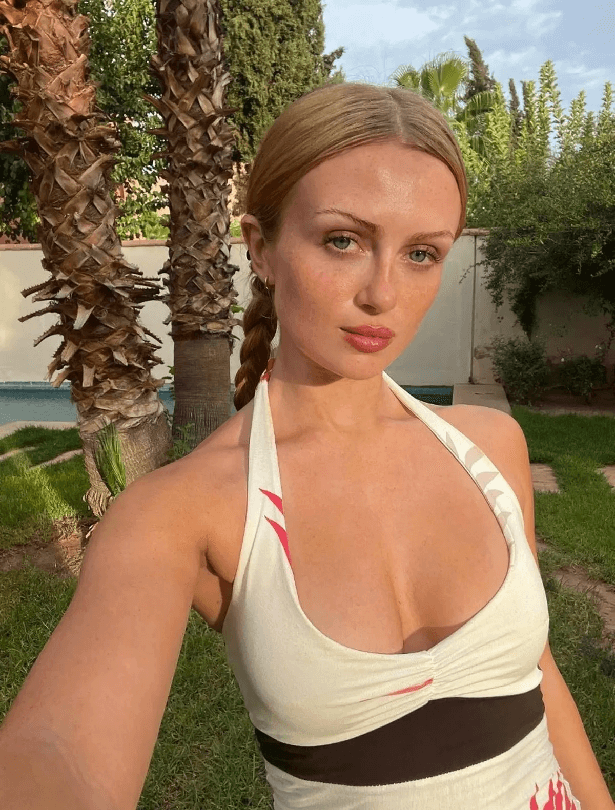 The 22-year-old shared the pictures on Friday (September 8) with the caption: "In my 50 First Dates."
In the first picture, Maisie takes a sultry selfie while wearing natural makeup and wearing a plunging white dress.
Two of the photos were taken from behind as she walked toward her accommodation.
The last pic shows Maisie's attitude for the evening as she points at the camera.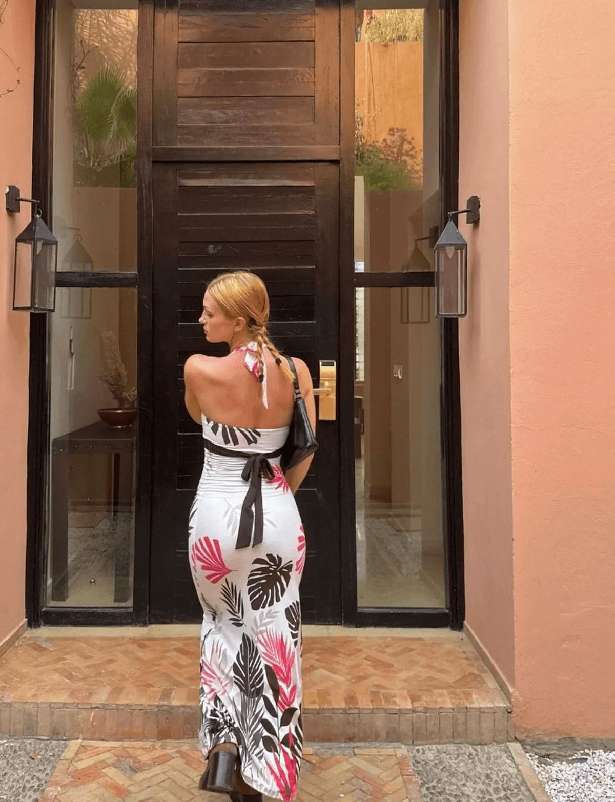 Under the post, fans flocked to show their support, with one writing: "You are a beautiful goddess."
The second person wrote: "Where have you been so far? The pictures are fantastic."
While a third added: "You look lovely without makeup."
A fourth added: "You are absolutely stunning!"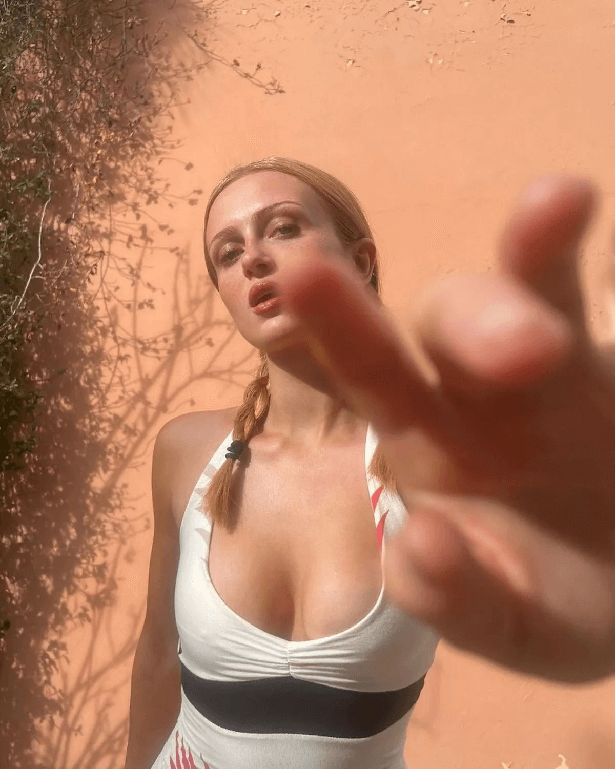 A day earlier, Maisie posted a GRWM video showing fans how she did her makeup.
In the caption of the clip, she wrote: "GRWM holiday edition Attempting full glam with minimal make up + the new #thrillpitchblack @rimmellondonuki #ad"
Read next :
About Maisie Smith :
A British actress and singer, Maisie Louise Collender Smith (born 9 July 2001) appeared in The Other Boleyn Girl and played the role of Tiffany Butcher in EastEnders from 2008 to 2014.
When Smith returned to EastEnders as a guest in November 2016, she returned full-time in January 2018. She made a one-off appearance in March 2022 to assist Keegan Baker (Zack Morris) in his departure, after she announced she would once again be leaving EastEnders in October 2021. Her final scenes aired in December 2021.