Earlier this week (August 25), Maisie Smith shared a steamy picture of herself in a bath with her 1million Instagram followers.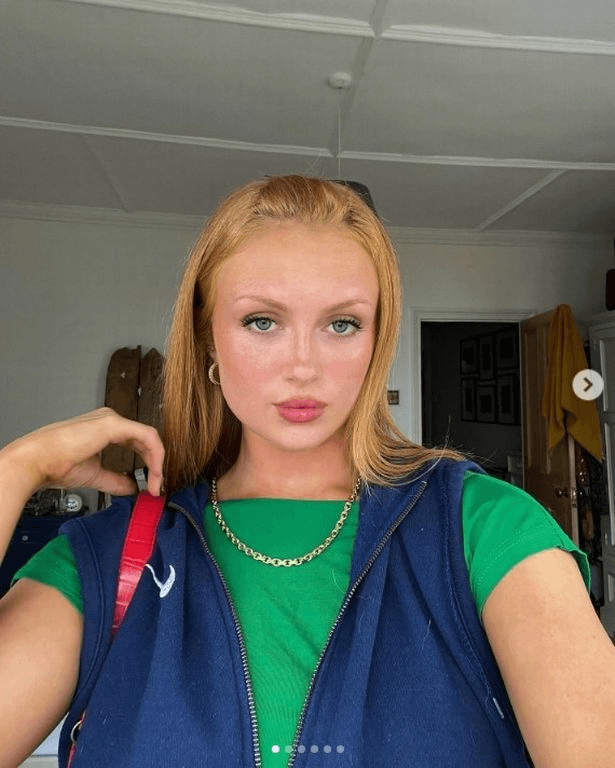 Holding a champagne glass, she posed in a bubble-filled tub and covered her modesty with her legs and arm.
Fans flooded the comment section to leave Maisie messages after she captioned her post: "Holiyay blues.".
One fan wrote: "Girl crush."
Another user wrote: "Beautiful."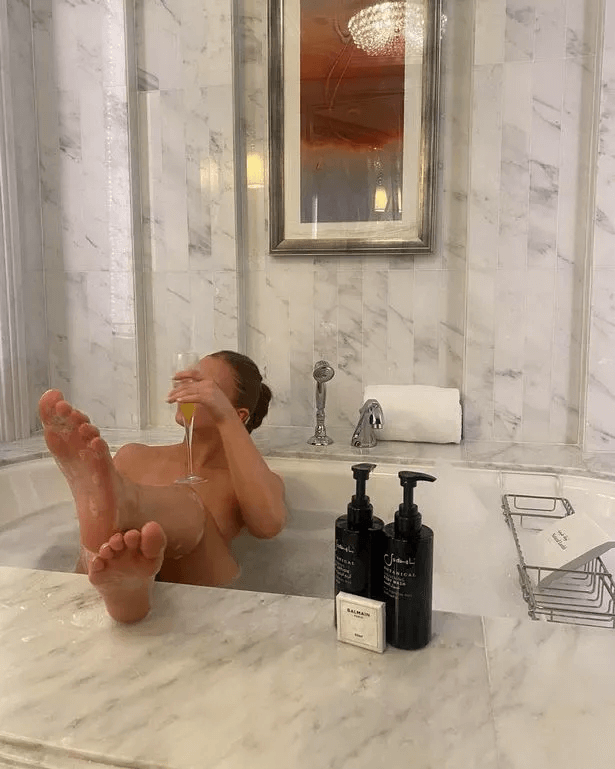 The news comes after Maisie indicated she was no longer interested in going out to clubs in a TikTok video.
The video was then hit with a lot of love, with 29,000 likes being posted in the comments by her fans.
Among users, one wrote: "Cute, funny, and attractive. That combination doesn't come along very often."
Another writer wrote: "Most natural beauty ever," while a third wrote: "You look so much like your mother!"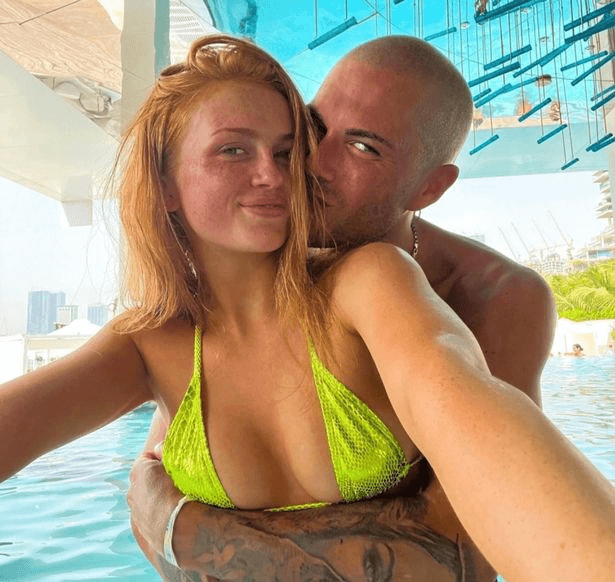 Read next :
About Maisie Smith :
A British actress and singer, Maisie Louise Collender Smith (born 9 July 2001) appeared in The Other Boleyn Girl and played the role of Tiffany Butcher in EastEnders from 2008 to 2014.
When Smith returned to EastEnders as a guest in November 2016, she returned full-time in January 2018. She made a one-off appearance in March 2022 to assist Keegan Baker (Zack Morris) in his departure, after she announced she would once again be leaving EastEnders in October 2021. Her final scenes aired in December 2021.