Former EastEnders star Maisie Smith posted an Instagram mirror selfie in a paper-thin top that sent pulses racing.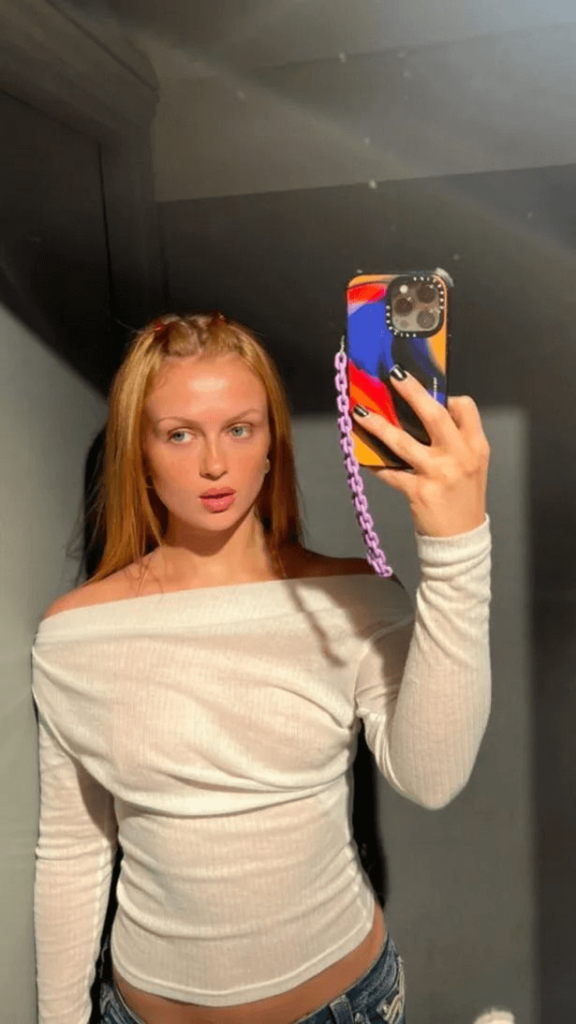 Taking to her Instagram Story on Monday (July 31), the actress oozed beauty and style as she smouldered in front of a mirror wearing a clingy off-the-shoulder top.
Following a love-up snap with boyfriend Max George, the former Strictly Come Dancing contestant slipped into a teeny bikini.
On Maisie's 22nd birthday, the Wanted singer, 34, shared a sweet photo of the pair on Instagram.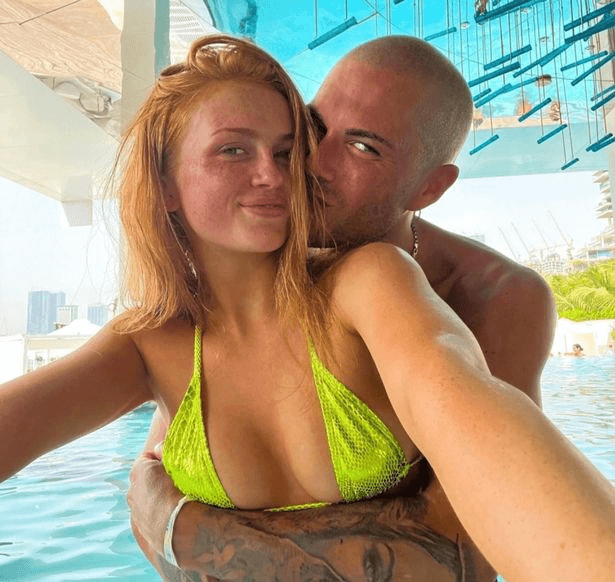 In a heartfelt caption, he called Maisie "the most special person" in his life.
He wrote: "Happy birthday my gorgeous girl. Every day with you is…. Different..I LOVE it. You're the most special person in my life. I love you Mais".
The response came back from Maisie: "LOVE YOUU TOOOO TY BBY"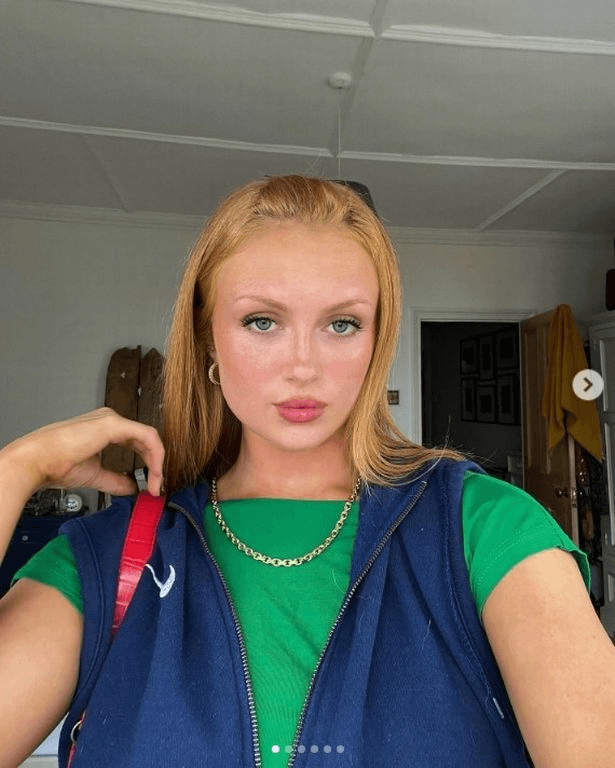 Read next :
About Maisie Smith :
A British actress and singer, Maisie Louise Collender Smith (born 9 July 2001) appeared in The Other Boleyn Girl and played the role of Tiffany Butcher in EastEnders from 2008 to 2014.
When Smith returned to EastEnders as a guest in November 2016, she returned full-time in January 2018. She made a one-off appearance in March 2022 to assist Keegan Baker (Zack Morris) in his departure, after she announced she would once again be leaving EastEnders in October 2021. Her final scenes aired in December 2021.