Katie Sigmond, the 21-year-old golf influencer, shared the stunning pictures of her latest photo shoot with her 3.2million followers on Instagram.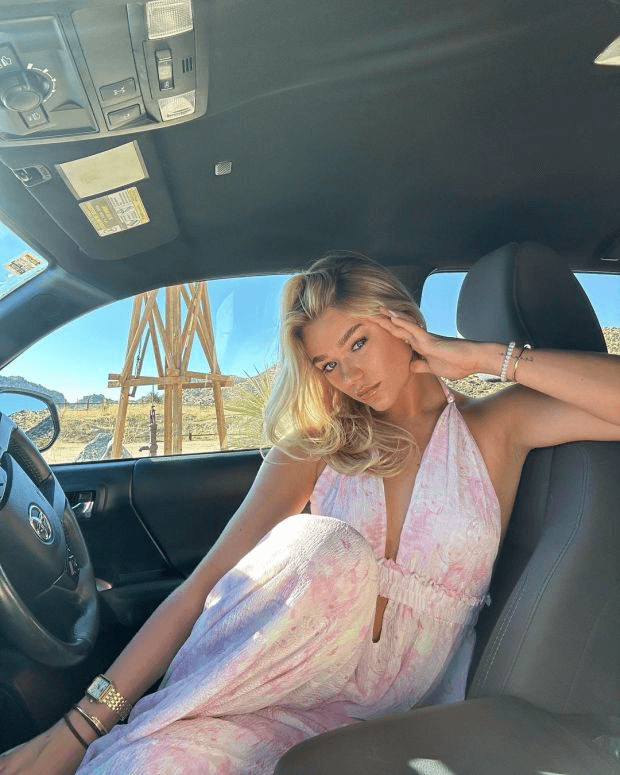 A revealing low-cut pink dress was worn by Sigmond while sitting in the driver's seat of a car she posted on Tuesday.
In the caption of her Instagram snaps, Katie wrote: "I'd rather be shotgun."
Katie has an enormous following on Instagram, TikTok and YouTube channels.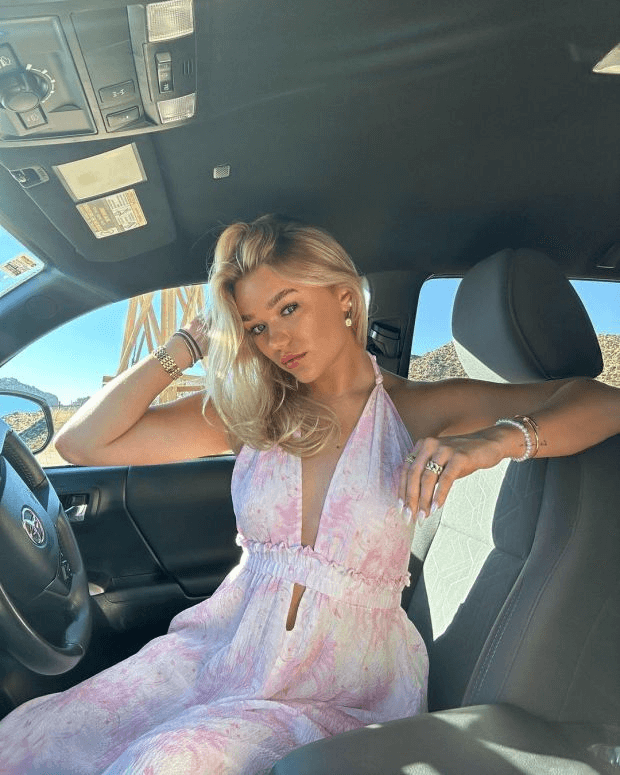 As a result, social media fans went wild for the epic photos, with one calling them "cute."
Another wrote: "Passenger princess."
While a third wrote: "Beautiful and stunning."
And a fourth wrote: "I'm amazed."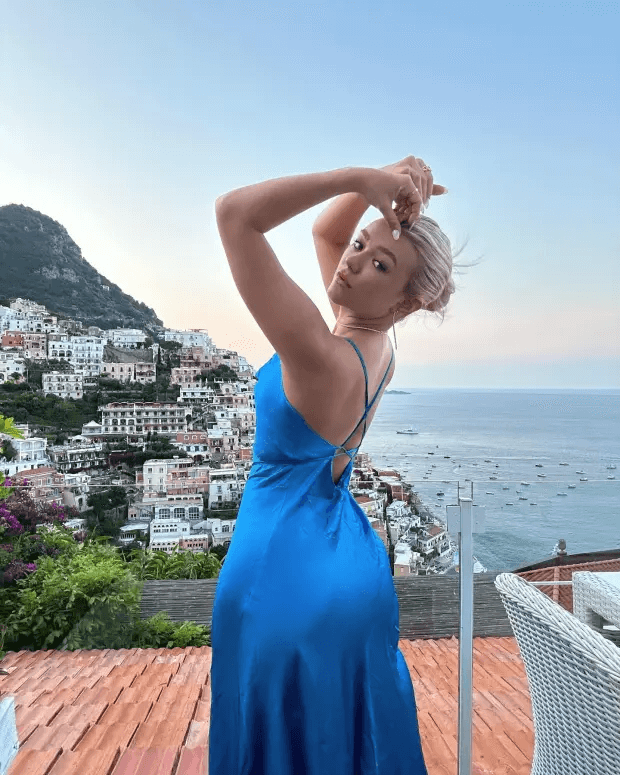 With a group of friends, Sigmond went to the islands of Fiji for a summer vacation filled with sun and fun.
Additionally, Katie has traveled to Greece and the US, taking part in golf courses all over.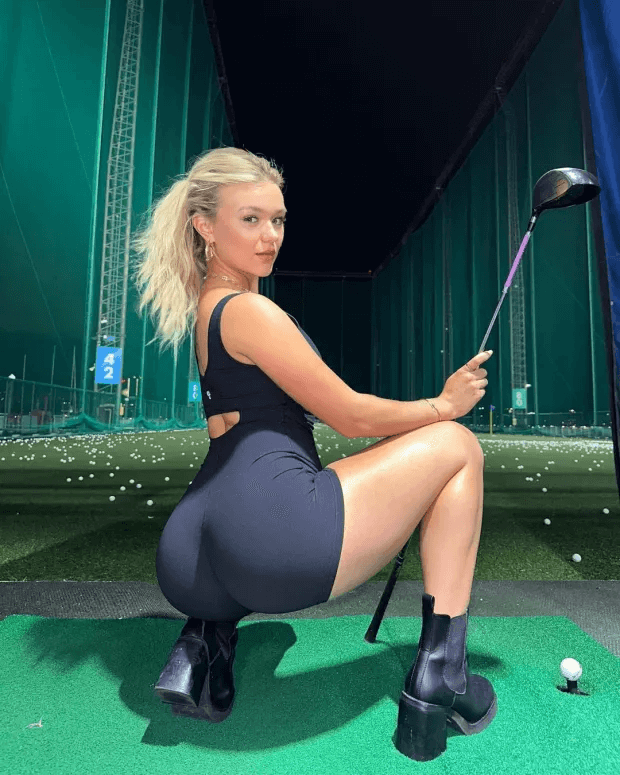 Read next :