Katie Sigmond, 21, who is known for posting glam and golf content on Instagram, showed off her improved diet in her new Instagram Story.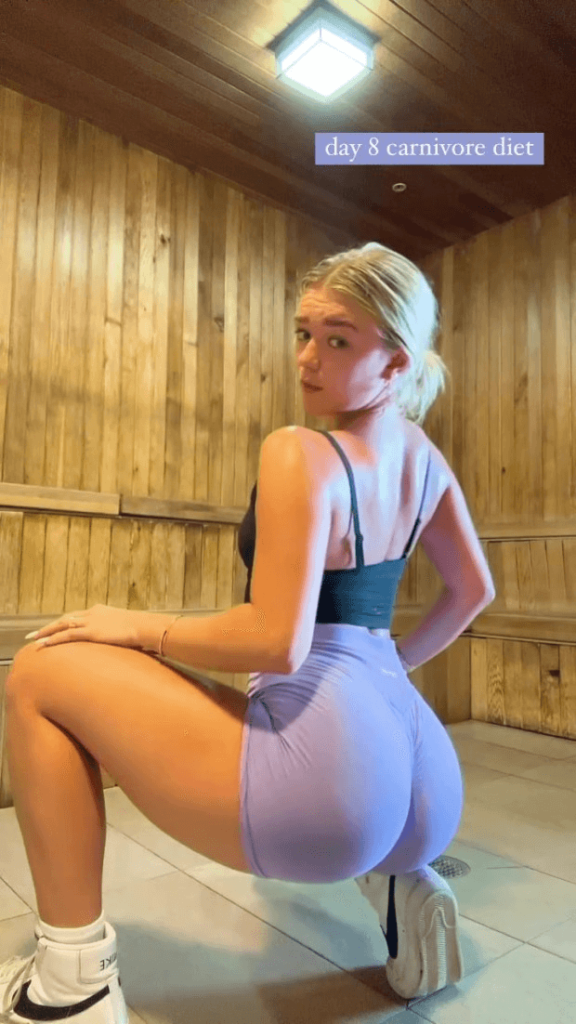 The camera was angled so that she showed off her bum in tight purple gym shorts and a black workout top.
She captioned in the video: "Day 8 carnivore diet."
Also on her Story was a picture of herself preparing a sandwich, which consisted of meat on a brioche bun.
In the picture, Sigmond wrote, "lol," as her dog snatched a piece of food.
Katie has an enormous following on Instagram, TikTok and YouTube channels.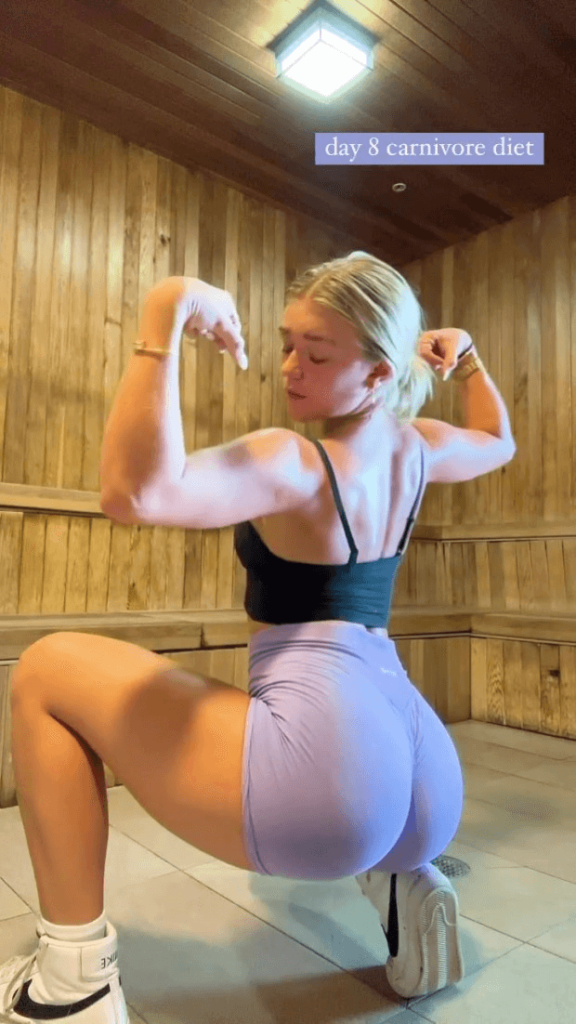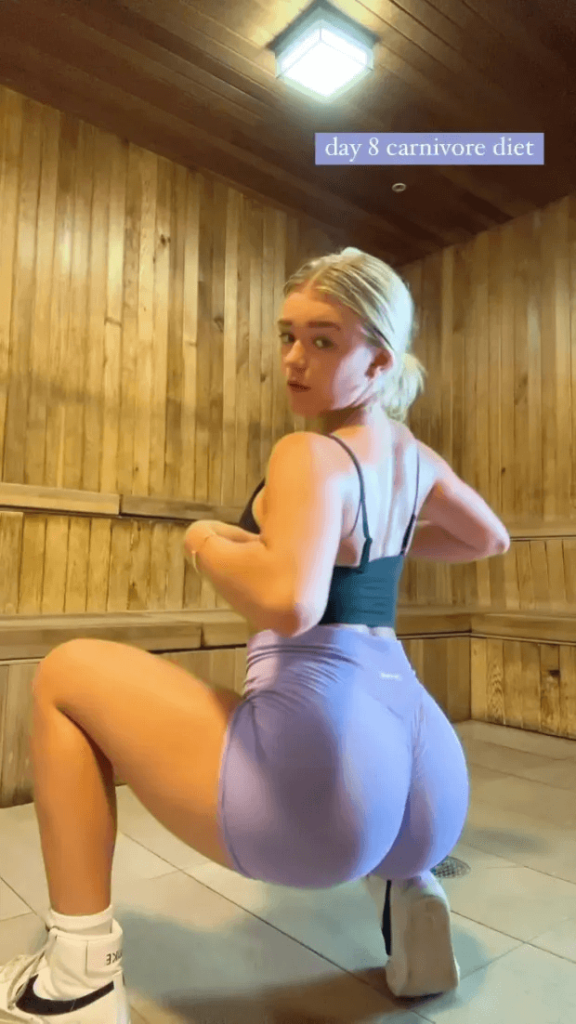 Her most recent post came from Positano, Italy, where she has been touring Europe.
An Instagram post from Italy caught the attention of her 3.2 million followers.
One replied: "Italy suits you."."
Another commented: "I would love to go to Italy."
A third remarked: "Looks perfect."
A fourth noted: "So lovely."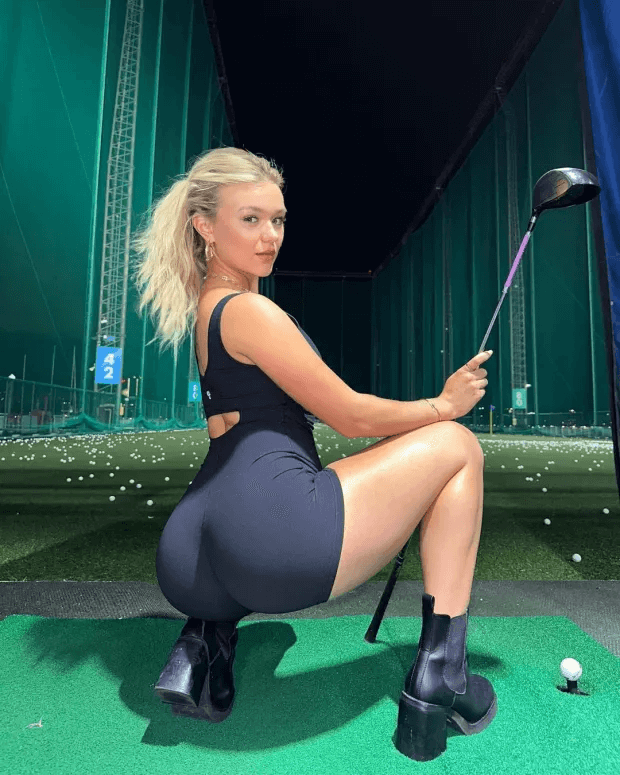 Read next :