In a new racy video, Britney Spears twerks in a tiny dress while fans imagine who she is set to date next.
The 41-year-old singer teased her flirty side in an Instagram video in which she suggestively moved her body inside her $8 million Los Angeles mansion.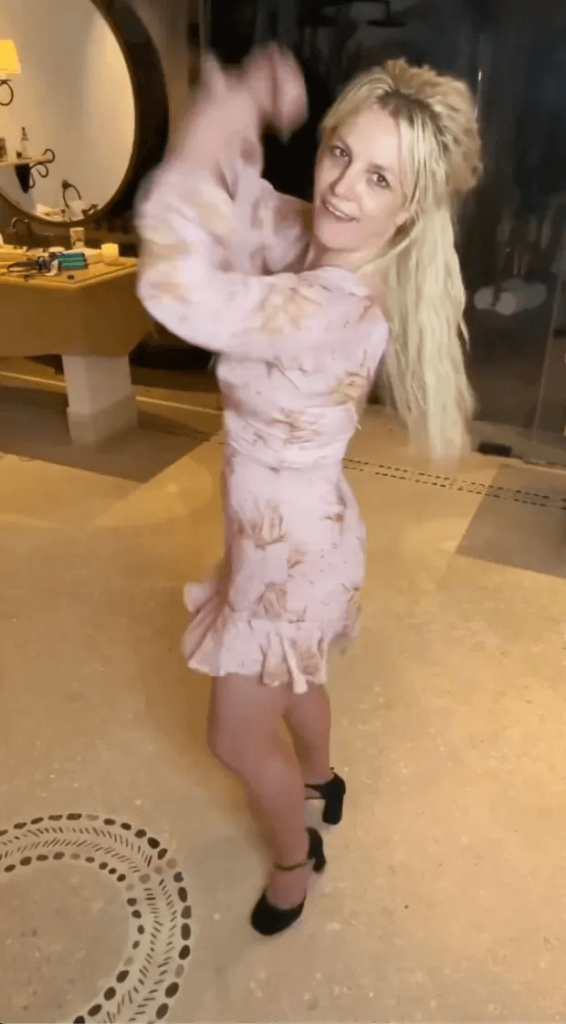 She wore a skintight pink dress with a plunging neckline that she had to hold up at times, exposing her bare legs as she twirled.
The singer finished off her look with black pumps and loose waves on her long blond locks.
Britney's video was similar to others that she's posted on the platform, flaunting her fit body, dance moves, and unique style.
She captioned the post: "TB MEXICO 🇲🇽."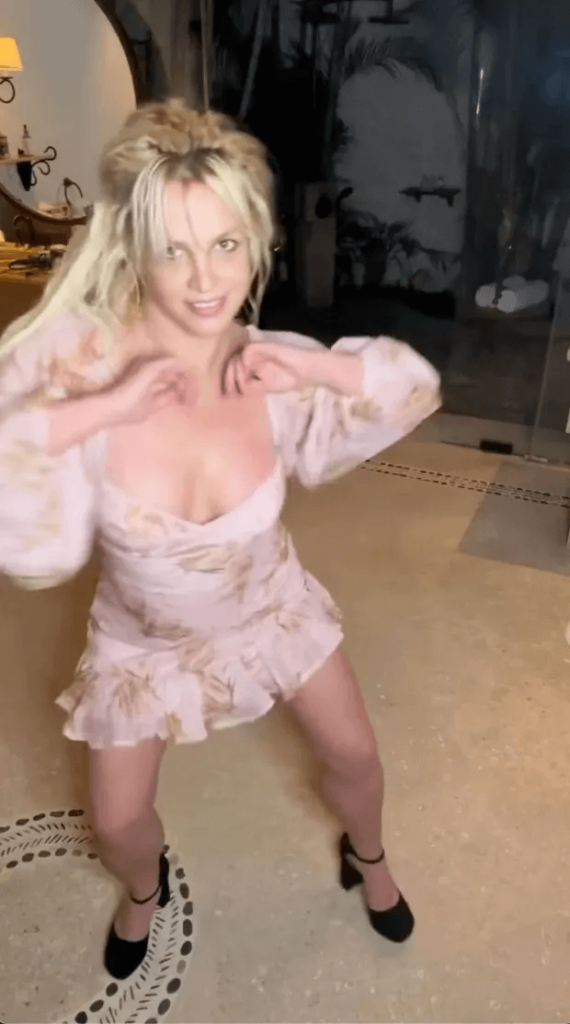 Earlier this week, Britney's social media fans urged the performer to date Pete, insisting that the two would be a good match.
In the comments section of her recent post, one fan wrote: "Don't date Pete Davidson."
However, others loved the idea, as someone else wrote: "She's got to, it's the right thing to do!"
"She definitely should!" said another. "Would be great to laugh at least."
Read next :
About Britney Spears :
Britney Jean Spears (born December 2, 1981) is an American singer and songwriter. She is credited with influencing the revival of teen pop during the 1990s and early 2000s.
With over 100 million records sold globally, including more than 70 million in the United States alone, Spears has established herself as one of the most successful music artists worldwide.
Numerous awards and accolades have been bestowed on her, including a Grammy Award, 15 Guinness World Records, six MTV Video Music Awards, seven Billboard Music Awards (including the Millennium Award), and a star on the Hollywood Walk of Fame.