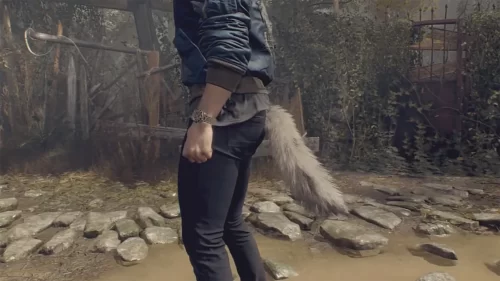 In this article, we will explain how to acquire the Wolf Tail, one of the many hidden accessory in Resident Evil 4 Remake.
Resident Evil 4 Remake Guide – How to get the Wolf Tail
To get the wolf tail accessory, all you have to do is beat the game with a S+ rank on Assisted mode. Since this is the easiest difficulty in Resident Evil 4 Remake, getting a S+ rank won't be hard.
Once you've unlocked S+ rank on Assisted Mode, go to the Extra Content Shop in the Bonuses section of the main menu. Navigate to the "Apparel" tab and search for the Wolf Tail option. This will become available once you have completed Assisted Mode on S+ Rank. The Wolf Tail costs 2,000 CP and can be obtained by completing various game challenges. You can also find these in the bonuses section of the main menu.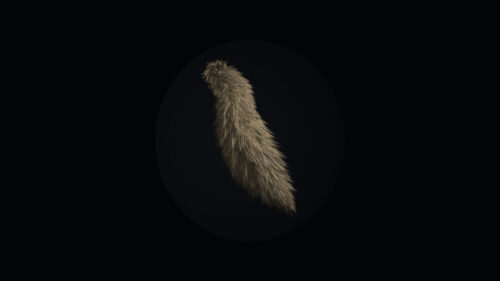 If you're having trouble getting the S+ rank, you must complete the game in less than 5 hours and 30 minutes and save no more than 15 times. Fortunately, autosave does not count, so take advantage of that.
That's all there is to know about obtaining the Wolf Tail accessory in Resident Evil 4 Remake.
About Resident Evil 4 Remake
Resident Evil 4 is a survival horror game released in 2023 by Capcom. On March 24, 2023, it was released on PlayStation 4, PlayStation 5, Windows, and Xbox Series X/S as a remake of the 2005 game Resident Evil 4. Players take control of US agent Leon S. Kennedy, who must save Ashley Graham, the president's daughter, from the mysterious Los Iluminados cult. The remake features redesigned visuals, plot, characters and casting, and gameplay mechanics. It received positive reviews and sold over three million units in two days.
Related: