A fitness-obsessed grandma went viral after posting a picture of herself in a bikini on the beach, revealing her toned abs.
"Hot" grandma fans Charlene Farnsworth are amazed by her age-defying body, which she displays by baring her abs in a swimsuit
Charlene Farnsworth, 53, has been called "hot" by her many admirers after posting a photo of herself on the beach in a navy blue bikini, in which her age-defying abs are on full display.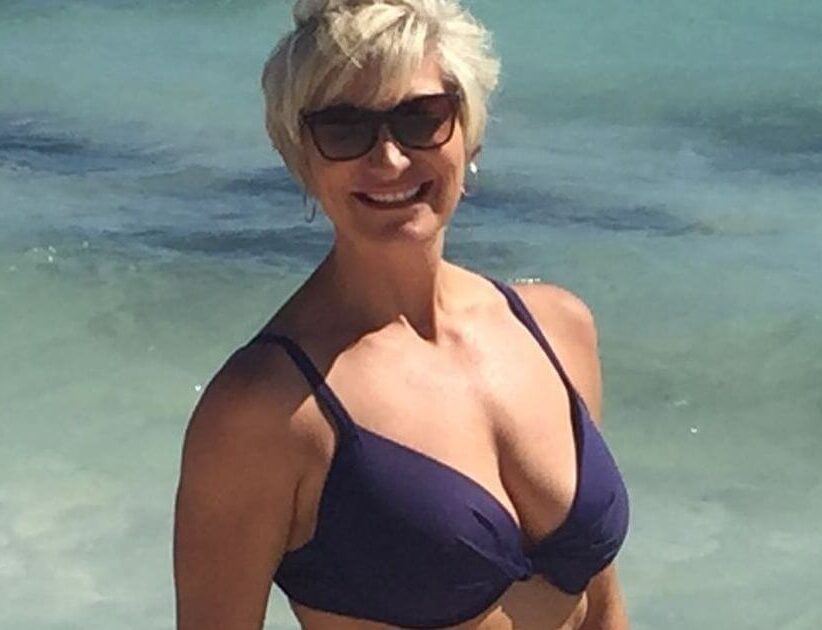 Charlene Farnsworth, better known as @model.charlene on Instagram, was spotted out and about in a teeny tiny navy blue two piece, a pair of sunglasses, some silver hoop earrings, and a beaming smile.
The mother of two, who is 53 years old, flaunted her ageless abs as she pranced about the pool and waved to the crowd.
More than 2,000 people liked her post in which she said she was "feeling good in [her] skin" in her "fabulous 50s."
"Give me the ocean, sun and sand and you're sure to find me smiling" the grandmother wrote as she posed for additional vacation photos and videos.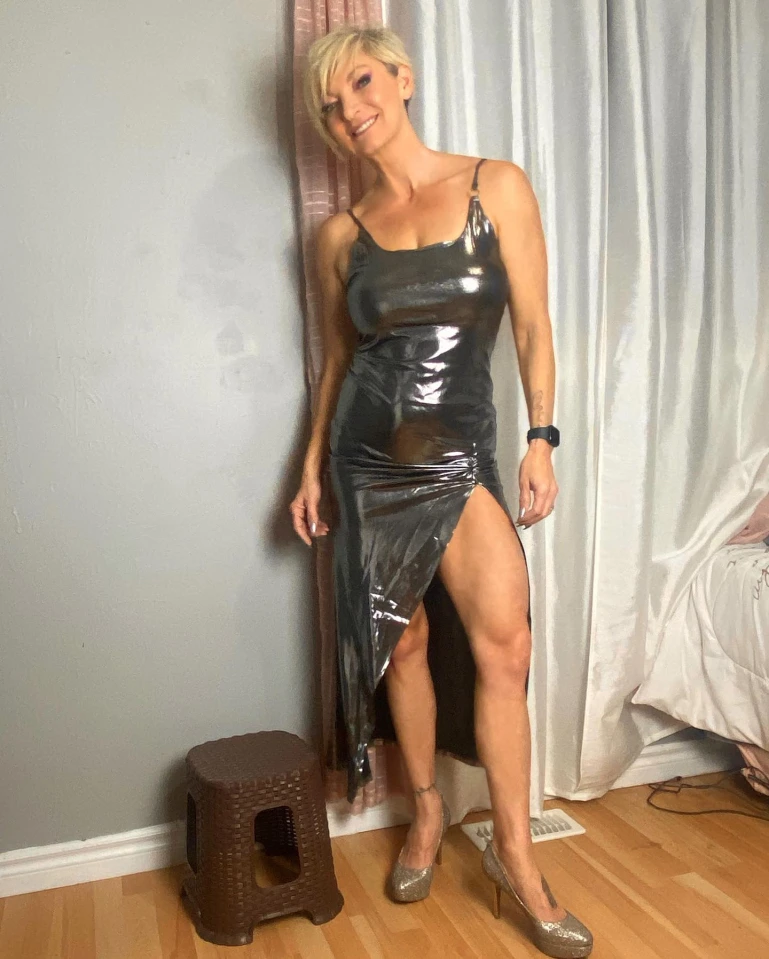 With the caption,  "Poolside in my favourite bikini, it's where I want to be right now" she uploaded a second video of herself in the same swimsuit.
Now that Instagram users have seen her figure, they can't stop gushing over how amazing she looks, calling her a "beach babe" in the comments.
One commenter put it this way:  "Looking as sexy as always!"
"Good morning, beautiful you", someone else chimed in.
"Beach babe", said a third.
'Looking hot,' chimed in a fourth.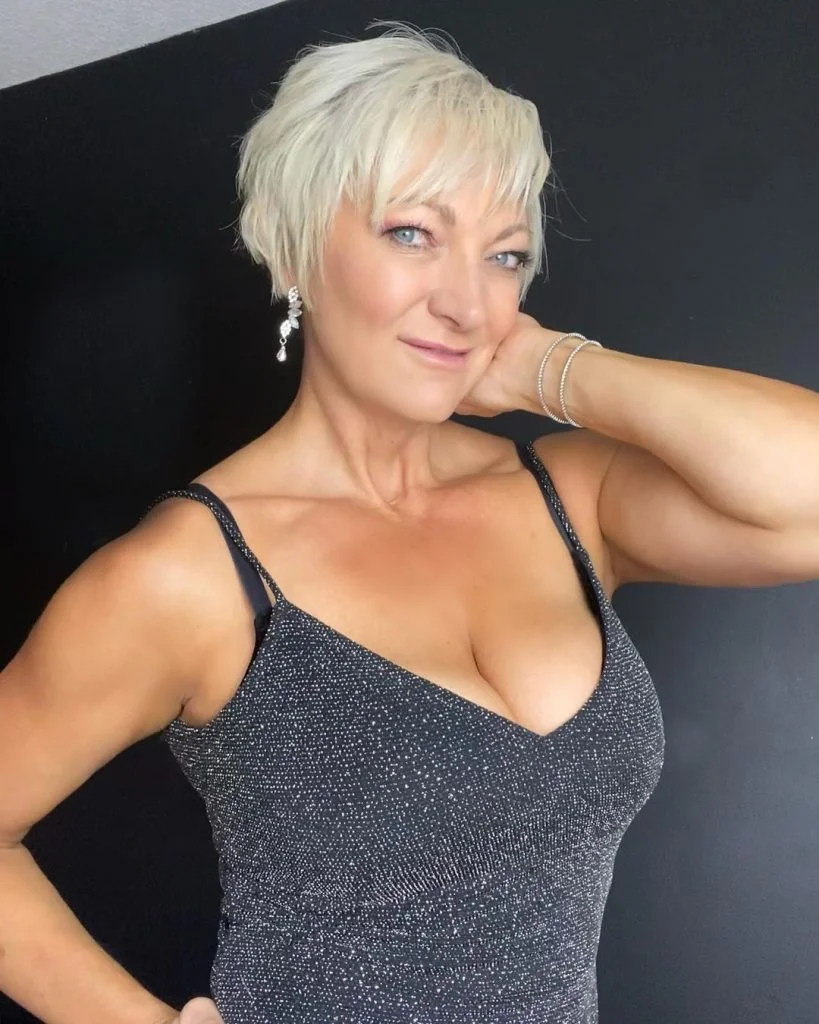 Read next :