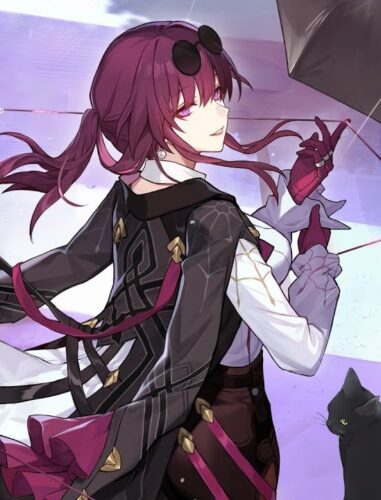 Honkai: Star Rail has been well received, but there have been some complaints about the black bar at the bottom of the screen. Here's how to get rid of it.
Honkai: Star Rail Guide – How to remove bottom black bar
In Honkai: Star Rail, the black bar is supposed to show your UID and other important shortcuts. Even though you might not care about that information, it is something that the developers decided to add for PC players.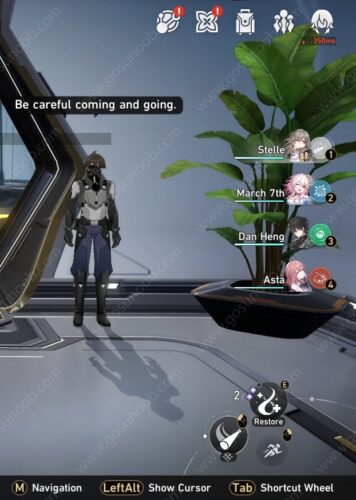 Even if you can't get rid of this annoying black bar, you might be able to use a workaround. You can change the look of Honkai Star Rail by changing the aspect ratio. Navigate to the settings and look under graphics for the Safe Area Ratio section. Change that setting until the bottom black bar disappears.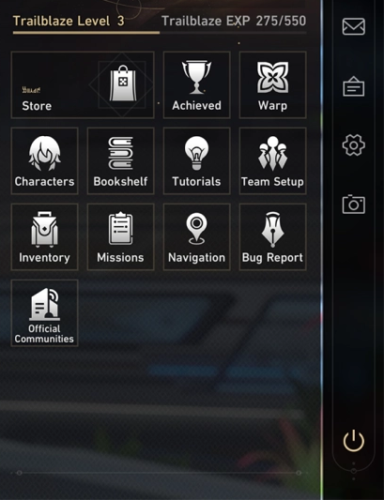 There is a problem with removing the bottom black bar in this manner because you may miss the bottom part of the game. This is especially true if you change the game's resolution. When using this as a solution for the bottom black bar, be careful how much you remove because it may be difficult to get back on the screen. Hopefully, HoYoverse will release a toggle to remove the bottom black bar in Honkai: Star Rail soon.
About Honkai: Star Rail
Developed and published by HoYoverse, Honkai: Star Rail is a free-to-play 3D role-playing video game. It's the fourth entry in the Honkai series and features new characters as well as reimagined versions of those seen in Honkai Impact 3.
Related: