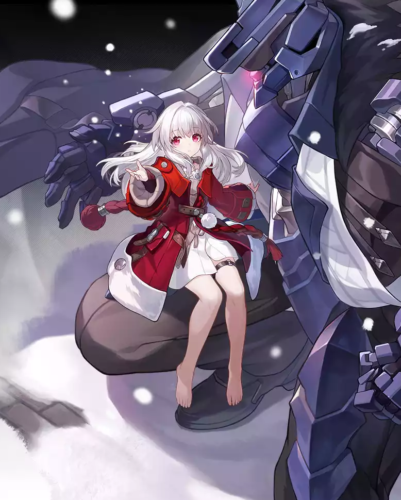 Rarely Affectionate is a companion quest for Clara in Honkai: Star Rail. Read on to find out how to complete it.
Honkai: Star Rail Guide – How to complete the Rarely Affectionate quest
Part 1
Before you can start Rarely Affectionate, you must first wait for Clara's message. Clara is an orphan and is always with Svarog, her robot friend. She is on Jarlio-VI, so to start the mission, go to the Robot Settlement there. Clara needs your help to find the person who stole important parts for a robot.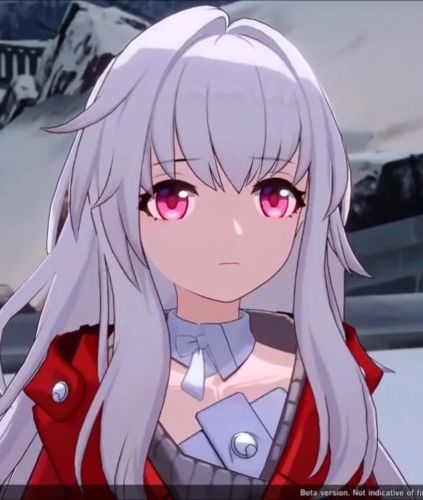 You'll need to talk to the person who saw the crime happen. He's in the Vagrant Camp, not too far away. Follow the clues from the quest markers until you find a small robot shivering behind some rocks.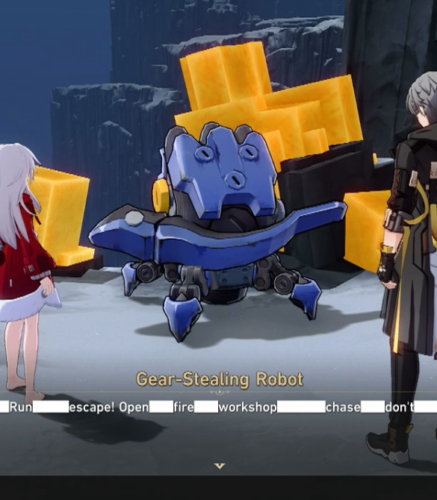 This Gear-Stealing Robot is a nervous wreck, but you must fight it to prevent it from escaping. Clara resolves to repair it after being defeated. Return to Svarog for his cautious advice.
After speaking with Svarog, you will need to locate a robot named Toby near the Robot Settlement's gates. You simply need to follow him to the Machine Graveyard from there. There will be a few battles along the way, but once they are over, you will discover a new robot shell.
Return to Clara and Svarog to complete the mission.
Part 2
During this quest, you will be asked to obtain additional parts for the little robot from an Automaton Direwolf. When you do, a battle will break out. However, you can now install the new components on Pascal.
The robot will then flee to Rivet Town, where it will inevitably be attacked, and we will have to intervene to save the day as usual. It's difficult to be everyone's hero in Honkai. Clara will then install Pascal's module into the wrecked Automaton Grizzly we just destroyed.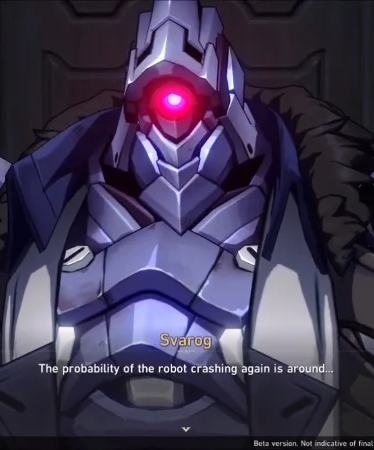 After that, you'll return to Clara's Workshop and learn more about Pascal. Finally, Clara and Svarog can't agree on Pascal's fate, so they defer to you, the Trailblazer, to make the decision.
The decision you make will result in two scenarios:
If you choose to side with Svarog, Pascal will be reformatted and the For a Breath I Tarry achievement will be unlocked.
If you choose Clara, Pascal will be updated with new programs, and you will be able to unlock the The Lifecycle of Software Objects achievement.
It's important to note that you might not get these side quests right away; they'll become available after the daily server reset. It is also your choice, but I recommend weighing Svarog's and Clara's arguments and going with the one with which you actually agree.
Regardless of your choice, Clara will be added as a new passenger on the Astral Express. You'll also receive a slew of rewards, including Trailblaze EXP, Stellar Jade, Shield currency, Credits, and Condensed Aether.
That's all there is to it for the Rarely Affectionate quest part 2 in Honkai: Star Rail.
Honkai: Star Rail system requirements
Recommended
Processor: Intel Core i7 Processor
RAM: 8 GB
Discrete graphics card: Nvidia GeForce GTX 1060 or higher.
System: Windows 10 64-bit or higher
Minimum
Processor: Intel Core i3 Processor
RAM: 6 GB
Discrete graphics card: Nvidia GeForce GTX 650 or higher.
System: Windows 7 64-bit or higher
Related: