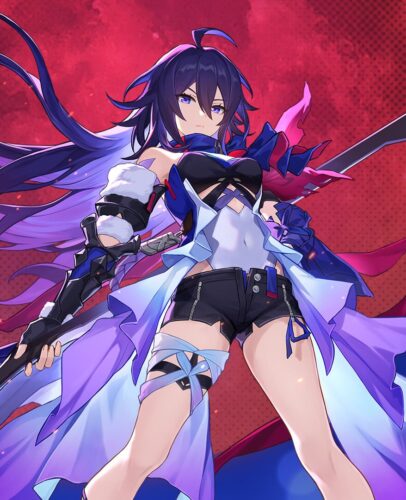 The Equilibrium Level is something you've most likely encountered in Honkai: Star Rail. However, what exactly is it? How can it be used? Let's find out.
Honkai: Star Rail Guide – What is Equilibrium Level?
Your Equilibrium Level in Honkai: Star Rail is the level of the game world itself. There is a lot at stake in trying to level up, but also a lot to gain.
When you increase your Equilibrium level, everything remains in the same place as before. The level of enemies in the open world and locations where you can spend Trailblaze Power, on the other hand, will rise.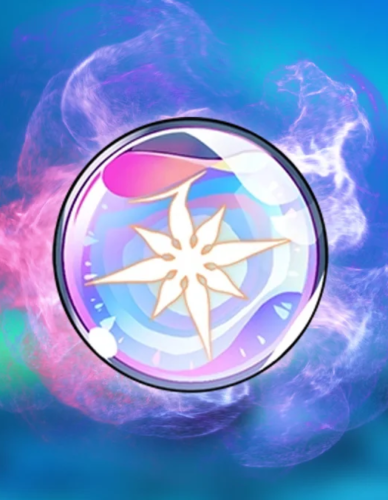 As a result of taking on more challenging enemies, you will now receive greater returns from both PvP and Trailblaze Power expenditures in the world at large. Because of this, you'll be able to obtain rarer items more frequently, and the frequency with which they drop will increase overall.
Your Equilibrium Level also determines your ability to participate in certain aspects of the game. Some upgrades and Light Cones are only available after reaching the appropriate level.
How to level up Equilibrium?
To raise your Equilibrium Level, you must first raise your Trailblaze Level.
Equilibrium Level 1 – Trailblaze Level 20
Equilibrium Level 2 – Trailblaze Level 30
Equilibrium Level 3 – Trailblaze Level 40
Equilibrium Level 4 – Trailblaze Level 50
Equilibrium Level 5 – Trailblaze Level 60
Equilibrium Level 6 – Trailblaze Level 65
When you reach the required level, a quest will appear, giving you the option to take on the Trial of the Equilibrium Rift.
This challenge will throw a slew of powerful enemies at you, so make sure you come prepared and with a team that is ready to fight. Don't be too concerned if you lose. You can always retry the challenge until you've completed it.
That wraps up what you need to know about Honkai: Star Rail's Equilibrium Level and how to raise it.
Related: