Personal trainer Isabelle Morris, who is also known as fitness4lazygirls online, wants to show her fans what she looks like 95% of the time.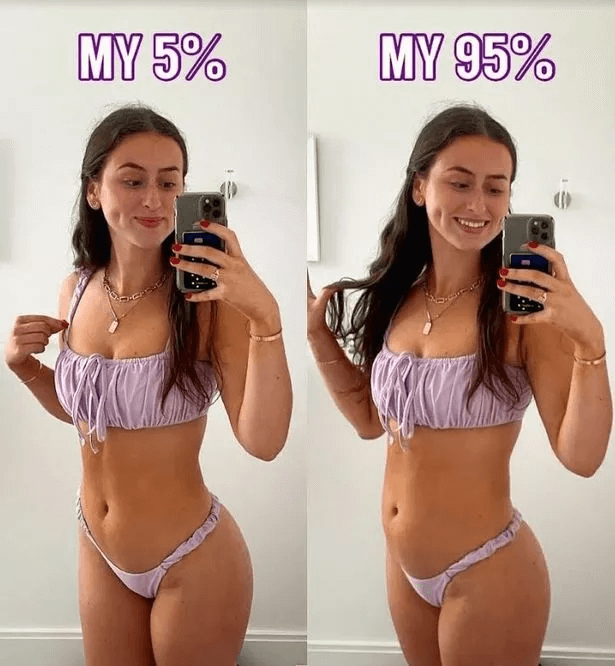 As a gym bunny, Isabelle does not always have a perfectly flat body due to the fact that she posts two bikini photographs.
The caption of her post read:
"Weekend reminder that there's no such thing as bikini ready and you deserve to feel confident even when you are…
relaxed
slouched
seated
bloated
Unposed
"Most of the bikini pictures you will see on your feed this summer WILL be posed, tensed, and angled.
"It's totally normal to want to post your best angles, but just remember as a viewer that most people don't look like this 99% of the time!
"Summer is such a special time of year to make memories and get outside!
"Don't let your perception of what you "should" be get in the way of your happiness. You are doing great just the way you are."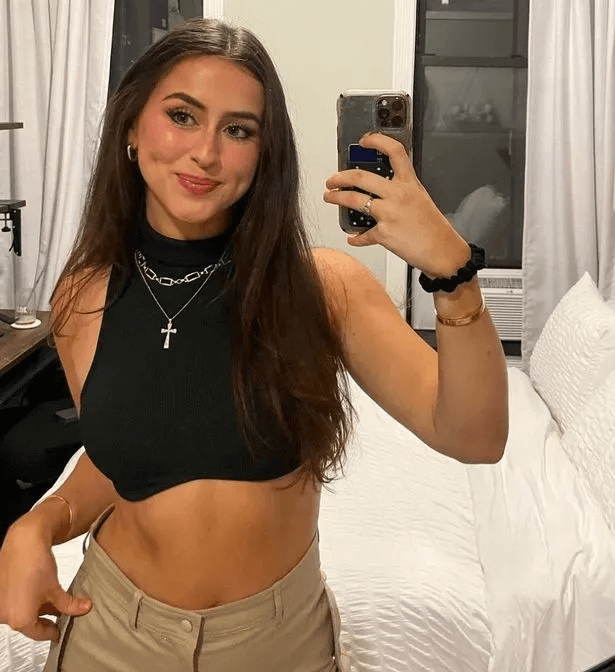 Despite receiving more than 2,400 likes, Isabelle's motivational message resonated with many.
There was one commenter who said: "Love this beaut."
There was another who said: "Your work is fantastic in both."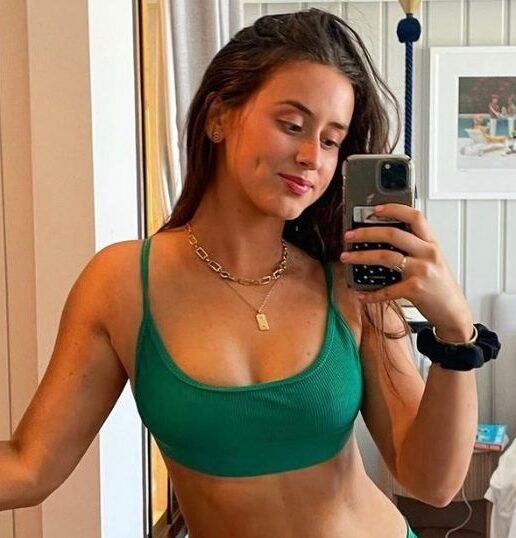 Read next :