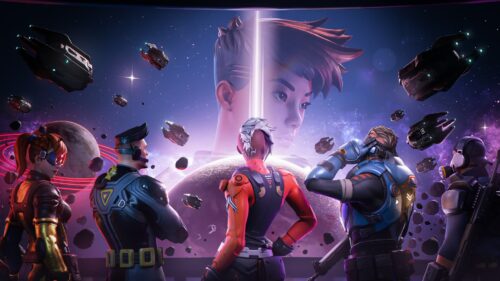 Find out everything you need to know about all the available Fortnite Creative 2.0 and Unreal Engine map codes below.
All fortnite Creative 2.0 & Unreal Engine map codes
Deserted: Domination
Island Code: 8035-1519-2959
Epic's final UEFN level is reminiscent of Call of Duty games, with a yellowish tint and desert setting. This is likely to inspire players who are creating maps based on classic shooters like Call of Duty or Battlefield.
Forest Guardian
Island Code: 0348-4483-3263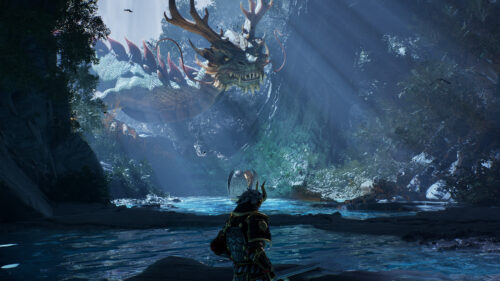 With beams of light shining through the trees, this Creative map really shows off the power of lighting inside the Unreal Editor. There is also a large dragon that is unlike anything seen previously in Fortnite.
Gemstone Tycoon
Island Code: 6265-7588-5080
Players who want to run their own factory just to watch the numbers rise will probably have a lot of fun in the Gemstone Tycoon factory. It's similar to idle simulator games in that players only need to press the necessary buttons for upgrades when they become available.
Pirate Adventure
Island Code: 2810-0903-5967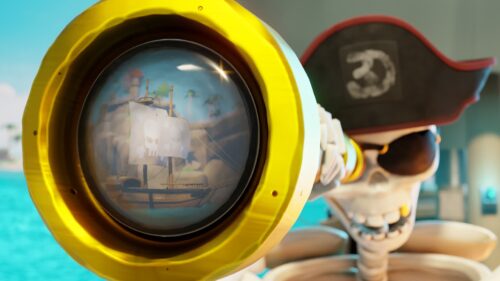 This level demonstrates the breadth of Fortnite Creative 2.0, as it is an entire open-world experience that players can enjoy. There appear to be some light narrative elements, such as text dialogue for the character at the bottom of the screen.
Reclamation
Island Code: 1135-0371-8937
This is a standard five-vs-five map, with players exploring a large area while attempting to take control of drills from the opposing team. Those who can hold positions for the longest period of time will win.
The Space Inside
Island Code: 9836-7381-5978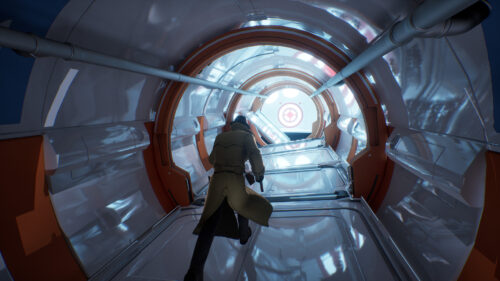 Epic created yet another UEFN map in which players must escape from a space station using only their wits. This is a noticeable visual improvement over previous Creative escape rooms, with textures and models that appear to have been imported specifically for this level.
How to redeem Fortnite Creative 2.0 map codes
It only takes a few button presses to enter the various Fortnite Creative 2.0 map codes. Simply follow our step-by-step instructions below and you'll be fine:
Open Creative in Fortnite
Above the 'Play!' button, press the 'Change' button.
At the top of the screen, click on 'Island Code.'
Enter the Fortnite Creative 2.0 map code of your choice.
From there, you should be good to go, allowing you to fully appreciate the limitless creativity of the maps on display.
Related: