Fitness expert Isabelle Morris reveals her golden secrets for losing weight – without imposing any restrictions. A number of people praised the personal trainer's post on body positivity.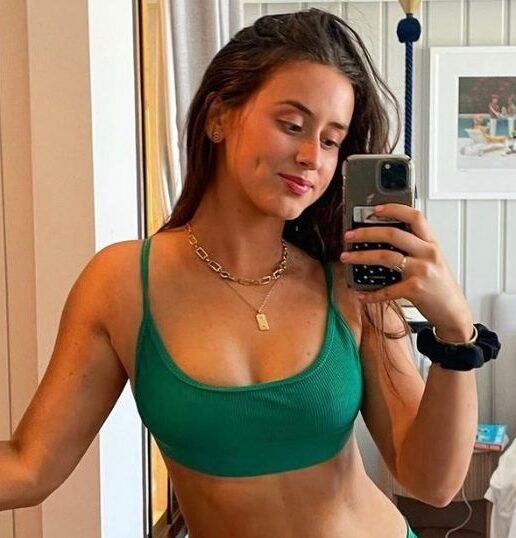 As she flaunts her amazing, toned body, she inspires her followers to prioritize basic physical and mental health.
"It's hard not to second guess if you're even making progress," she says.
During her weight loss presentation, Isabelle stressed the importance of staying "balanced" and "sustainable".
Despite alcohol and meals out on weekends, daily treats, and even a two-week holiday, she claims to have lost 10.5 pounds.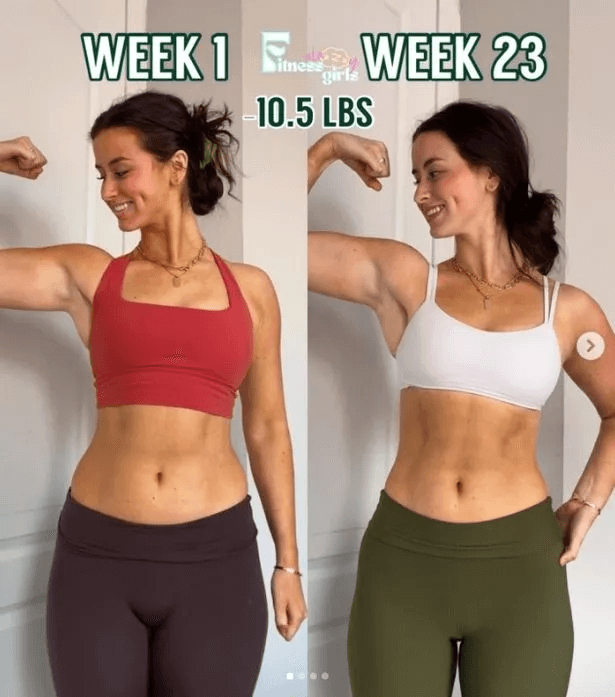 Two pics were posted side-by-side, one just 23 weeks after the other, to show off her leaner and toned body.
Her secret lies in eating more protein and fibre as well as strength training 3-4 times a week and cardio two times a week instead of counting calories.
In addition to walking 7-10k steps a day, Isabelle drinks 3-4liters of water daily.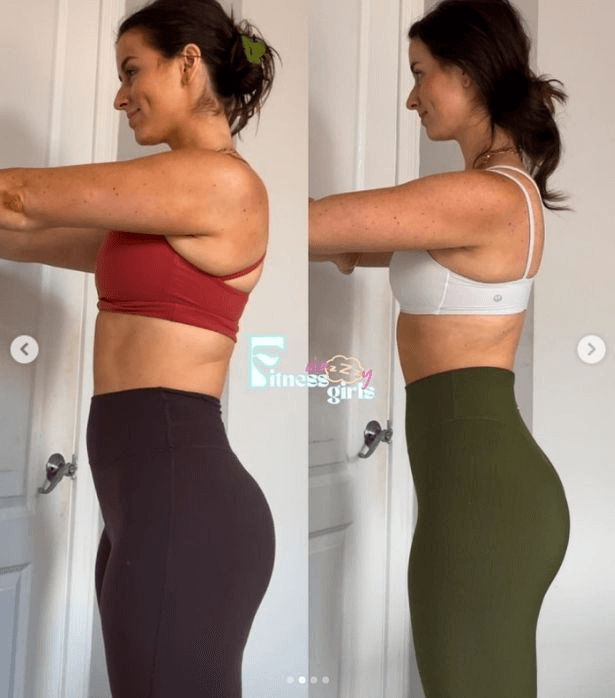 The post garnered more than 1,000 likes on Instagram.
There were many comments congratulating her. One writes: "Well done girl".
Another comments: "What an impressive achievement!"
and a third says: "Killing it!".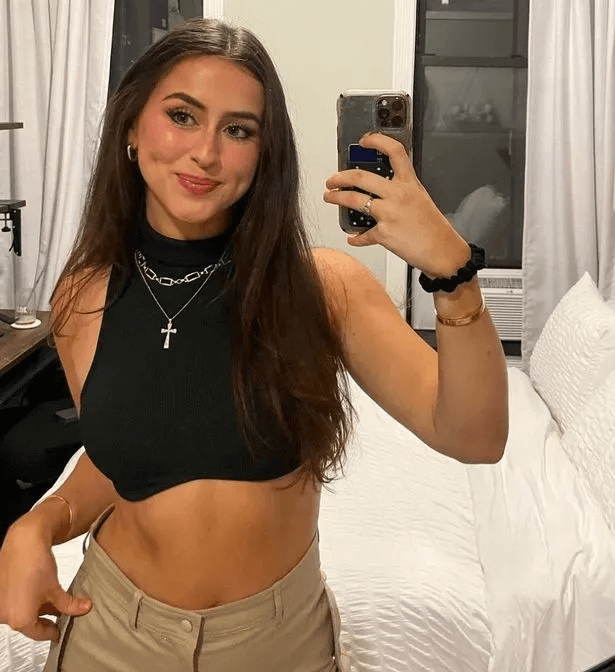 Read next :