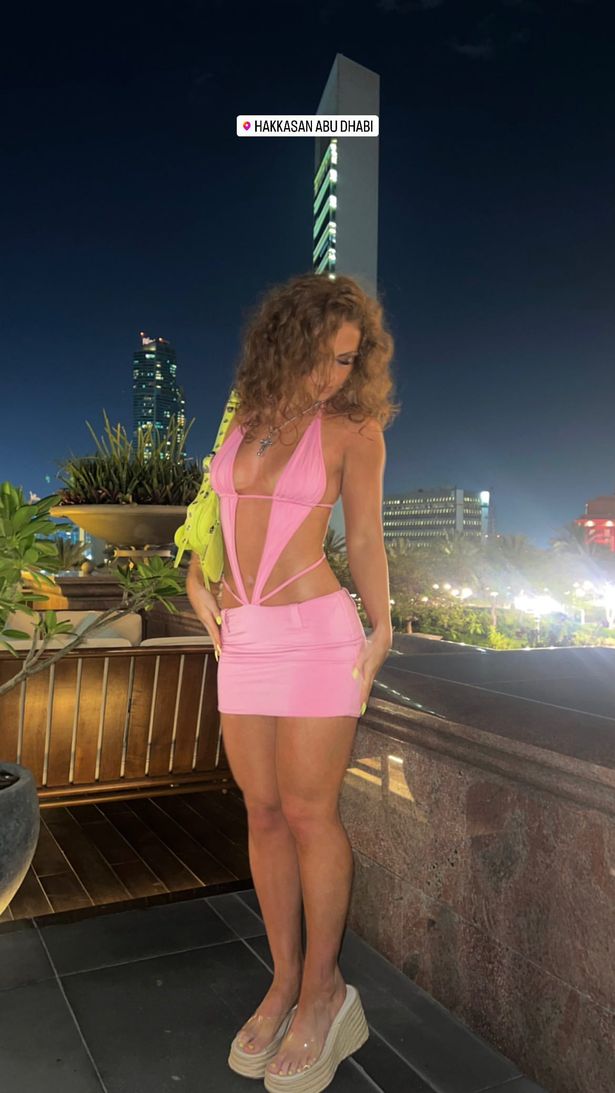 While on vacation in Abu Dhabi with her boyfriend, Max George, former EastEnders star Maisie Smith turned heads in a skintight minidress.
Maisie Smith stuns in a plunging V-neck cutout dress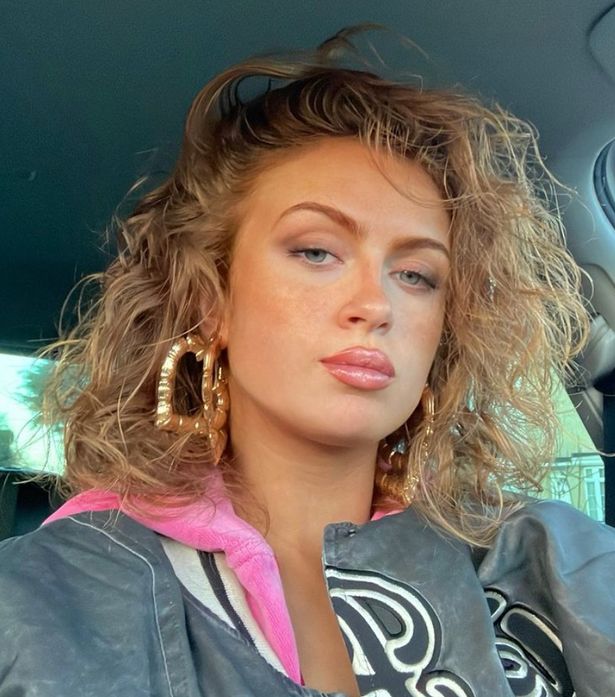 Maisie Smith, dressed in a ripped dress practically unfit for use, has put on an eye-popping exhibition before going on a date with boyfriend Max George.
On Sunday night, 21-year-old Maisie posted to Instagram, looking absolutely stunning in a pink cut minidress.
While on vacation in the United Arab Emirates capital of Abu Dhabi, she and her 34-year-old boyfriend, Max George, went out for an expensive supper.
Maisie, wearing a baby pink very short minidress, looked stunning as she stood on a rooftop.
Maisie showed off her toned body by pointing to her feet, into which she had slid some hefty platform sandals.
Maisie's dress was extremely short, revealing not only her toned legs but also her midriff.
Maisie sported the revealing dress with swagger. It featured a plunging neckline that dipped to just over her belly button.
The former EastEnders actress paired her golden tan with a pale pink dress and a lime green fluffy purse.
Her fingernails were the same bright green, and she wore a necklace with a big crucifix pendant.
The rooftop photo of Maisie was geotagged to the opulent Chinese restaurant Hakkasan Abu Dhabi.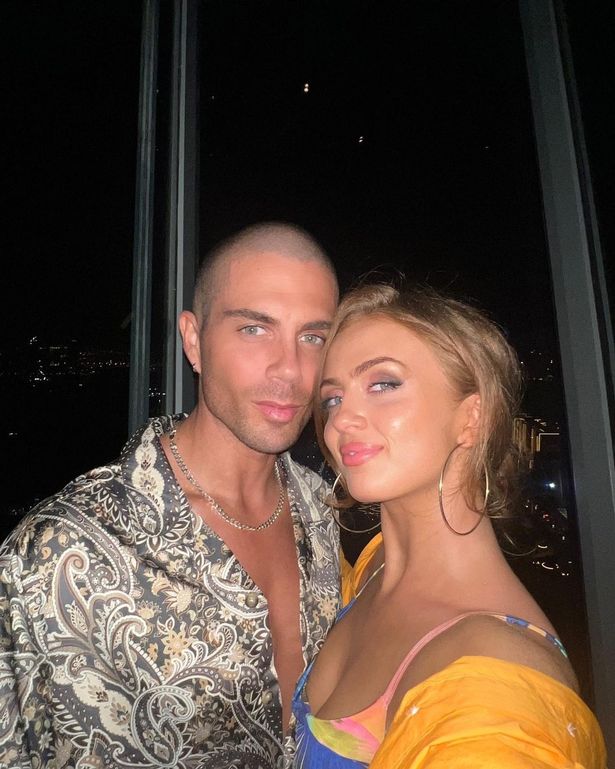 Max George also posted photos from their date night, including one of himself at the restaurant's table.
Max wore a cream-colored cardigan for the photo and wrote, as Maisie took it: "Date night. Loved it."
He followed that with a photo of Maisie eating ice cream for dessert, and posted it online.
DON'T MISS: