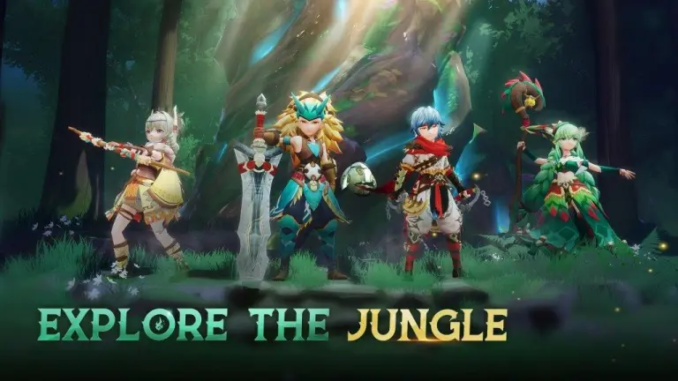 Dragon Trail: Hunter World release date in America and Europe ?
Dragon Trail, a brand-new island tribal adventure game! As a youth chosen by the dragon, you will start the trip to explore the secret of Loya Book with your father's belief. Various costumes, cute pets and mounts, team work, island competition, etc., all create a unique tribal world for you.
Dragon Trail: Hunter World is already a hit across Asia after its release, and is scheduled to release in America and Europe in 2022
You can register now on the Google Play Store and the App Store.
Gameplay :
Collecting and evolving pet animals is the name of the game in Dragon Trail: Hunter World. To get rid of the dragon menace, you will need to find, capture and evolve various pets to form an unbeatable Dragoncide Squad.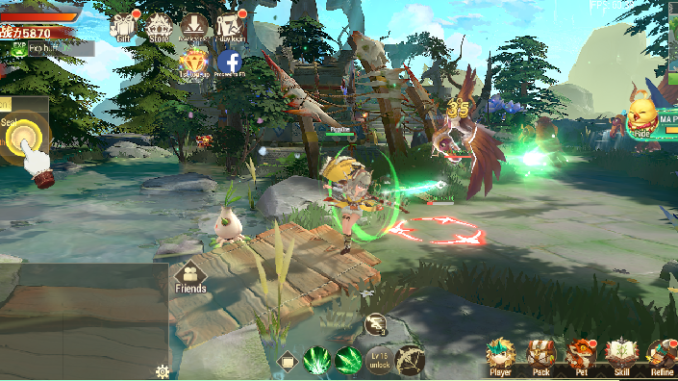 Animals :
You'll find Woolly Mammoths , Icy Bears and Bluish Parrots on Star Island. And, of course, there's the Fire Wyvern – that adorable dragon-like creature you encounter right at the beginning.
Humans :
The Warrior is a straight-up melee fighter who can both sustain and inflict a lot of damage.
The Ranger is a long-distance fighter, using a bow and arrow for highly accurate ranged attacks.
The Shadowhunter  is an assassin class character that uses the power of disguise to sneak up on enemies and deliver killing blows at close range.
The Priest isn't much cop on the damage front but can do his team-mates a solid by protecting and healing them.