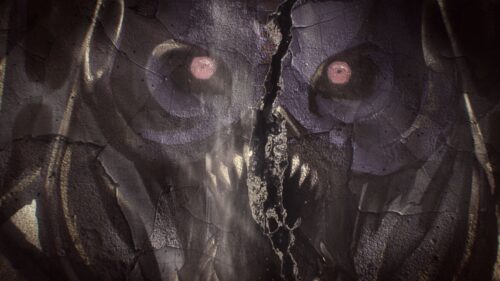 In the final battle with Calus in Destiny 2 Lightfall, you'll notice that before the boss dies, he grunts the word "Cemaili" with agrony. So, who is Cemaili ? Let's find out.
Destiny 2 Lightfall – Who is Cemaili?
Our best guess is that Cemaili is the name of Calus's old wife and Caiatl's mother. She is mentioned in the Lightfall Collector's Edition lore but is rarely mentioned in Destiny 2. Caiatl asks Calus about her mother, and he responds in an uncharacteristic manner, blaming himself for her death. In the same lore book, Caiatl describes her father as "full of shit."
Given all of the Witness's dialogue about Calus's fear of pain and loss, perhaps losing Cemaili was the catalyst for his entire arc. Calus was all about hedonism and having a good time before he was deposed by the Midnight Coup. It's possible that all of this was a reaction to his wife's death, which would make him a slightly more tragic character.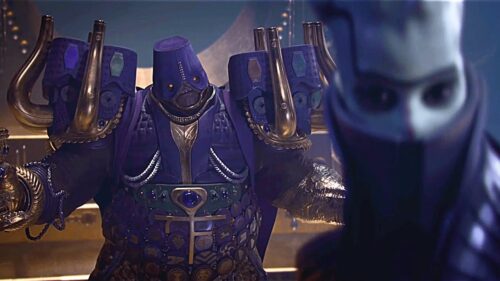 Alternatively, Calus may have named his favorite war beast or childhood sled Cemaili. It's unclear at the moment, but perhaps future Lightfall lore books will shed light on Cemaili's true identity.
About Destiny 2
Bungie's Destiny 2 is a free-to-play online-only multiplayer first-person shooter video game. It was initially released in 2017 as a pay-to-play game for PlayStation 4, Xbox One, and Windows. On October 1, 2019, it became free-to-play under the New Light title, utilizing the games as a service model, followed by the game's release on Stadia the following month, and then PlayStation 5 and Xbox Series X/S platforms in December 2020. Activision published the game until December 31, 2018, when Bungie purchased the publishing rights to the franchise. It is the follow-up to Destiny and its expansions from 2014.
Related: