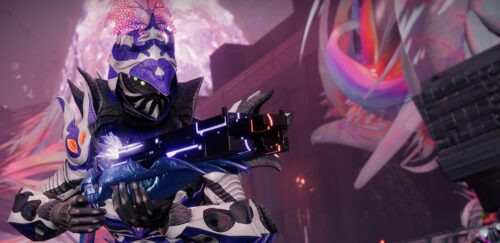 If you're having trouble figuring out how to listen to radio messages on the farm in Destiny 2, don't worry, we've got you covered.
Destiny 2 Guide – How to listen to Radio Messages in the Farm
To obtain the Queensguard achievement, you must listen to all six pre-recorded conversations on the Farm's radio. However, many players have had difficulty finding the radio and then figuring out how to listen to all six messages. Here's how to do it.
First, head to the Farm in the EDZ. When you get there, go straight to Mara Sov at the center of the farm. Once you're in the circle, turn toward the stairs. Behind one of Mara Sov's disciples, you'll see a computer to the right.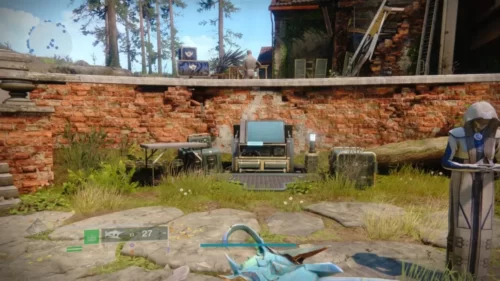 When you interact with the radio, you'll hear Crow and Amanda's first message. It's a particularly heartbreaking exchange now that we know what we know.
However, once you've heard that message, you might notice that you can't hear the next one. This is due to the fact that you must leave the Farm and return. You can't listen to them back-to-back for whatever reason.
Fortunately, the procedure is fairly simple. You don't need to go to Orbit; simply open your directory and load back into the farm. It's a waste of fifteen seconds, but surely the title of Queensguard is worth it.
This concludes our guide on how to listen to radio messages on the farm in Destiny 2.
About Destiny 2
Destiny 2 is a free-to-play online-only multiplayer first-person shooter video game developed by Bungie. It was initially released as a pay-to-play game in 2017 for PlayStation 4, Xbox One, and Windows. Activision published the game until December 31, 2018, when Bungie acquired the publishing rights to the franchise. It is the sequel to Destiny and its expansions from 2014.
Related: