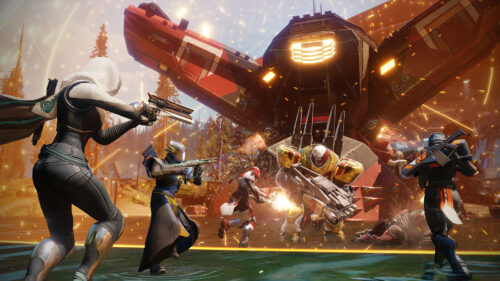 Limitless Horizon Emblem is an emblem that can be obtained in Destiny 2 without putting in any effort; instead, all you have to do is redeem a free Promo Code on the Bungie website.
How to Get the Limitless Horizon Emblem in Destiny 2
Bungie has released a new Guardians emblem as a thank you to everyone who participated in the Guardian Giveaways on Twitter. This emblem was originally hidden, but Destiny players are all great detectives. Now that it's out in the open, anyone can take it. This is how to get it:
Limitless Horizon's redemption code is: XMY-G9M-6XH. To use this code, go to the Bungie official website by clicking here.
Once you're on the site, you'll need to select the platform you're on. With that done, you'll need to log into your account with Bungie if you haven't already done so. This way, they'll know who to send the Emblem to. You should see your username appear on the screen.
Once logged in, enter the code in the box that says Enter your code, then click Redeem.
Once that's done, head to the Tower. Talk to Rahool the Cryptarch to see if he has it. Even if he doesn't, it's okay. Go to your inventory, then tab over to Collections. Select Flair, and then General. On the last page of your General tab, you should see Limitless Horizon.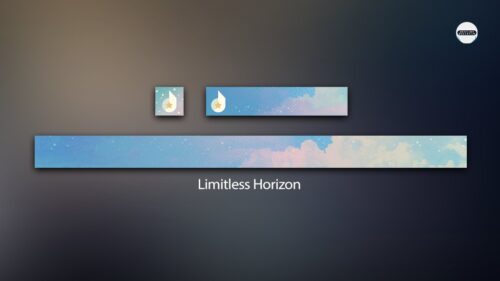 You may need to "reacquire" it, but it will be free of charge. Limitless Horizon will now be in your inventory and ready to equip.
This brings us to the end of our guide on how to get the Limitless Horizon Emblem in Destiny 2.
About Destiny 2
Destiny 2 is a free-to-play online-only multiplayer first-person shooter video game developed by Bungie. It was initially released as a pay-to-play game in 2017 for PlayStation 4, Xbox One, and Windows. Activision published the game until December 31, 2018, when Bungie acquired the publishing rights to the franchise. It is the sequel to Destiny and its expansions from 2014.
Related: