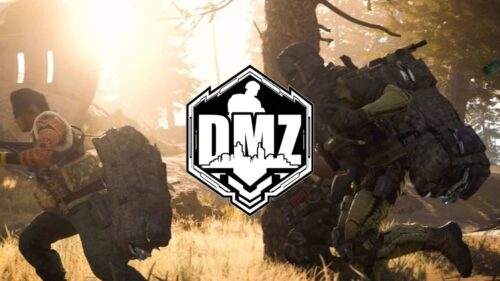 If you want to complete the Weight Limit mission for the White Lotus in DMZ but are unsure how to extract with a full backpack and loadout, read on.
COD DMZ Guide – How to extract with a full backpack and loadout in the Weight Limit mission
Season two of Call of Duty: Warzone 2 introduced a slew of new missions and factions, as well as an entirely new map in Ashika Island. 'Weight Limit' is a tier five mission in Warzone 2 DMZ for the White Lotus faction. To finish this mission, players must obtain a full load and extract from Ashika Island or Al Mazrah.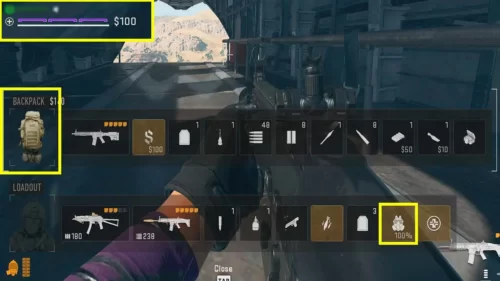 Before extracting, players must fill nine different slots to have a full loadout. Here's a list of all the items or types of items you'll need:
A Plated Vest
Primary Weapon
Secondary Weapon
Tactical Grenade
Lethal Grenade
Field Upgrade
Killstreak
Spare Armor Plates
Gas Mask
Self-Revival Kit
Items such as the gas mask, weapons, grenades, and other items can be found as loot around the map. These items can also be found in typical loot locations, such as locked rooms, or dropped by hostile NPCs scattered throughout both maps. Other items, such as kill streaks, upgrades, and armor plates, must be purchased through Buy Stations.
After obtaining each individual item, players can proceed to a marked location on the map to extract. If you complete this task seven times more, you will receive your reward.
This is how you extract with a full loadout in the Call of Duty DMZ mission Weight Limit.
Related: