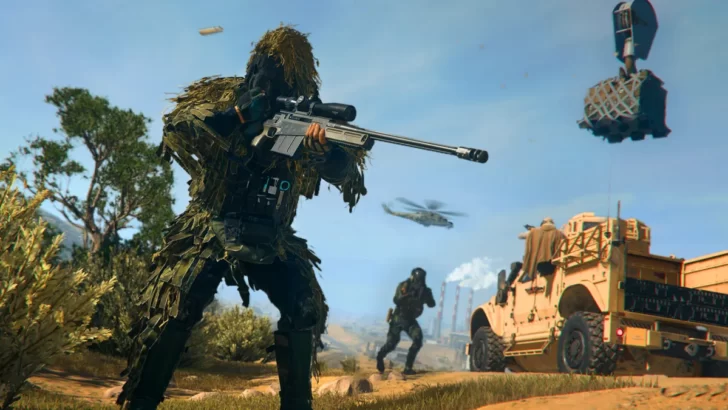 If you have the key to the waterways maintenance kit but don't know where to take it in COD DMZ, this guide will show you what you need to do.
COD DMZ Guide – Where to use the Waterways Maintenance Kit key
The Waterways Maintenance Kit and its key can be found northwest of Tsuki Castle. This location is in the heart of Ashika Island. Tsuki Castle contains the most concentrated area of hostile NPCs, so players should proceed with extreme caution. Be sure to enter this area fully geared and armed before venturing to see what loot awaits you in the maintenance kit.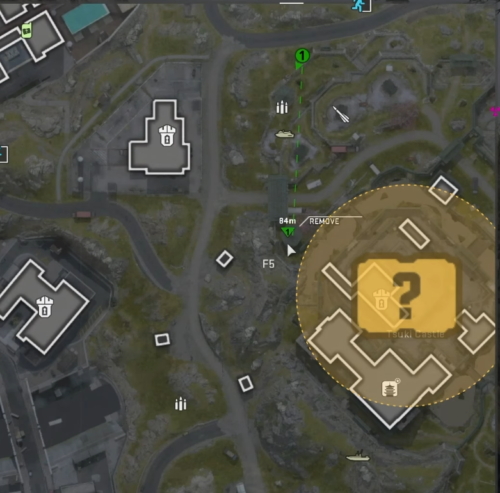 The waterways maintenance kit is in a round building that looks like a hut, so it's easy for players to find. The building's front door has already been blown off, and parts of other walls have also been damaged. If there are no enemy NPCs nearby, jumping into the building should be easy.
From here, players should either jump or zipline down the well in the building's center.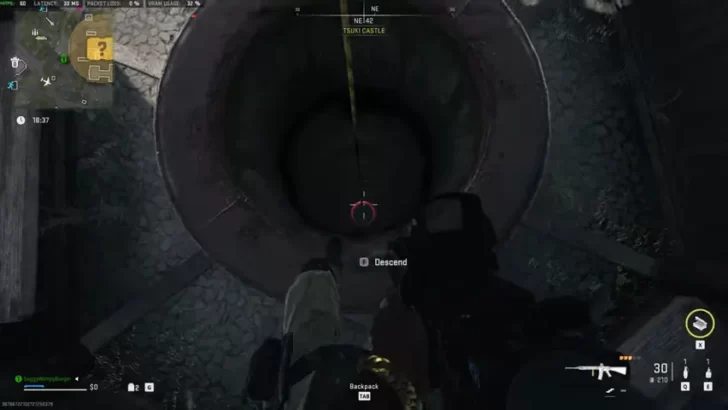 The waterways maintenance key is located directly beneath the building. More enemies will be waiting in the waterways below, as well as several juggernauts patrolling the area, so repel backup as soon as possible.
This brings us to the end of our COD DMZ guide.
About Call of Duty: Warzone 2.0
Call of Duty: Warzone 2.0 is a free-to-play battle royale video game for the PlayStation 4, PlayStation 5, Windows, Xbox One, and Xbox Series X/S developed by Infinity Ward and Raven Software. It is a prequel to Call of Duty: Warzone, which was released in 2020. 
Related: