Christine McGuinness' birthday was surprised by a pleasant get-together with Chelcee Grimes and an old friend, though she did have to beg for privacy from an 'unexpected visitor'.
Chelcee Grimes and 'unexpected visitor' joined Christine McGuinness' birthday celebrations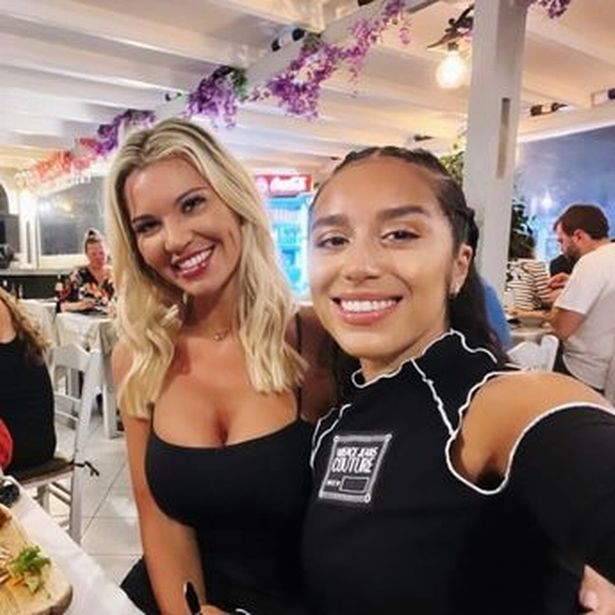 Christine is shown in disbelief as an old friend joins her "girl gang" on their spa getaway in a video that appears to have been filmed by Chelcee.
She rushes over to the girl and embraces her tightly, clearly overjoyed to see her again. Christine finished the caption by writing: "What a birthday surprise from @chelceegrimes. Reunited the gang @phoneixisphoneix it's been too long."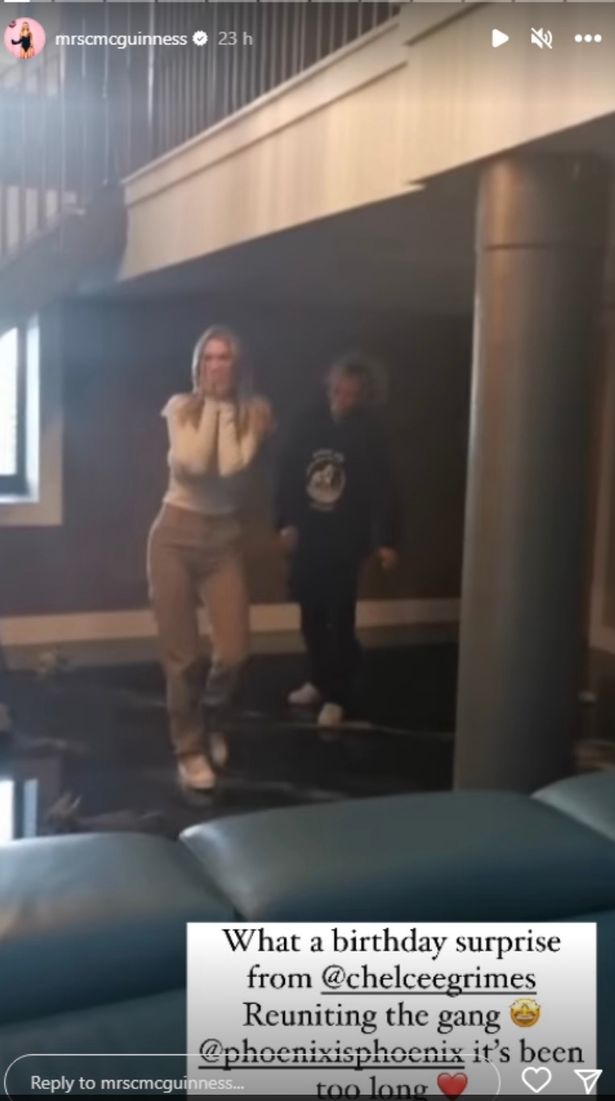 Christine then posted a series of selfies from her visit to the Titani Spa in Liverpool.
Christine celebrated her first birthday without ex-husband Paddy McGuinness by telling her followers that she would like a "wee in private" after returning from a glamorous girls' trip.
The mother of three said on camera, "A wee wee in private would be wonderful" as she sat on the toilet with a cat perched on a laundry basket in the corner of the room.
Christine, who turned 35 this week, recently shared with her fans that she is looking forward to living "freely" after a year of ups and downs following her split from Paddy in July 2022.
She posted a video of herself whirling around in a miniskirt and nipple tassles while clutching a birthday cake.
The caption that Christine typed read: "And for year 35 I'm going to give myself the gift of embracing my wonderfully chaotic brain,"
"Enjoying the rain and the rainbows, living freely to my absolute fullest."
Christine stayed in her 15-year marriage to the Top Gear host longer than she should have because she was "scared of change," she said after they divorced.
READ MORE :