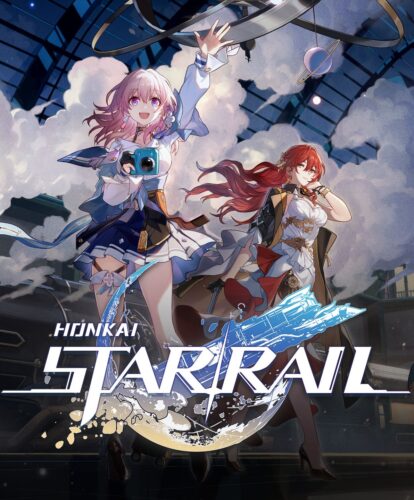 The PC and mobile versions of Honkai Star Rail are on the horizon, but what about Play Station consoles like the PS5 and PS4?
Can we expect a PS5 and PS4 release of Honkai Star Rail?
The PS5 and PS4 versions of Honkai: Star Rail have been confirmed, but their respective release dates are further off than those of other platforms. At the time of publication, miHoYo has not confirmed a release window for the turn-based RPG, only saying that it is "coming soon" to Sony's systems. It's frustrating because it's hard to know how long until the console version is released; it could be weeks or months.
Honkai Star Rail will be released on PC and mobile on April 26, 2023, with the PlayStation release date still to be confirmed by miHoYo. Hopefully, we'll hear more as the year progresses.
If you want to play Honkai Star Rail when it comes out, you'll need to download the game on iOS, Android, and PC. It's also worth noting that Honkai Star Rail supports cross-progression, which means that players on PC, Android, and iOS can all use the same account.
At this time, that is all the information we have regarding the PS5 and PS4 releases of Honkai Star Rail.
About Honkai: Star Rail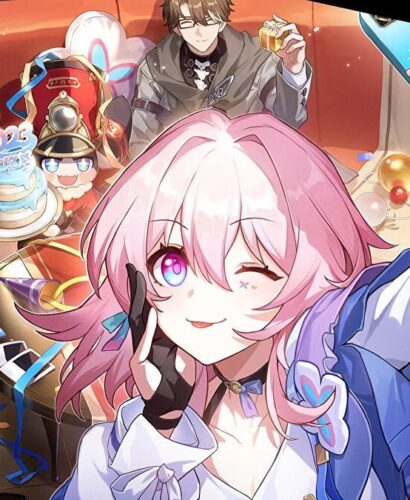 Developed and published by HoYoverse, Honkai: Star Rail is a free-to-play 3D role-playing video game. It's the fourth entry in the Honkai series and features new characters as well as reimagined versions of those seen in Honkai Impact 3.
The Trailblazer is the main character, a humanoid implanted with a Stellaron, a ruin seed, by the God of Destruction. You're rescued by the crew of the Astral Express and join them on their quest for answers. However, as with any live-service game, the story will undoubtedly expand as future updates are released.