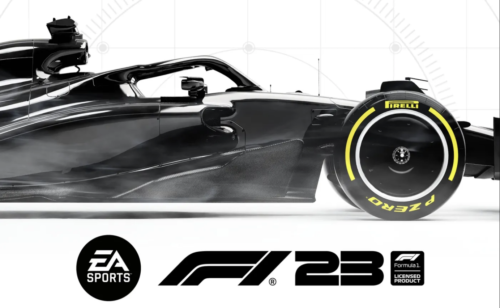 Date of release, early access, trailer, and everything else you need to know about F1 23 can all be found here.
F1 23 release date
There is no release date for F1 23 at this time. However, we anticipate that the game will be released on July 7, 2023.
Early access
Obviously, there appears to be a way to play before this date. Last season, the Champions Edition gave players three days of early access, as is customary for Codemasters and EA Sports games. We fully anticipate that a premium edition will include early access as well as additional PitCoins, liveries, and other benefits.
Could it possibly be any earlier?
The F1 franchise differs from the rest of EA Sports' major titles in that it is released far into the season it replicates, rather than shortly after or just before the season begins.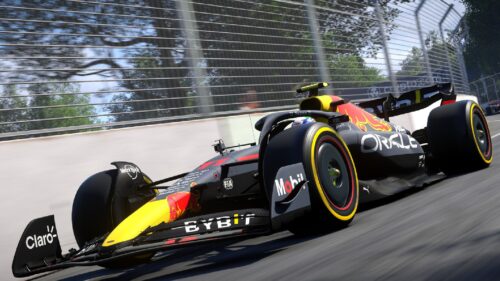 It's been a few years since EA acquired Codies, and there haven't been many major influences on the title, but one could be a push to move the game forward within the season.
This would be appreciated by fans, as F1 22 is now officially out of date with the sport, with new drivers, team sponsors, and car regulations to contest in 2023.
So, could there be a small push this year, followed by a larger push for F1 24? Maybe. It would certainly put Codemasters to the test, but even reaching the end of May would be a significant improvement for fans.
EA Sports teases F1 23
The F1 23 release date appears to be imminent, as EA Sports has teased the game for the first time.
EA Sports has hinted at a "fresh start" for the series, implying that F1 23 will see significant changes. It could get a new graphics and physics engine, but we won't know the details until the official announcement, which could happen in a few days.
So far, that's all we know about the F1 23.