Molly Ava, a personal trainer, suggested women stop comparing themselves to others online. She noted that many people avoid posting photos that don't flatter them.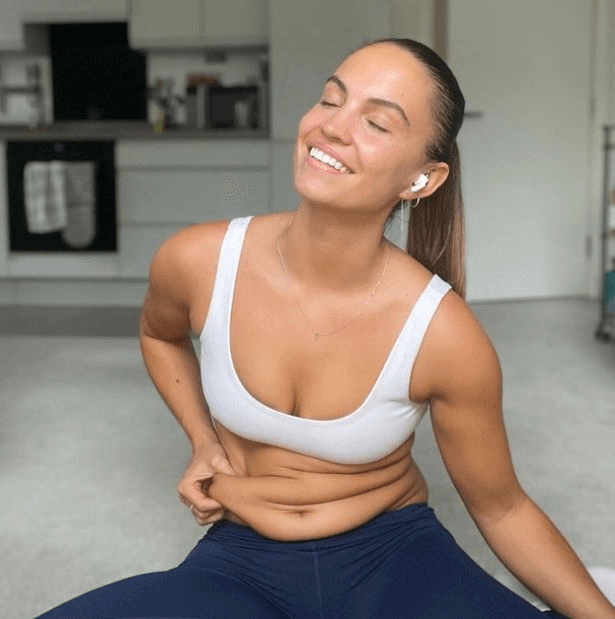 To illustrate that influencers are not as "perfect" as they seem, she posted two photos of herself.
"My 1%" featured the gym bunny striking a pose by a pool, but "my 99%" featured her relaxed body and a smile.
There is no doubt that the 23-year-old fitness coach from Bournemouth looks amazing in both snaps, but the latter is far more natural than the former.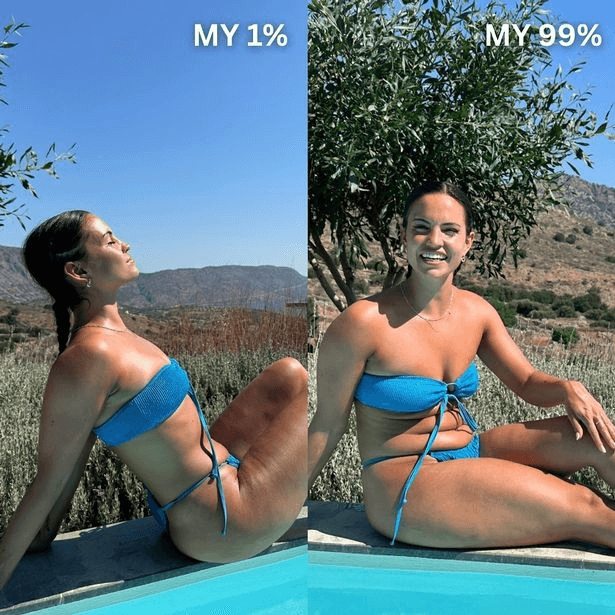 According to Molly's caption : "Stop beating yourself up for not having the 'bikini body' you see other have online.
"Why? Because the likelihood is, they don't have it either.
"A quick change of pose and angle and my body can look so drastically different but they are BOTH me, BOTH beautiful and BOTH worthy of my love and acceptance.
"I spent my teenage years saving pictures of women with defined cores to my phone and doing crazy workouts that I thought would get me the body on the left without realising it could also still be the body on the right, because I only ever saw the 1%, so let this be your reminder…
"That the highlight you see, the 1% is simply that, a tiny snapshot, of a normal, moving, beautiful, body. Keep on loving yourself."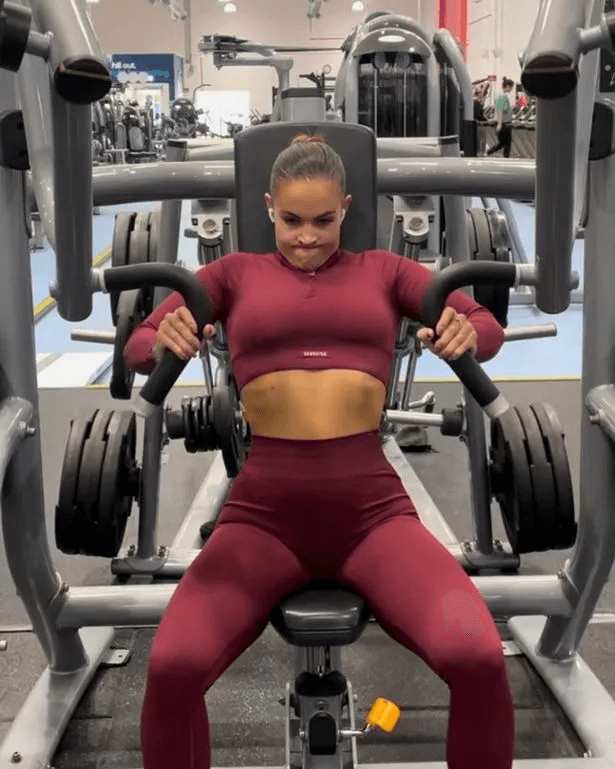 Read next :