Bri Teresi, the 28-year-old golf influencer, posted a stunning Instagram photo of her latest outfit, showing off plenty of sideboob.
She has 1.5 million Instagram followers and one million on Twitter.
The account of Teresi's OnlyFans page has nearly 200,000 likes, which is an indication of her popularity.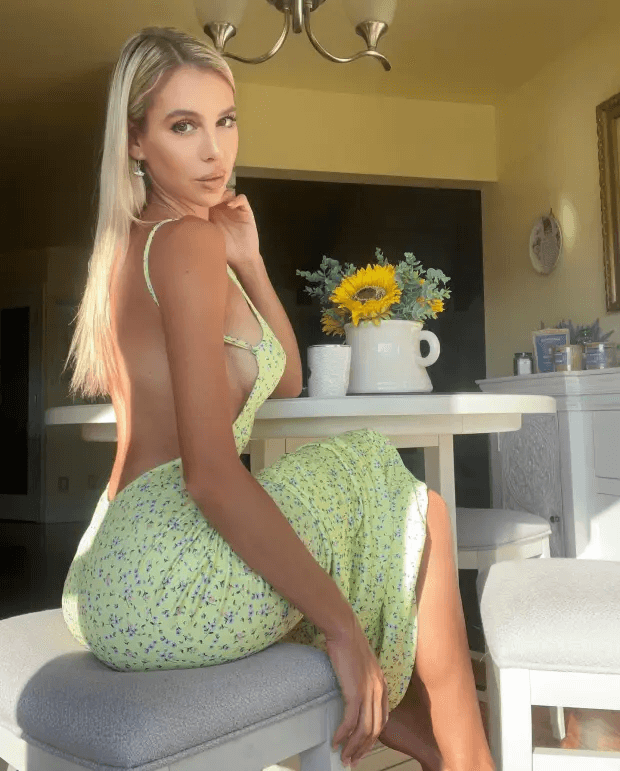 Her revealing light green one-piece dress was shot from a side angle as she posed while showing major sideboobs.
Adding a flower and smile emoji to the caption, Teresi asked "How's your day going?"
In the comments section, fans praised the photos.
One wrote, "So pretty."
"Best pic yet" said another, while a third commented: "Pure perfection."
Fellow golf influencer McKenzie Graham also commented: "Beautiful."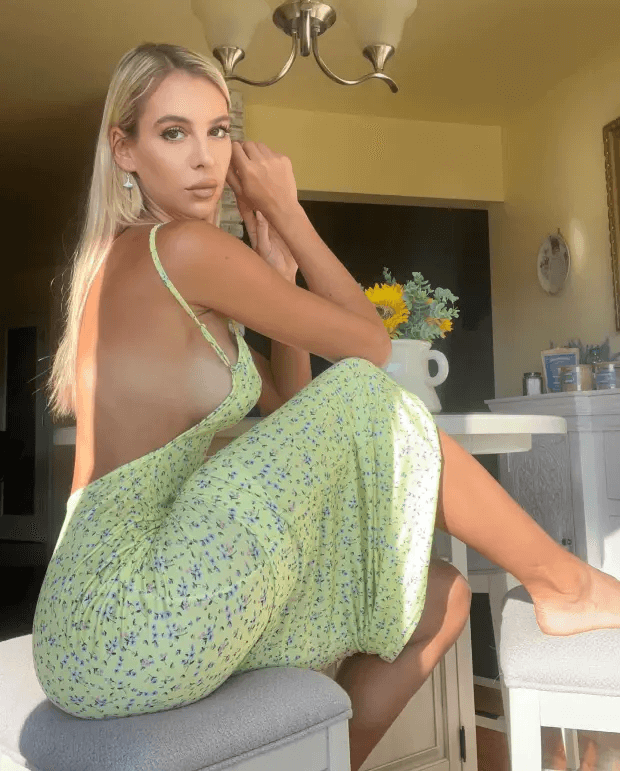 Fans were astonished at Teresi's matching checkered outfit last week.
Read next :
About Bri Teresi  :
Bri, who is currently in Europe with college friend Hannah Mitterberger, has been spotted playing at the Real Club Valderrama in Andalucia, as well as the San Roque golf course in Cadiz.