In this article, we've listed some of the best Minecraft Bedrock servers out there for you to try. Each of these servers offers a different Minecraft experience, so you can have a read through what each one offers and join whichever server is best for you.
Best Minecraft Bedrock Servers In 2022
BumbleCraft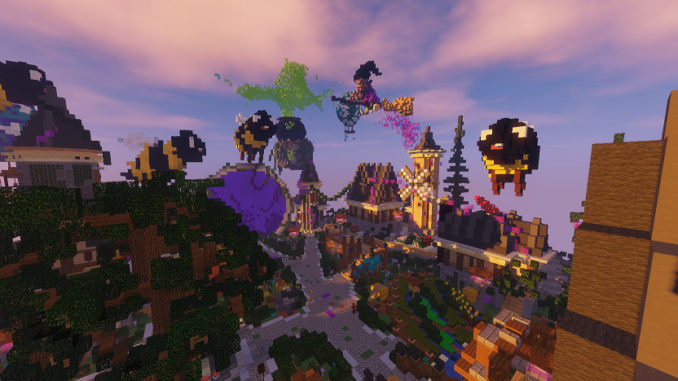 BumbleCraft is a Minecraft server that supports LGBT players and is built on Bedrock and Java. It has a number of excellent game modes. The enormously large Earth-SMP server, which contains a replica of the planet Earth at a scale of 1:500, must be the main draw. Due to this, it ranks among the biggest Earth Servers ever.
FallenTech
IP Address: play.fallentech.io:19132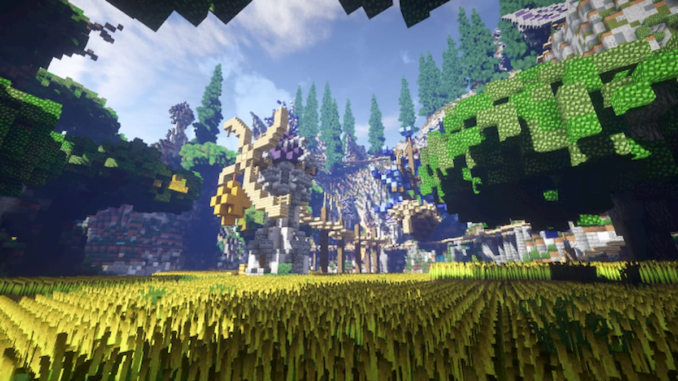 Gamemodes like Skyblock, KitPvP, and Survival are available from FallenTech. Along with having a thriving in-game economy, it also has a ton of additional content that will keep you entertained at all times.
HyperLands
IP Address: play.hyperlandsmc.net:19132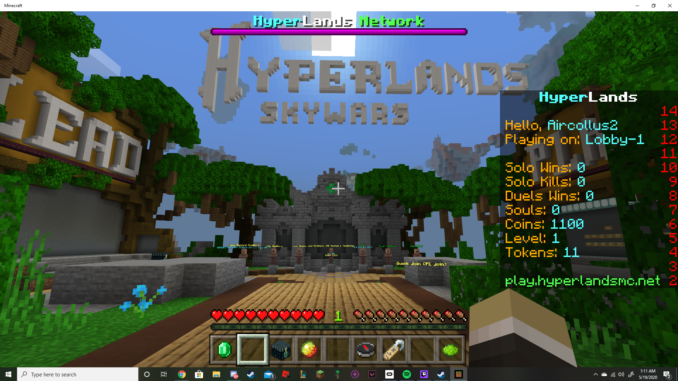 Hyperlands is a sizable multiplayer server that provides players variety of game modes such as BedWars, SkyWars, TheBridge, Duels and UHC Meetup. It also has a Discord where you can chat with other players from the server and organize events.
KiwiSMP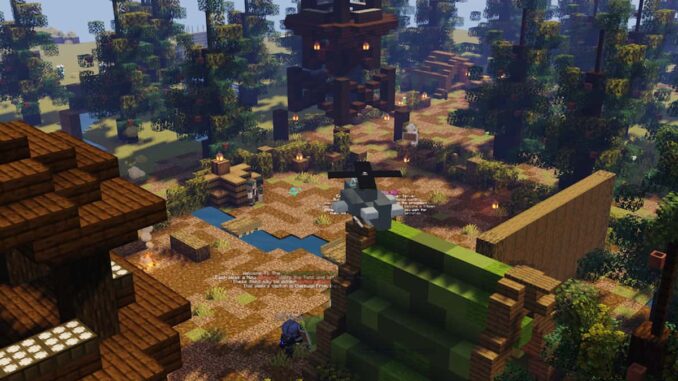 One Block, Lifesteal SMP, Earth SMP, and other game modes are available on the modern Bedrock server known as KiwiSMP. Come for the variety, stay for the events and the vibrant community. KiwiSMP has a unique system of village markets that are interesting and worth exploring.
Nation's Glory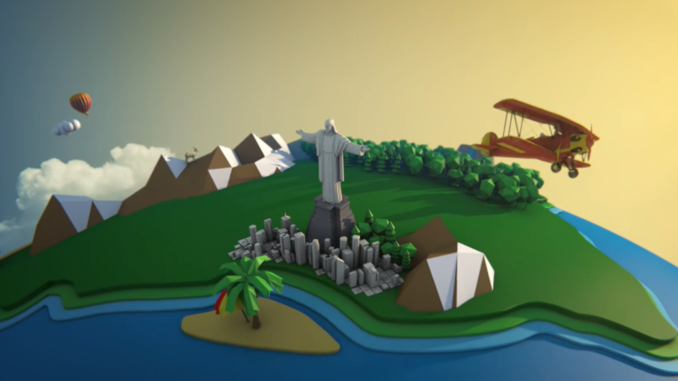 Nation's Glory is one of the first Earth servers which created in 2013. Despite its age, Nation's Glory features a vibrant and engaging Bedrock experience. This server is one of the most intriguing Bedrock servers available because of its extensive modding and Earth SMP, which is really its main selling point.
NetherGames
IP Address: play.nethergames.org:19132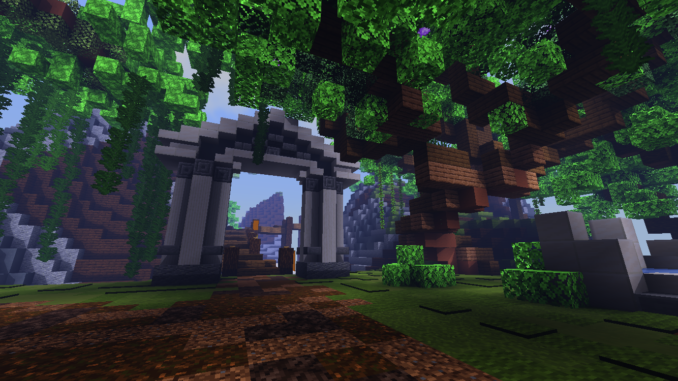 Thousands of players visit NetherGames every day to play, making it a very large community. It offers players a variety of game modes, such as SkyWars, BedWars, Creative Plots, Duels, Factions, Murder Mystery, and SkyBlock. It also has a very active Discord server where players can communicate and plan events like duels.
OPBlocks Network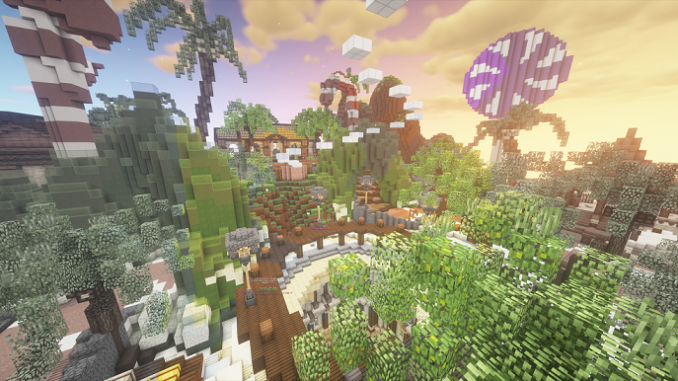 If you're looking for traditional game modes, OPBlocks is the perfect server for you. Skyblock, Prison, SMP, and Pixelmon servers are all part of the OPBlocks network. Without committing to a fully modded server, this is a great place to play some of the more specialized modes, such as Pixelmon.
Vanilla Europa
IP Address: play.vanillaeuropa.com:19132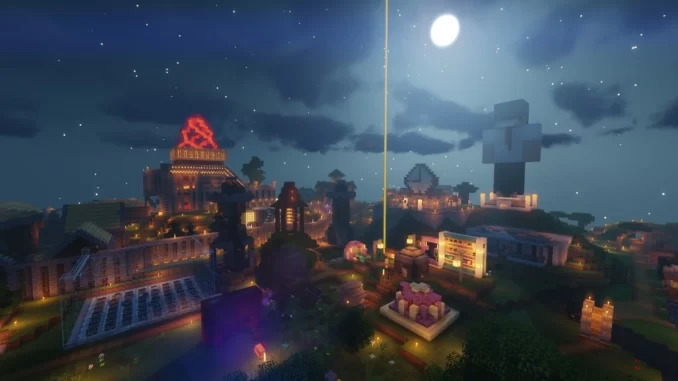 Players from Java and Bedrock can join Vanilla Europa, a Crossplay server. It has a close-knit, welcoming community of players. This community is meant to be a place where you can hang out by yourself or with friends. The majority of the time, admins run the events on this server, even the special UHC ones where the top players receive exclusive rewards.