Jose Altuve, star second baseman for the Houston Astros, was hit in the head by a pitch during Saturday night's World Baseball Classic match between Venezuela and the United States.
The latest update Jose Altuve's injury status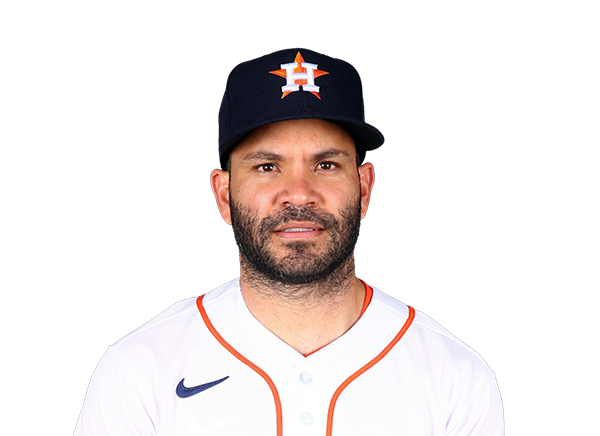 After getting hit, Altuve immediately left the game, and the Astros said in a statement that he will be evaluated further.
"2B Jose Altuve is being evaluated for an injury to his right hand. The Astros will provide an update tomorrow after further evaluation. The injury occurred on a hit by pitch in tonight's World Baseball Classic game between Venezuela and the United States," the statement read.
In the fifth inning, with Venezuela down 5-2 to the United States, Jose Altuve was injured. Altuve's right hand was hit by a 96-mph fastball from Daniel Bard, sending him tumbling to the ground while he writhed in pain.
Hit a home run in the first inning off Luis Arraez and scored a run before being taken out of the game.
Pool D was dominated by Jose Altuve and Venezuela, who went 4-0 while scoring 23 runs and allowing only 9.
The internet seems to be on fire with debate about whether or not Major League Baseball players should risk injury by playing in World Classic Baseball games, and Altuve's injury could be used as fuel for that fire.
On March 30, the Astros will host the Chicago White Sox as they begin defending their World Series title. Altuve's availability for Opening Day is currently in question.
About Jose Altuve :
Houston Astros – No. 27

Second baseman
Born: May 6, 1990
Maracay, Venezuela

Bats: Right

Throws: Right

MLB debut
July 20, 2011, for the Houston Astros
MLB statistics
(through 2022 season)
Batting average
.307
Hits
1,935
Home runs
192
Runs batted in
696
Stolen bases
279
Teams

Houston Astros (2011–present)

Career highlights and awards

8× All-Star (2012, 2014–2018, 2021, 2022)
2× World Series champion (2017, 2022)
AL MVP (2017)
All-MLB First Team (2022)
All-MLB Second Team (2019)
ALCS MVP (2019)
Babe Ruth Award (2017)
Gold Glove Award (2015)
6× Silver Slugger Award (2014–2018, 2022)
AL Hank Aaron Award (2017)
3× AL batting champion (2014, 2016, 2017)
2× AL stolen base leader (2014, 2015)
AP Athlete of the Year (2017)