Yanet Garcia, 33, who is famously known as the world's hottest weather girl, showcased her cleavage in her latest Instagram post.
Although her barely-there lingerie couldn't conceal her breasts, her followers were unable to contain their excitement.
Aside from working on TV channels, Yanet is also a model with a massive following of 14.9m Instagram followers, where her jaw-dropping snaps delight her fans.
She was a TV journalist for Televisa Monterrey in her native country from 2013 to 2019. After leaving the station, she became a personal trainer and developed FitPlan, a fitness app.
She captioned the picture: "In case you didn't know…
"Baby, I'm crazy 'bout ya."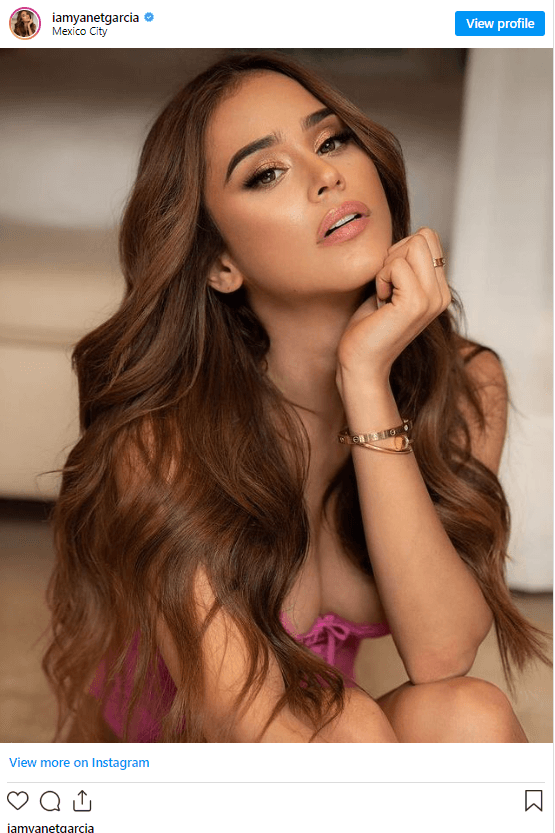 She received plenty of positive feedback from her fans on social media.
One wrote: "Perfect."
Another posted: "You're so pretty!"
And yet another: "In case you've forgotten, you drive me nuts."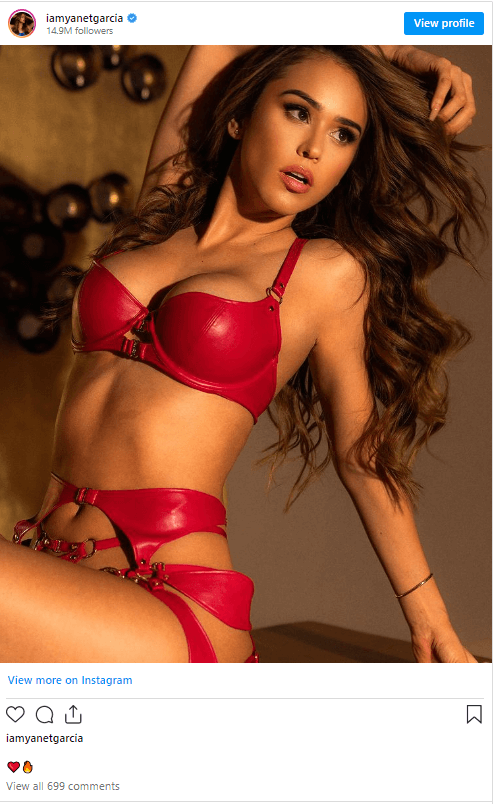 Earlier this week in another Instagram post titled "golden hour, the South American goddess left followers gushing.
The post displayed a caption that read: "Golden hour *blue heart emoji* ". It quickly received thousands of likes.
The photo shows Yanet standing near the wall, her blue bodysuit glowing against the powerful sunset.
With giant hooped earrings and bracelets, she teamed her luscious brown locks with a curly do.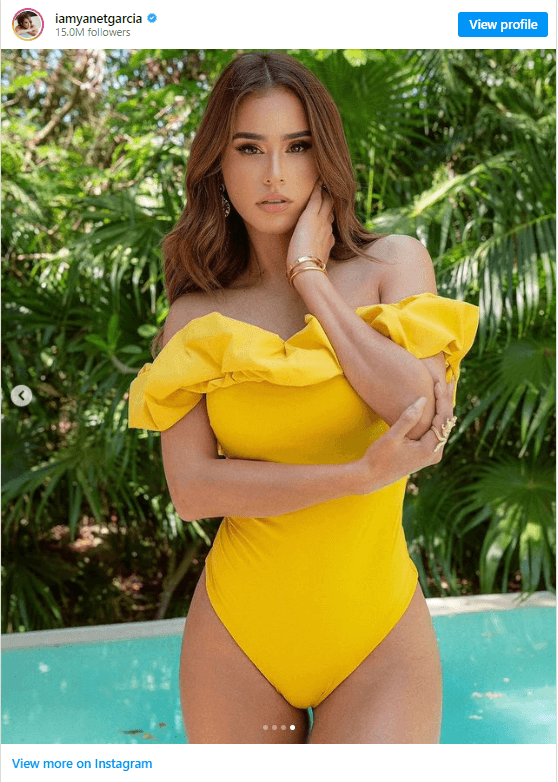 Read next :
About Yanet Garcia :
Yanet García (born November 14, 1990), also known as La Chica del Clima is a Mexican model, actress, influencer and weather presenter who was featured on the cover of Penthouse magazine's first Mexican edition in 2010.
The magazine For Him Magazine named Garcia one of the world's 100 most beautiful women in 2017. She also made her acting debut in Sharknado 5: Global Warming that same year. As a host on Televisa's show Hoy in 2018, she also posed for Maxim in July 2018.