As the world's hottest weather girl, Yanet Garcia is renowned for her jaw-dropping snaps which she posts on Instagram.
A neon yellow bikini and her skin on full display are all the rage now as the Mexican bombshell relaxes in New York, US.
Taking a small break from posing, the TV host holds a drink while she crouches on her knees and glares at the camera in the first photo.
In her next snap, she is sipping on a cocktail and fans are able to catch a glimpse of her face.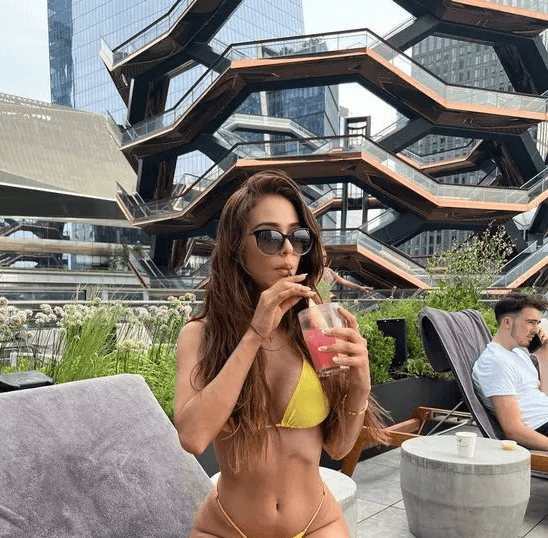 'How's your Sunday going?' she captioned the photo.
Fans have been raving since she shared the post.
One wrote: "You are beautiful," while another added: "I would love for you to be my mother."
The third said, "I want that yellow mermaid," and the fourth said, "Better do it now."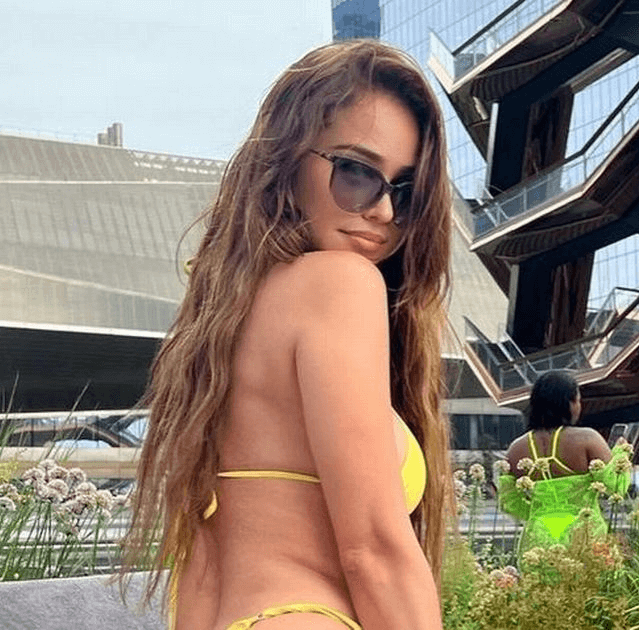 Read next :
About Yanet Garcia :
Yanet García (born November 14, 1990), also known as La Chica del Clima is a Mexican model, actress, influencer and weather presenter who was featured on the cover of Penthouse magazine's first Mexican edition in 2010.
The magazine For Him Magazine named Garcia one of the world's 100 most beautiful women in 2017. She also made her acting debut in Sharknado 5: Global Warming that same year. As a host on Televisa's show Hoy in 2018, she also posed for Maxim in July 2018.